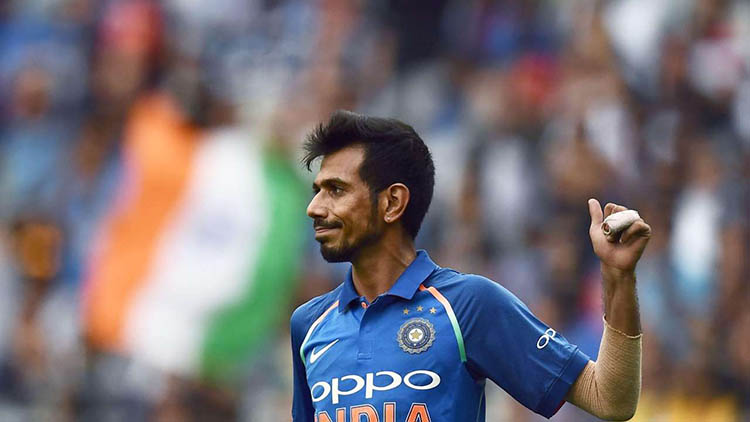 There is no denying that the world cup is the biggest and most challenging stage of cricket tournaments. But, the test matches are equally important. Fortunately, Indian cricketers have done quite well in both formats. The team won the world cup trophy as well as a test match under the captainship of Mahendra Singh Dhoni.
While some cricketers were lucky enough to get a golden opportunity to play all cricket formats, including test matches and world cup, the Indian team also has certain players that never got a chance to be part of the Indian test match team. In this post, we'll walk you through the names of 5 popular Indian cricketers who played in the world cup but were never featured in a Test series. Let's have a look:
5 Indian Cricketers who have never played a Test Match
1. Kedar Jadhav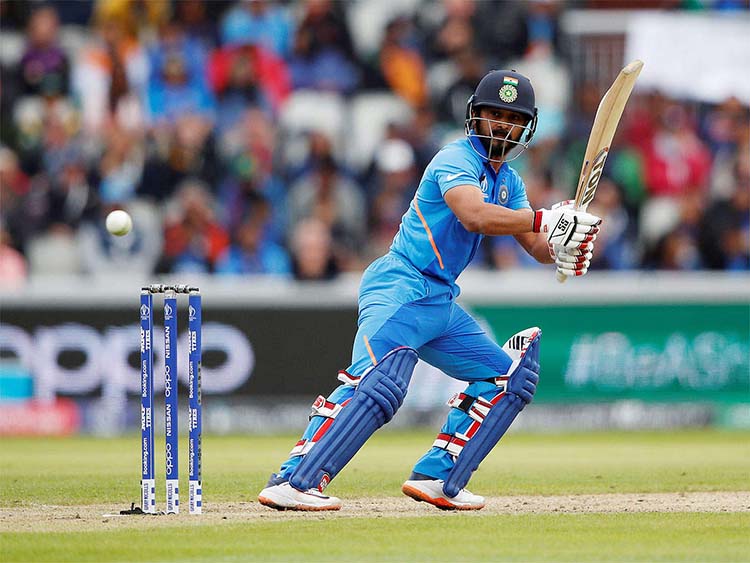 Kedar Jadhav got an opportunity to play the 2019 world cup after he surprised the audience with his fabulous batting and balling skills. This Indian all-rounder cricketer played a total of seven matches for the Indian team. His performance was satisfactory and he managed to score 50 runs against Afghanistan. However, he got to bowl 6 overs only and didn't get any wicket.
Kedar Jadhav is a trained and experienced player. In his career, he has played nine T20s and 64 ODIs. The best part is that he secured the position of the 4th highest run-scorer in the Ranji Trophy by scoring 1223 runs for his team. Despite a successful career in the cricket industry, this 35-year old cricketer never got a chance to represent the country in Test series. The audience can only hope he doesn't retire without playing any test-match.
2. Yuzvendra Chahal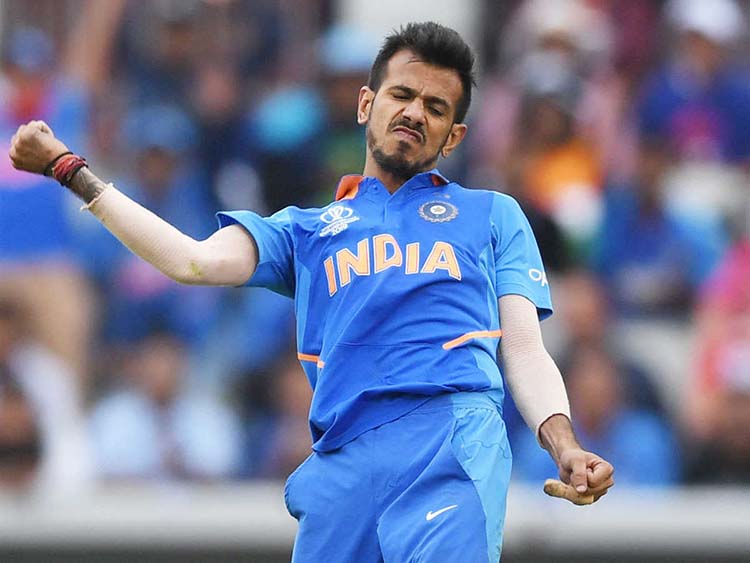 Yuzvendra Chahal is another experienced player who gave a wonderful performance in the 2019 world cup. Unlike Jadhav, Chahal surprised us with his amazing bowling skills. By the end of the tournament, he had an excellent economy rate. Chahal finished the tournament with 12 wickets, which is a big achievement.
After years of hard work and fabulous deliveries, Chahal has become the number one choice of the Indian cricket team. He is a spinner and a great fielder. The audience can't help but think why such an established and successful player has not been part of the Indian Test Match. Chahal and Kuldeep Yadav are often seen as bowling partners.
Considering the current test match squad of the Indian team, it wouldn't be wrong to say that India needs at least one right-arm spinner. And, Chahal can definitely ace it.
3. Yusuf Pathan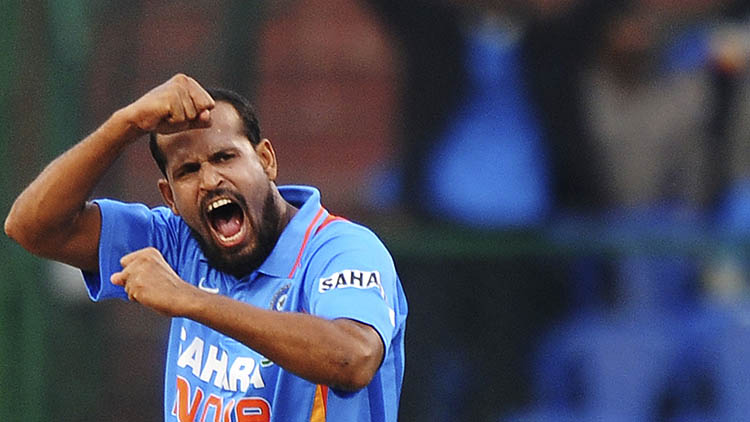 Cricket lovers remember and respect Yusuf Pathan for hitting a double century in the Duleep Trophy when the team had to score 536. While Yusuf has the potential to chase any number or set the highest score, he lacks consistency. Not only a good batsman, but Pathan is a bowler. Yusuf had played the 2011 world cup for India, where he got a chance to bat in 6 matches and deliver 35 overs.
Though he has played quite well in the past, the current Indian test match squad needs consistent players. Unfortunately, Yusuf might never be able to make it to this 5-day series.
4. Robin Uthappa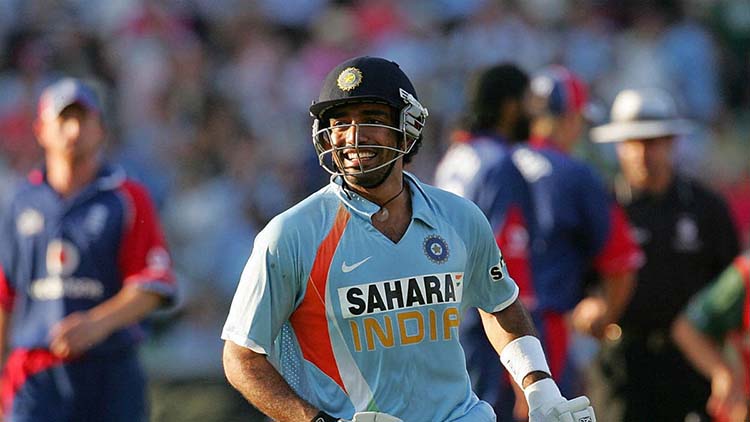 We all know Robin Uthappa from the T20s. He has also proven to be one of the best players for Kolkata Knight Riders. But, that's not the only tournament he has played. Robin Uthappa was featured in the 2007 world cup, where he scored 30 runs in 3 matches. However, he never played the world cup after the 2007 tournament.
He played 46 ODIs and couldn't score a single century. Uthappa was about to be featured in his first-ever test match after his short spell with the cricket coach Pravin Amre. Nobody knows what happened, but we never got to see him play in the 5-days format. The 34-year is an amazing wicket-keeper. However, the fact that he might never get a chance to playtest match is quite disappointing for his fans. Considering the current talent in the Indian team, there is a slim chance Uthappa will play the longest cricket format.
5. Mohit Sharma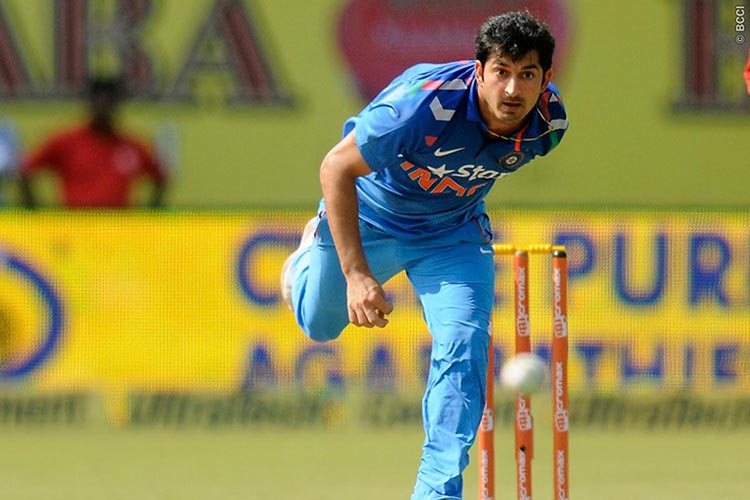 Mohit Sharma has established himself as one of the finest bowlers after his wonderful game for Chennai Super Kings in T20s. It isn't surprising to say that he got selected for the 2015 Indian world cup squad. Fortunately, he gave an amazing performance. India reached the semi-final. Mohit's contribution to the team was 13 wickets across the tournament.
Sharma has played quite well in domestic cricket. But, his performance in international cricket has never been fantastic. So, the fact that he never got a chance to play the test match for India isn't that surprising. Unfortunately, this 31-year old bowler may never be seen delivering the red ball in the test series.