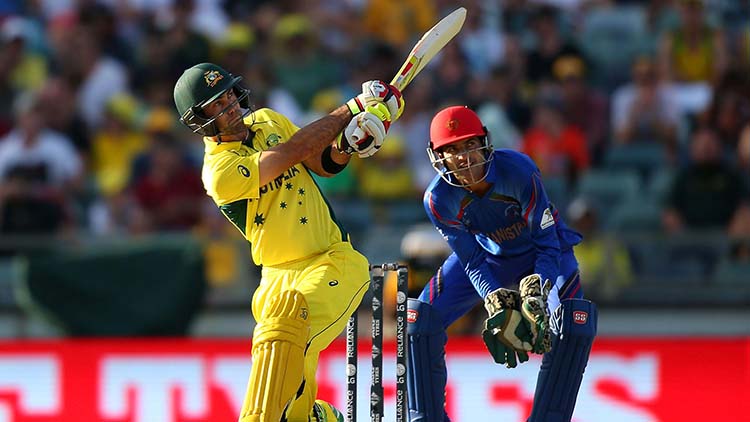 In this article, we are going to look at teams that have the Highest Team Score in World Cup History!
We get to see some of the finest and top cricket teams in the ICC World Cup format. Not only the strongest, but many average cricket teams participate in the World Cup. However, these teams have never been able to make it to the finale. These minnows find it difficult to set a good score on the board. Likewise, their below-par bowling gives the opponents a golden opportunity to improve their run-rate. 
So far, three teams have been able to score above 400 in the ICC cricket world cup. They include South Africa, Australia, and India. South Africa has done it twice. Three of these highest total records were set in 2015. Australia has scored the highest runs in the history of the ICC cricket world cup. They played against Afghanistan and scored 417-6. The major contribution was from David Warner, who scored 178 off 133 balls and Steve Smits (95 runs). Maxwell added 88 runs to the total. Afghanistan lost it by 275 runs.
Australia's name is mentioned three times on the top 10 highest scores in the ICC world cup list. India and South Africa are mentioned twice. The interesting part is that 4 of these 10 highest scores were achieved in the 2015 world cup.
List of Highest Team Score in World Cup History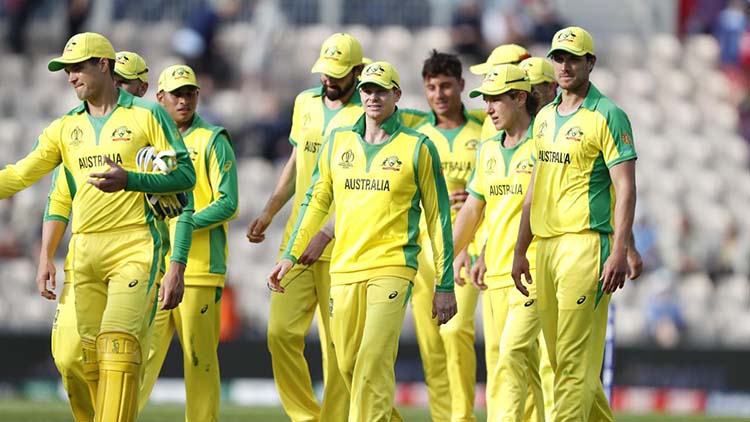 | | | | | | |
| --- | --- | --- | --- | --- | --- |
| Position | Team | Score | Opposition | Venue | Match Date |
| 1 | Australia | 417/6 | v Afghanistan | Perth | 04-Mar-15 |
| 2 | India | 413/5 | v Bermuda | Port of Spain | 19-Mar-07 |
| 3 | South Africa | 411/4 | v Ireland | Canberra | 03-Mar-15 |
| 4 | South Africa | 408/5 | v West Indies | Sydney | 27-Feb-15 |
| 5 | Sri Lanka | 398/5 | v Kenya | Kandy | 06-Mar-96 |
| 6 | England | 397/6 | v Afghanistan | Manchester | 18-Jun-19 |
| 7 | New Zealand | 393/6 | v West Indies | Wellington | 21-Mar-15 |
| 8 | England | 386/6 | v Bangladesh | Cardiff | 08-Jun-19 |
| 9 | Australia | 381/5 | v Bangladesh | Nottingham | 20-Jun-19 |
| 10 | Australia | 377/6 | v South Africa | Basseterre | 24-Mar-07 |