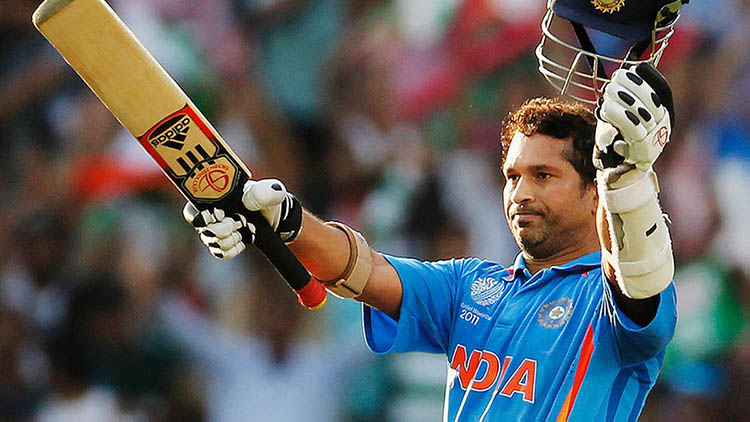 In this "For the Record" article, we are going to look at 10 Batsmen with the most half-centuries & 50+ scores in ODI cricket.
When it comes to Cricket, batsmen who score a ton or a fifty are the ones who leave the biggest impact in the game. And even fans are in awe of them. The great game of Cricket has seen many prolific batsmen. They have been from many nations and have made amazing hundred and 50s.
These Batsmen have managed to dominate their opposition by putting in some hearty performances. Hence, it has helped world-class batsmen ending up with so many fifties in their careers.
On that front, it would be nice to check out batsmen with most half-centuries in ODI matches. It also includes batsmen with the most 50+ scores in ODI. Go through all in this post!  
Top 10 Batsmen with most 50s & 50+ scores in ODI Cricket
#10 – Inzamam Ul Haq (Pakistan)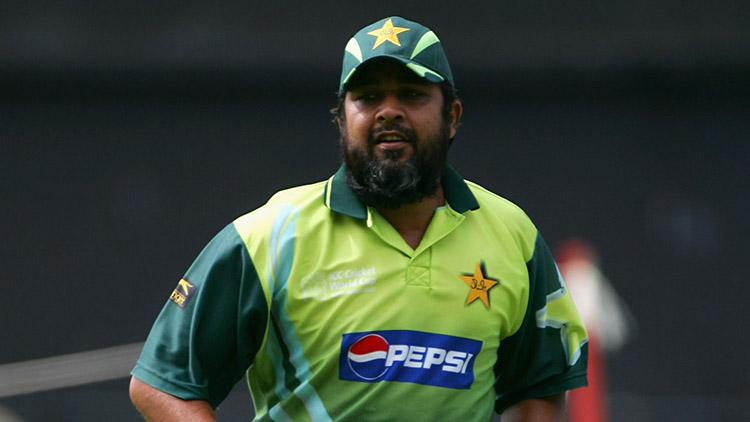 Pakistan's Inzamam Ul Haq was a fantastic batsman who used to score plenty of runs. Many players in Pakistan and elsewhere look up to him for inspiration. The Multan born right-hand bat featured for Pakistan in 378 ODIs and scored a total of 11,739 runs at an average of 39.52. During his stint, he played in 350 innings and hit 10 centuries and 83 fifties. He bid adieu to the game in 2007. He was 'Not Out' 53 times and had a total of 93 scores of 50+ registered in his name.
#9 – Sourav Ganguly (India)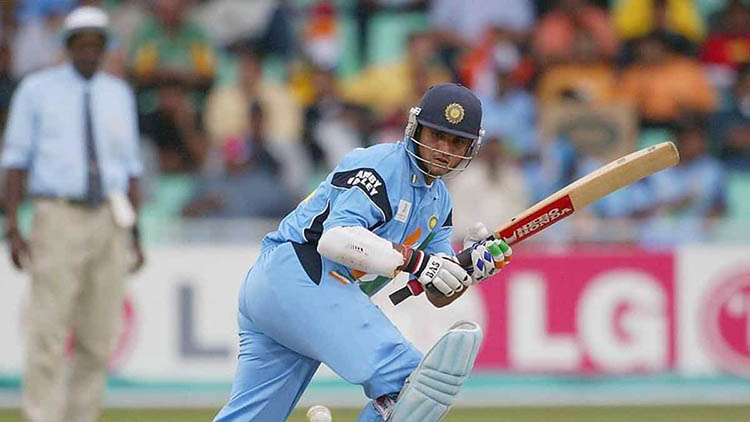 Sourav Ganguly of India was one of the finest Captains that the country has seen. The left-hand Kolkata bat managed 11,363 runs in his 16 years long career. He led India to the Finals of the 2003 ICC Cricket World Cup but lost to Australia. The southpaw managed scoring 72 fifties in 311 ODIs. Also in 300 outings, he made 22 tons and had 94 fifty-plus scores.    
#8 – Rahul Dravid (India)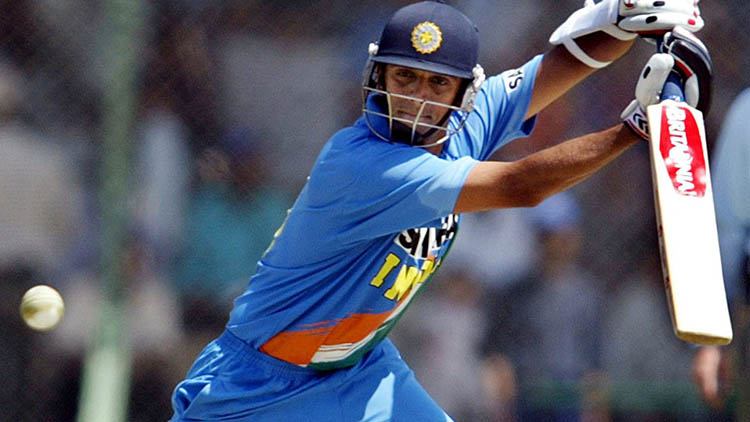 Rahul Dravid was known as the 'Wall' and 'Mr. Dependable' of Indian Cricket. He was a nice blend of commitment and courage. He was a notable figure in the Indian Cricket Team in various formats. Rahul played for India in 344 ODIs and amassed 10,899 runs at an average of 39.16. Dravid also made 12 tons in 318 innings he featured in. Other than making 83 half-centuries, Dravid also made 95, 50+ scores during 1996 and 2011.
#7 – Sanath Jayasurya (Sri Lanka) –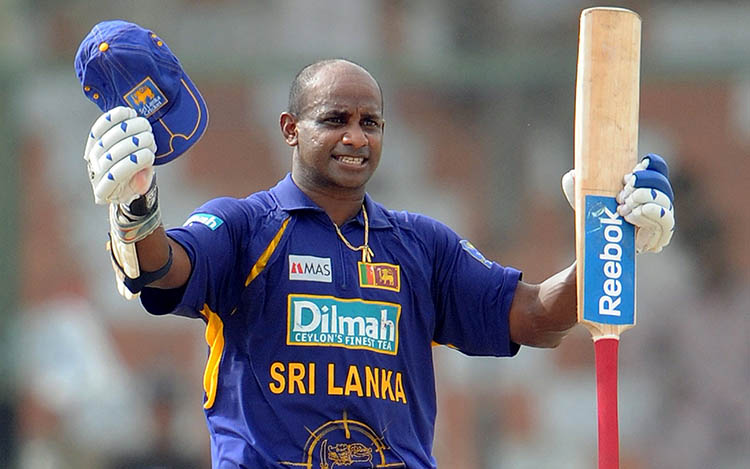 Sanath Jayasurya made a niche for himself while playing for the Island Nation. He was a quality hard-hitting opening batsman. The left-hander made 68 fifties in 445 ODIs that he played. But Jayasurya was able to go past 50+ scores 96 times in 433 innings. Sri Lanka saw Jayasurya contributing to the rise of the Cricket in the Island Nation. He also went on to score 28 hundred in One-Dayers.
#6 – Mahela Jayawardene (Sri Lanka)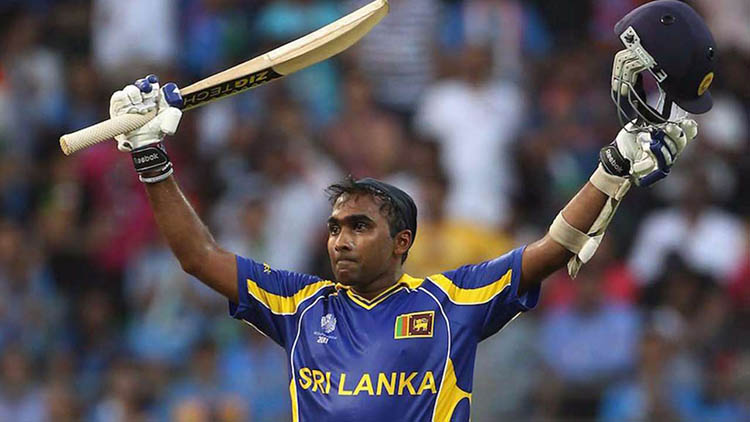 Mahela Jayawardene was one of the greatest Sri Lankan Cricketers ever. Mahela played a total of 448 ODIs and scored 12,650 runs at 33.37 average. He made his debut in ODI Cricket way back in 1998. And he emerged as one of the strong batting powerhouses of Sri Lanka. In 418 innings, Jayawardene managed to score 19 tons and 77 fifties. He was also successful in making 96 fifty-plus scores. And that made him one of the exemplary ODI batsmen ever.
#5 – Virat Kohli (India)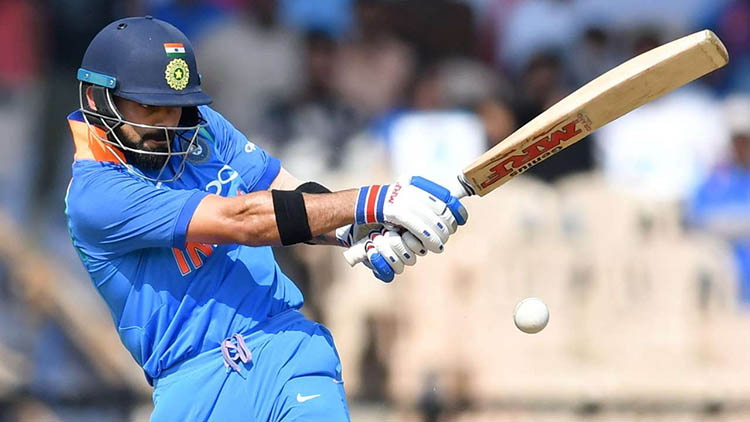 Virat Kohli, the Indian Captain, is marching ahead at a furious pace to topple many records in Cricket. His form says that and we may see many records getting registered in his name. The Delhi batsman has already made 43 tons. And in 248 ODIs and counting, he has scored 58 half-centuries. Virat averages 59.83 in 239 innings in ODIs so far and has made 11,867 runs. Kohli already has 101 50+ scores, and he is not looking to slow down anytime soon.         
#4 – Jacques Kallis (South Africa)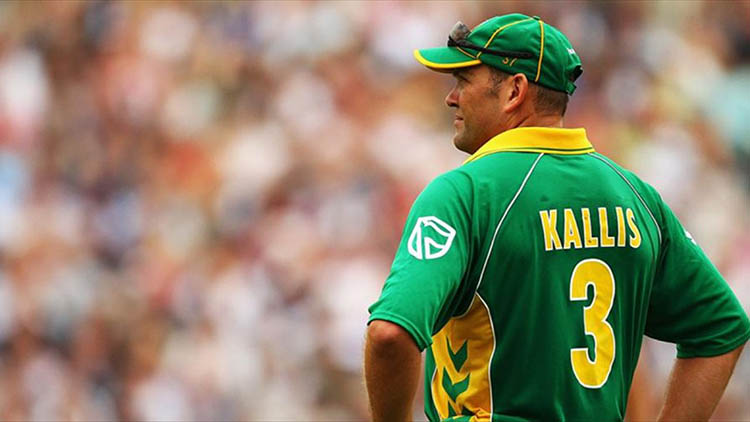 Jacques Kallis was one of the most high-profile all-rounders in Cricket over the years. The right-handed batsman and bowler were a force to reckon in One Day Internationals. The South African Super Star played in 328 One-Dayers and accumulated 11,579 runs at 44.36 average. Kallis has a total of 86 fifties and also made 17 centuries in his illustrious career. The great batsman managed going past 50+ scores on 103 occasions. He was also a handy bowler for the Proteas. And he always used to provide crucial breakthroughs when needed.
#3 – Ricky Ponting (Australia)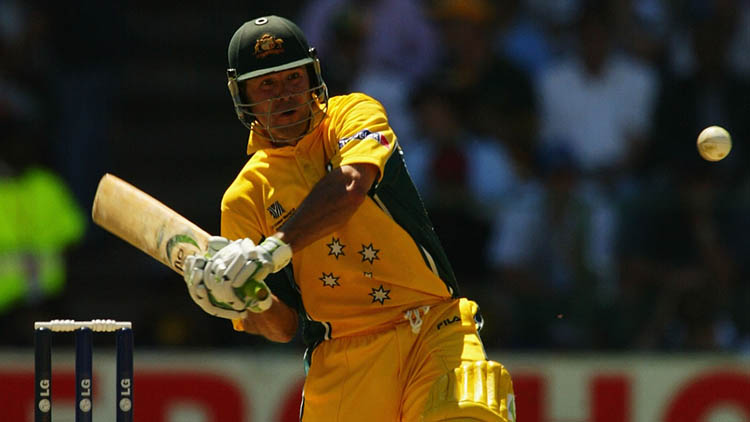 What to say about Ricky Ponting, the Former World Cup-winning Captain of Australia! The right-hand bat was such a treat to eyes while batting. Ricky Ponting went on to represent Kangaroos in 375 ODIs. Ponting collected a total of 13,704 runs at an average of 42.03 in ODIs. He was also able to make 82 fifties in 365 innings that he got to feature for Australia. Ponting was also successful in making 50+ scores 112 times. Ricky Ponting also clicked big time with the bat to score 30 tons during 1995 and 2012.
#2 – Kumar Sangakkara (Sri Lanka)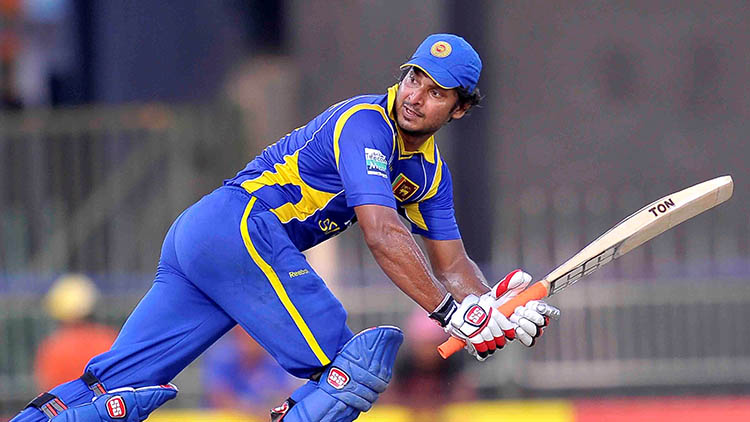 Kumar Sangakkara was one of the greats of the Sri Lankan Cricket for long. The wicketkeeper-batsman made a niche for himself in the world of Cricket. The Star batsman made runs against all oppositions. In 50-overs Cricket, Kumar made 14,234 runs in a total of 404 ODIs. He featured for Sri Lanka in 380 innings and returned with as many as 93 fifties. The batsman had the craft to convert his starts into big scores. As a result, Sangakkara was also successful in hitting 25 centuries in ODIs. He also recorded going past 50+ scores on 118 occasions. Kumar Sangakkara served Sri Lankan Cricket for 15 glorious years. And during this time, he made many records his own.
#1 – Sachin Tendulkar (India) – 96 Fifties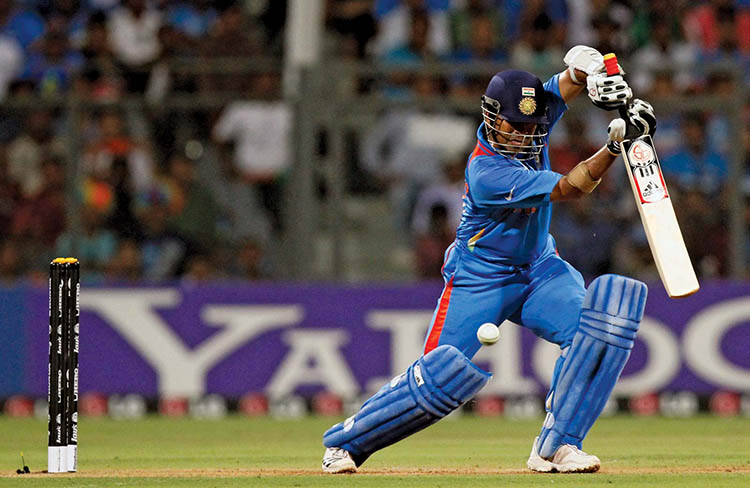 Here he is – yes, you have guessed right. He is the number 1 batsman in the world to have the most half-centuries in ODI. Along with that Sachin Tendulkar, also holds the record for the 50+ scores in ODI Cricket. He is the only Cricket God that the world regards so much – Mr. Sachin Tendulkar! Sachin Tendulkar was one of the institutes of Cricket during his playing days. He went on to register many records in his name. The Mumbai Super Star batsman went on to hit as many as 96 half-centuries in 463 ODIs. The swashbuckling opener managed to score fifty+ scores on a record 145 times in 452 innings. Sachin made his debut in ODIs in 1989 and played till 2012. Sachin made a total of 18,426 runs, and it was studded with 49 tons. His batting average of 44.83 spoke about his panache and quality, which was always on display. Tendulkar is the only batsman in the history of the game to have made 100 of 100s. He has 51 tons in Tests and 49 centuries in ODIs – a rare feat indeed!