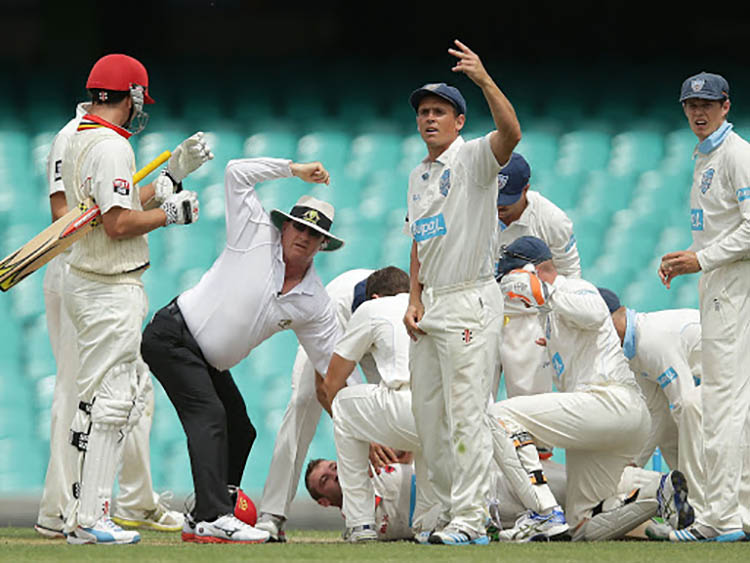 In this article, we are going to take a look at 10 Fatal Cricket accidents. Cricket happens to be one of the popular sports in the world. From one-day internationals to 20-overs match, fans love to play and watch all formats of cricket. Often known as gentleman's game, cricket is one of those sports where players hardly get injured due to a fight or some other reason. 
But, no game comes without its share of risks. Cricket is not an exception. Many accidents have happened in cricket history. Some players survived serious accidents while others gave up. In this post, we are going to take a look at the top 10 fatal accidents that shocked the cricket fans and teams.
10 Fatal Accidents In Cricket History
1. Phillip Hughes (1988 – 2014)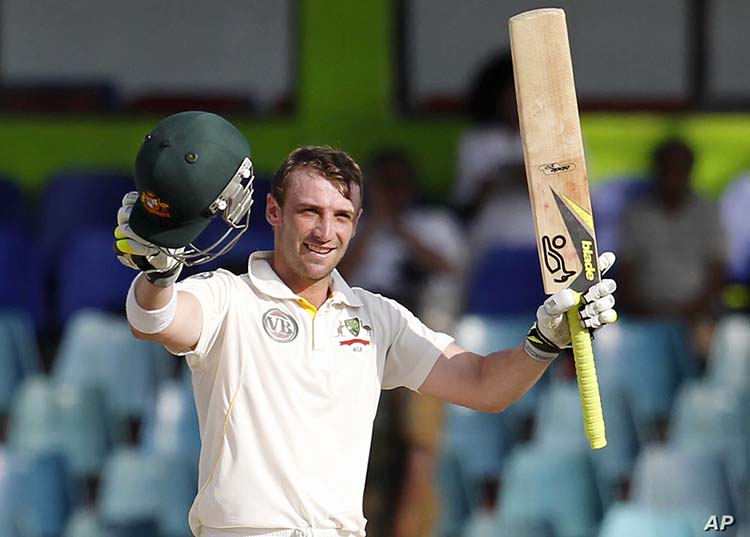 Phillip Hughes had an amazing track record. Having played for several teams in the past, Phillip Hughes was Australia's finest cricketer. Hughes played many tournaments in his career. However, his performance was short-lived. Phillip Hughes played his last cricket match in 2014. He died on 24th November due to a fatal injury.
Phillips is known for making many records. This left-handed batsman happened to be the youngest Australian cricketer to hit centuries in the longest format of cricket as well as both innings of a test match. He was last seen in a match that took place in Sydney. He got hit by a bouncer. Hughes got hospitalized immediately, but this Australian player never woke up after the accident. He might no longer be with us, but Hughes will always be remembered for his skills and amazing performances.
2. Darryn Randall (1980 – 2013)
Darryn Randall, a young and talented South-African player, had represented many cricket teams during his college days. Randall even got an opportunity to guide the cricket academy of the Stirling Primary School. He was only 32 years old when he played a Premiere League and injured his head. The match was between the Old Sebornians and Fort Hare University.
He could not survive the injuries and died on the way to the hospital. This became one of the most serious accidents in cricket history. He played his last match in 2013. The South African player was trying a pull shot, but he ended up hitting his head instead. He might not be an international level cricketer, but Darryn will be remembered for his skills.
3. Wasim Raja (1952 – 2006)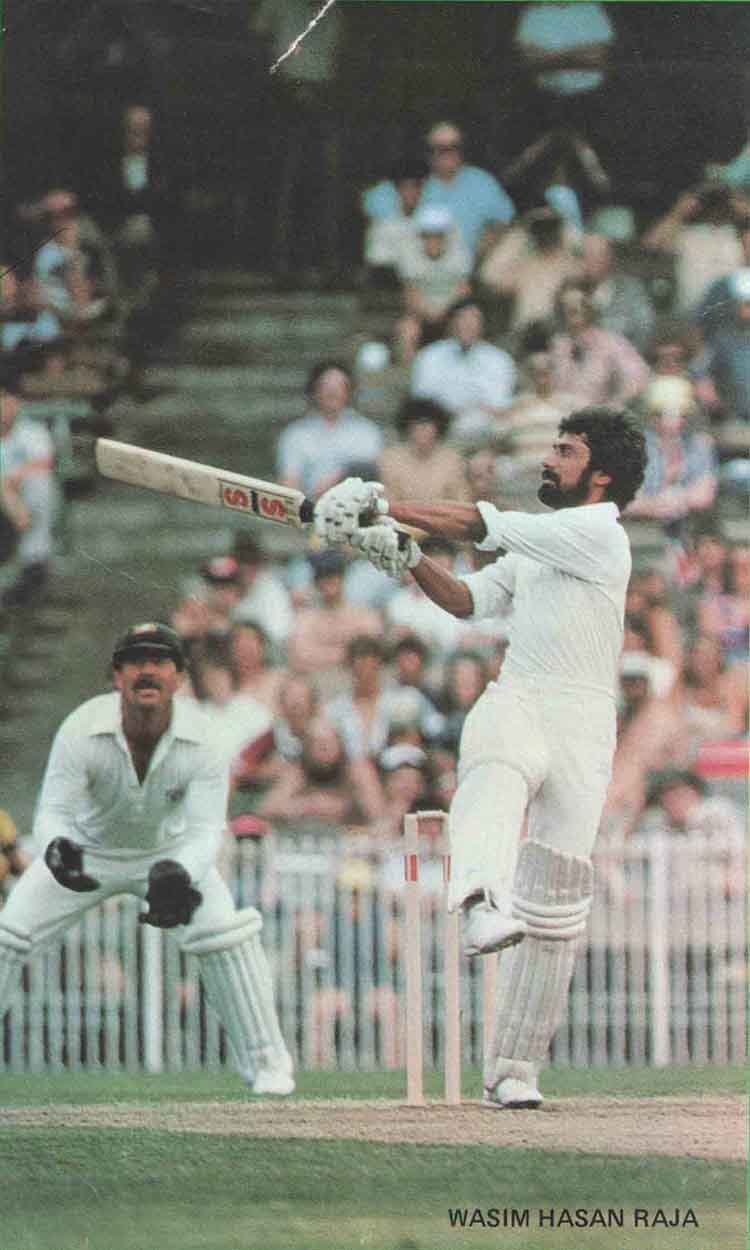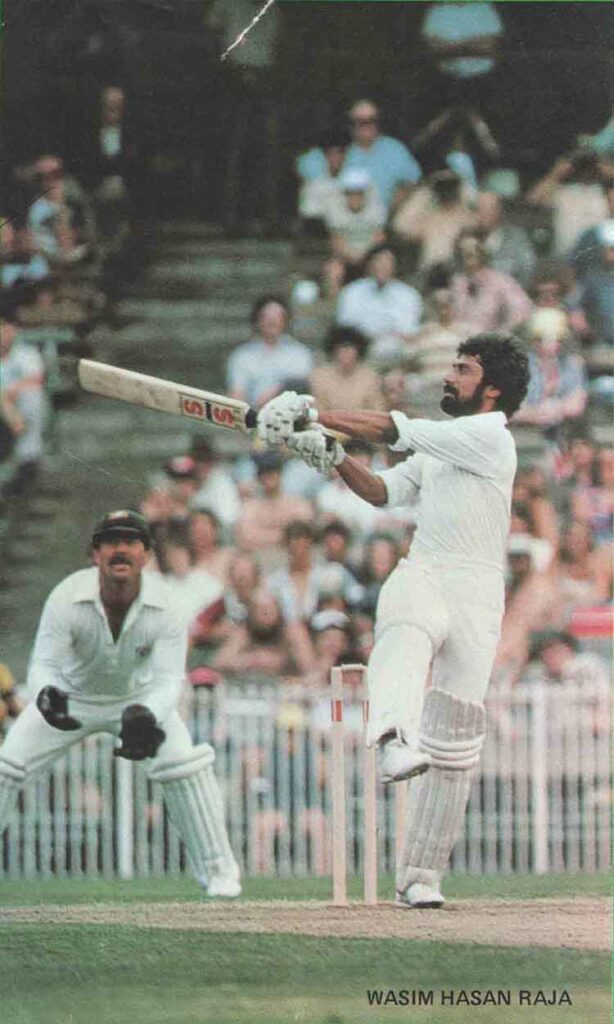 Next up on our list is Wasim Raja, a young Pakistani cricketer. He started to build his career in this field at a very young age. This middle-order, left-handed batsman led the under-19 Pakistan cricket team when he was studying in college. Not only did he captain the team, but Wasim got a chance to coach the cricket team.
He played 54 one-day internationals and 57 Tests for Pakistan in 12 years of his career. He tutored the students of Haslemere Preparatory School in 2004. He played his last match in England. Unfortunately, Wasim Raja experienced a heart attack on the ground and died.
4. Raman Lamba (1960 – 1998)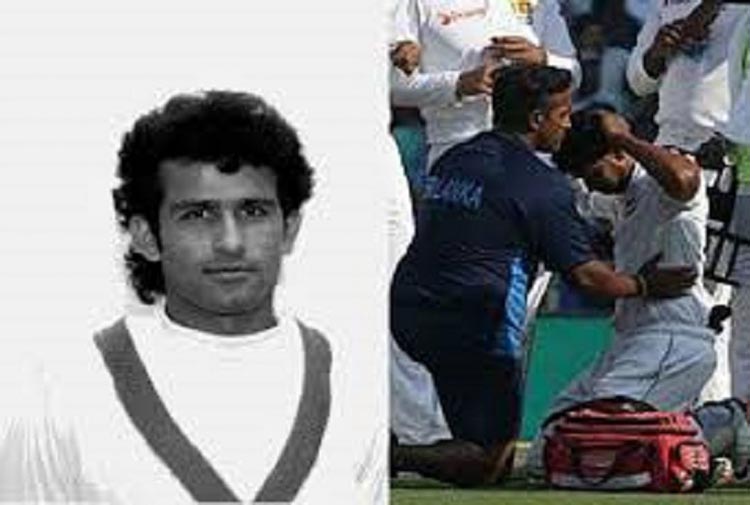 An experienced Indian cricketer, Raman Lamba played for India, Ireland, Abahani, and North Zone. He was one of the finest all-rounder cricketers. This professional right-handed batsman hit a total of 22 centuries and played 87 cricket matches in his career.
His best performance was the 312 runs against the Himachal Pradesh cricket team in 1994. Four years later, Lamba suffered a severe head injury. Lamba breathed his last on 23rd February. Lamba was supposed to wear a helmet. However, he refused to put on the helmet since only 3 deliveries were left. Though the injury on his temple did not seem that critical, Lamba died from a serious internal hemorrhage.
5. Ian Folley (1963 – 1993)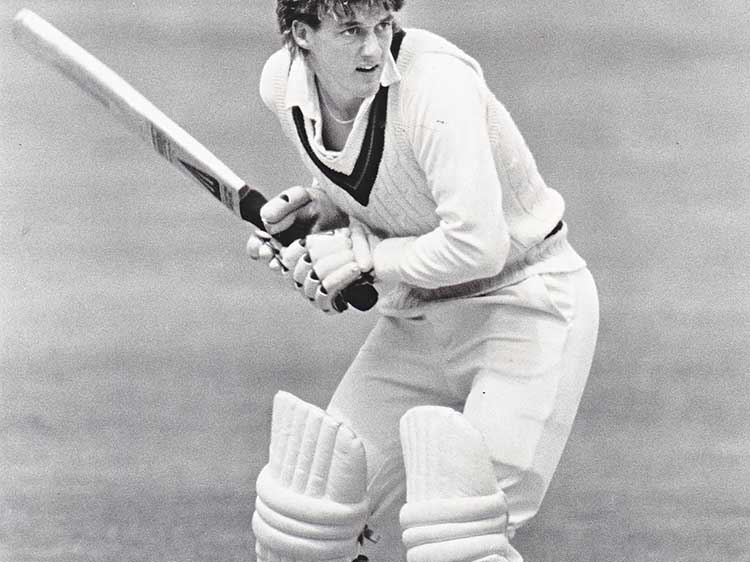 Ian Folley started off his cricket career as a right-handed batsman. His coach motivated him to try his luck in bowling too. Folley is known as one of the professional players of Derbyshire and Lancashire. He started bowling and picked 129 wickets. Owing to a serious injury to his arm, Ian Folley had to quit cricket. He returned in 1991, but his performance was miserable.
Ian Folley experienced a serious eye injury on the cricket ground. He ended up at the hospital. He suffered a heart attack at the hospital and died.
6. Wilf Slack (1954 – 1989)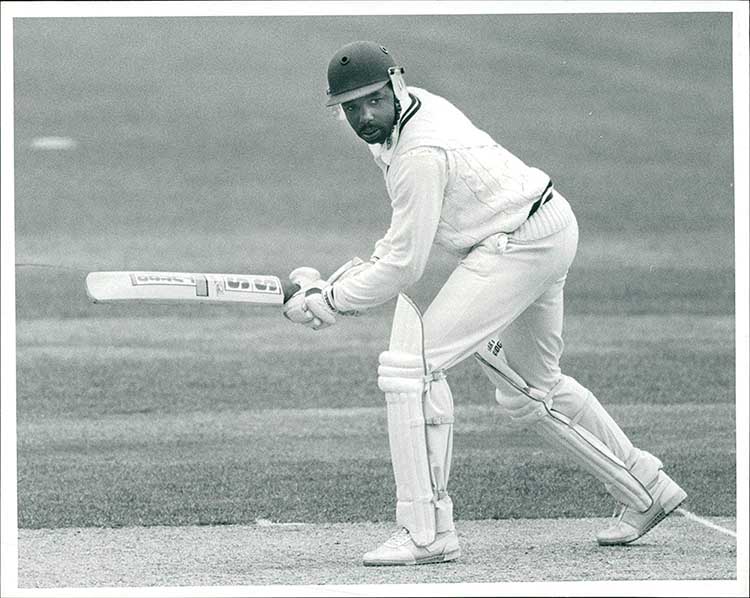 Another player who suffered a fatal accident on the field was Wilf Slack, an English cricketer. He played for the Windward Islands and Middlesex. He also represented his country by playing one-day international and Test cricket. This left-handed batsman experienced sudden illness. Fans and players were shocked to see him unconscious on the ground. He was rushed to the hospital.
He played his last Test match against India in 1986. Three years later, he played his last match. Wilf Slack suffered another accident on the cricket field. However, this time, he died of a heart attack. The incident became one of the most fatal accidents in cricket history.
7. Abdul Aziz (1941− 1959)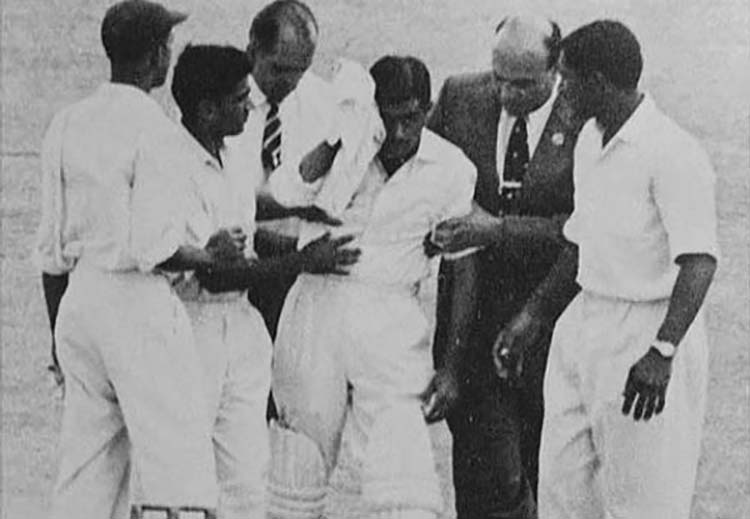 Another famous Pakistani cricket, who happened to be a batsman cum wicketkeeper, experienced a fatal accident during a match. Not only a cricketer, but Abdul Aziz worked at the State Bank in Pakistan. Abdul Aziz was a player of a cricket team from Karachi. He had played 8 cricket matches. Abdul Aziz suffered a rare accident. He was playing the Quaid-e-Azam final match when a ball hit him in the chest. Aziz was all set to face another ball, but he lost consciousness and fell on the ground. He never woke up after the accident.
He was rushed to the hospital. However, Abdul Aziz did not survive the chest injury. He died on the way. The doctors mentioned that the injury had resulted in a rare yet fatal heart disease. The Karachi-based player did not get many opportunities in cricket. He died young.
8. Andy Ducat (1886 –1942)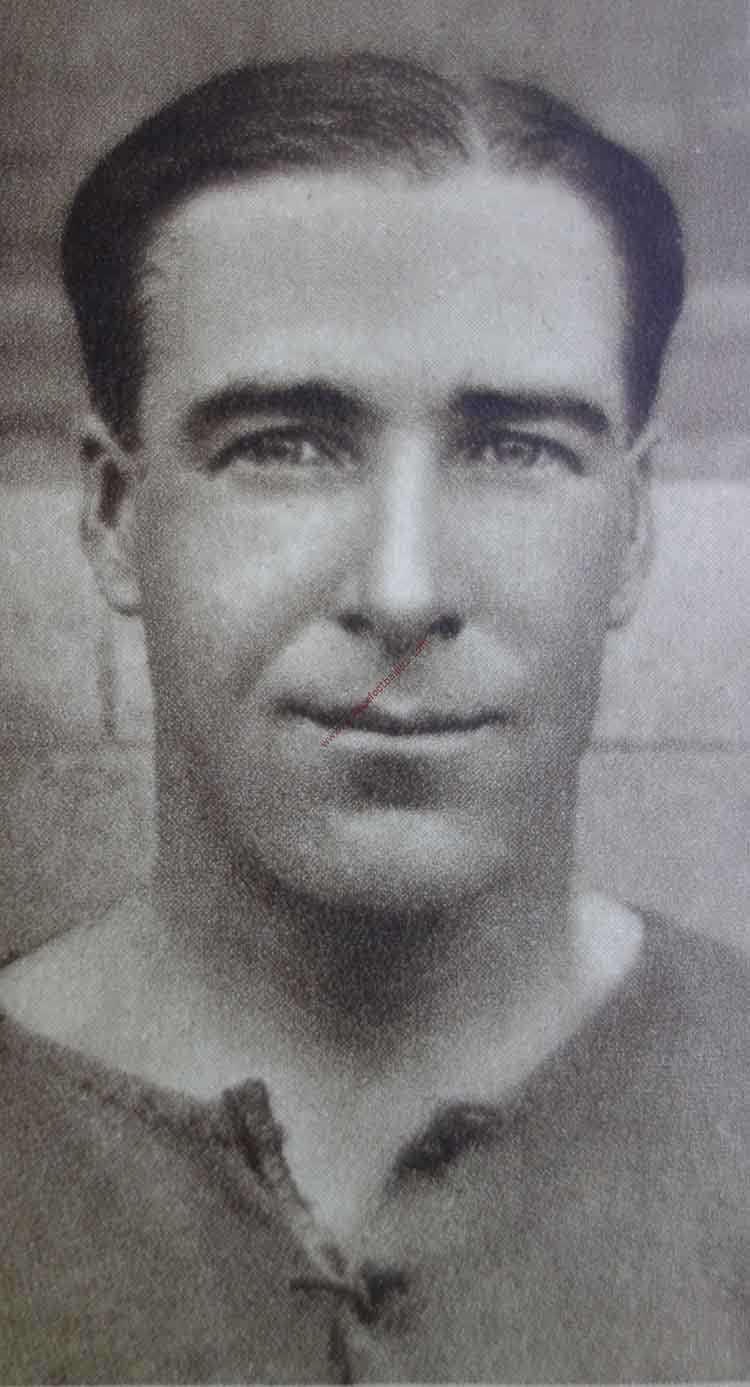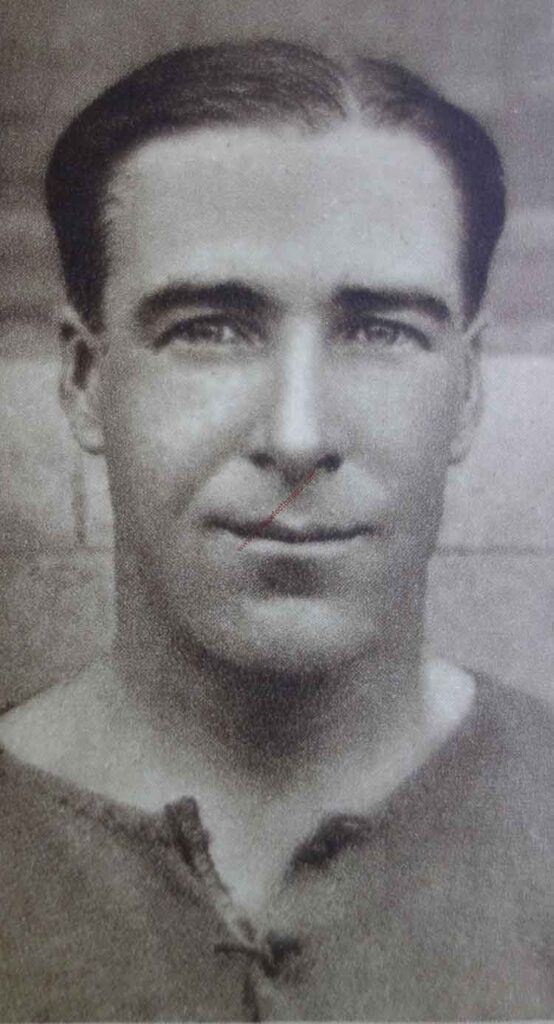 Andrew Duct was one of the popular English cricketers who represented his country in both cricket and football. Besides being a fantastic cricketer, Andy Ducat had joined the football team. He started playing cricket in the late 18th century. Ducat had hit 52 centuries in his cricket career. He set a record for scoring 306 (not out) runs against one of the strongest teams in 1919. He earned the title "Cricketer of the Year" in 1920. Surprisingly, it wasn't only one fatal injury that made Andy Ducat give up on life.
Owing to the common injuries, he had to miss several cricket tournaments. He played his last match in 1942. Andy Ducat died of a heart attack.
9. George Summers (1844 – 1870)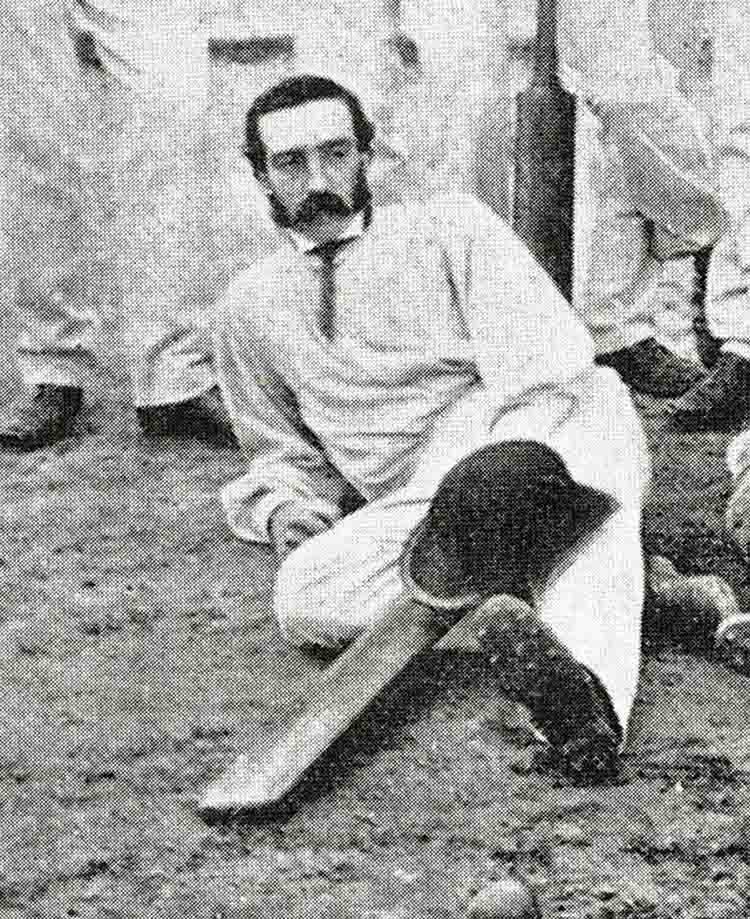 Another name on this list is George Summers. He was recognized as a popular domestic cricketer. He played for Nottinghamshire. Summers started his career in 1844 and played his last match in 1870. George Summers was seen playing his last match against Marleybone Cricket Club. He suffered a serious head injury in the match after getting his head hit by a fast bowl delivered by John.
George Summers fell on the ground immediately and was taken to the hospital. He recovered from the injury and got a discharge from the hospital. However, he survived only a few days. Fans were shocked by this sudden injury and death. Finally, the management decided to improve the ground. If it had not been for George Summers, the Lord's Cricket ground would have never improved.
10. Jasper Vinall (c.1590 –1624)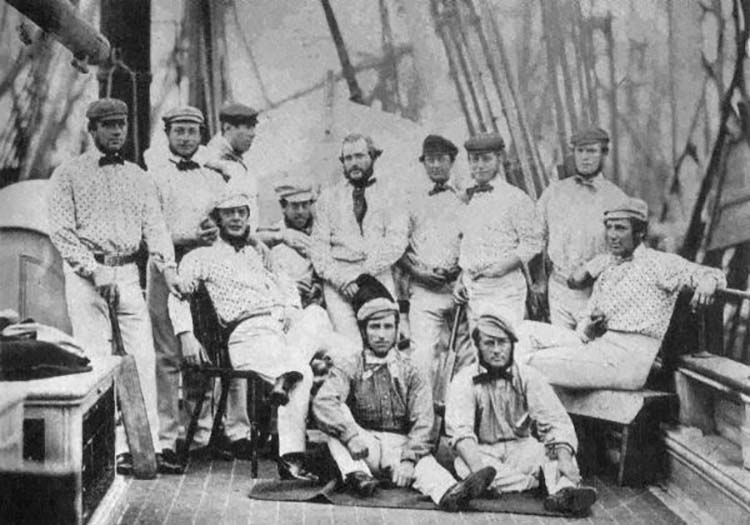 Jasper Vinall happened to be the first-ever cricket player to die on the cricket ground. He was first in cricket history to suffer an injury. The incident happened on 28th August 1624 when he got hit by a bat. He was fielding on the ground when a batsman swung the bat and ended up hitting Jaspel Vinall. He got an injury in the forehead.
He survived the injury for 13 days and died eventually. Both Jasper and the batsman belonged to different districts. Jasper played cricket in the late 15th century. He played only for a few years. It became the first and fatal accident during a match.