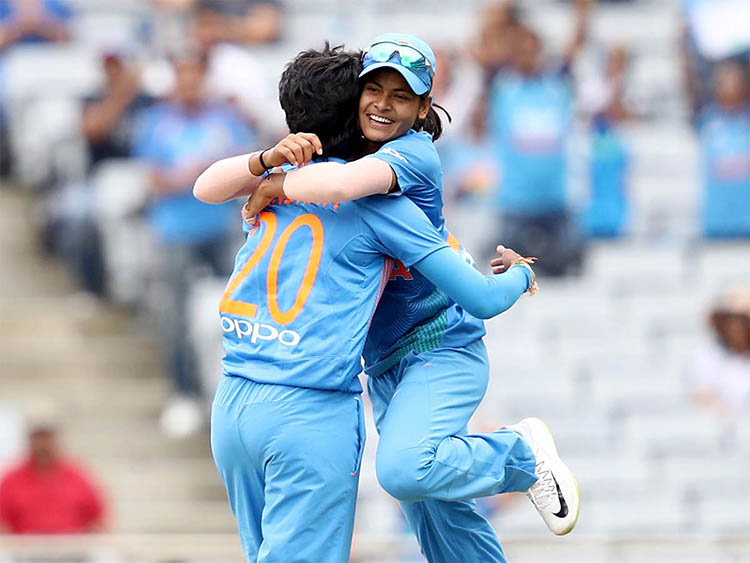 In this article, we are going to take a look at 5 unbreakable records made by Female Cricketers.
Cricket is an interesting game that sees so many records being set and broken within a short span. But the Gentleman's game also has seen some records that have not been broken.
Men's Cricket is at the center stage of all attention from fans. It is as it gets to see tough competition. Sometimes, it is the performance of an individual that sets the tone for the Team to emerge as the winner. And knowingly or unknowingly, players get their names in the record book while representing their countries.
The same could be said about Women Cricket. Yes, Female Cricketers are nothing less than their male counterparts. It is more when it comes to achieving a milestone in International Cricket.
But we all are aware that Women Cricket is still in its growing phase. But, Men Cricket has already touched its peak and has millions of fans.
If you follow the game religiously, then you would be shocked to know that many female players have some amazing records. And guess what, many of them are impossible for men to topple.
Let's take a look at such records in this post!
TOP 5 unbreakable records made by Female Cricketers
1. Youngest player to make a ton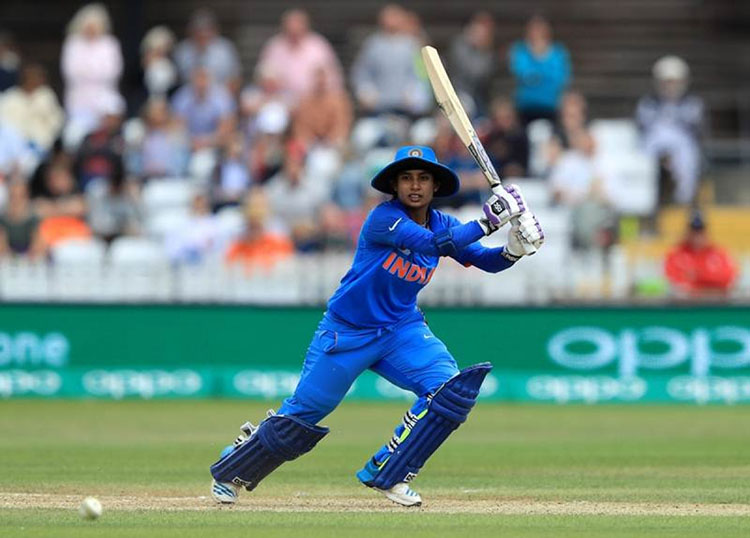 Shahid Afridi (Pakistan) held the record for being the youngest player to score a century in International Cricket. He did the unthinkable when he scored a hundred against Sri Lanka. Afridi was only 16 years and 217 days old. He went on to score 102 and took his side past the victory by a margin of 82 runs. But the record was broken by Mithali Raj (India) when she hit a ton at the age of 16 years and 205 days. Her match-winning knock of 114 runs came Vs Ireland way back in 1999. 2 decades have passed since then! But no male or female Cricketer has managed to break her record.
2. Youngest Cricketer to hit a double century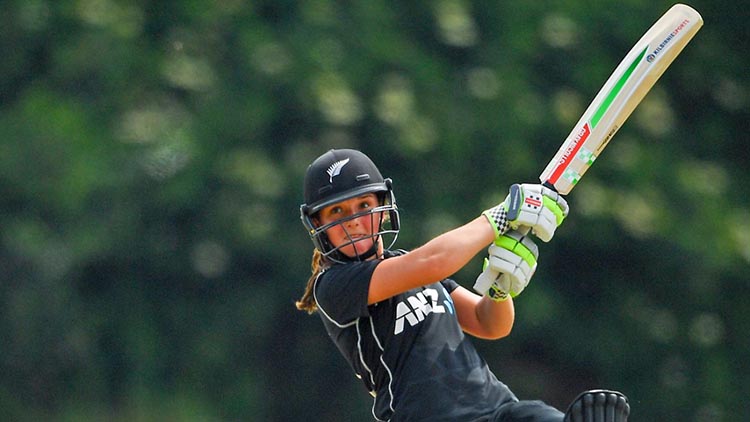 When you score a ton in International Cricket, then it means that you have got special skills. Not all, irrespective of gender, manage to do that. It was almost considered impossible to score a double ton in an ODI until Sachin Tendulkar did that. He set the bar high for others by smashing South African bowlers in 2010. Hence, it inspired batsmen like Martin Guptill, Rohit Sharma, and Virender Sehwag to follow suit. But in 2018, Amelia Kerr (New Zealand) cut loose and scored 232 off 145 balls. Her innings was studded with 31 fours and 2 sixers Vs Denmark. When she achieved the feat, her age was only 17 years and 243 days. It will be tough for anyone to come close to her record!
3. Oldest One-Day (ODI) Player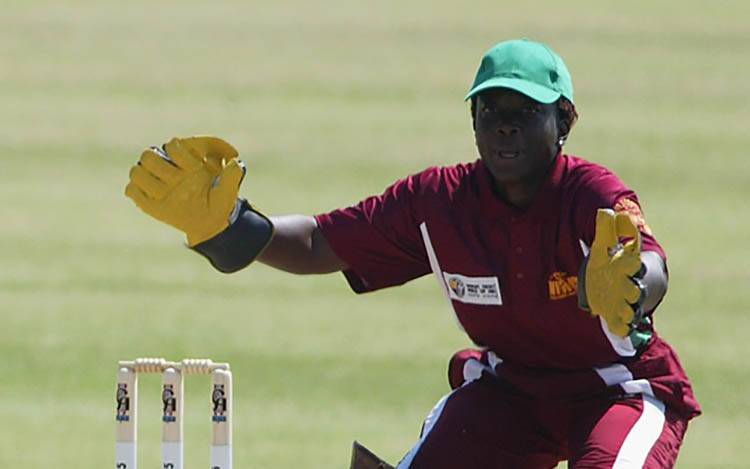 Cricket demands complete dedication and fitness if you want to play at the highest level. With competitiveness rising, it keeps everyone on toes to match the fitness levels. It leads many players into early retirement as they fail to cope up with the demands. In ODIs, Nolan Clarke at 47 years and 257 days – is the oldest. But the record has been broken by Stephanie Power of West Indies. She plays for the Team currently, and her age is 63 years and 43 days. Can anyone match her record? We don't think so!
4. The highest percentage of runs in an innings for a Team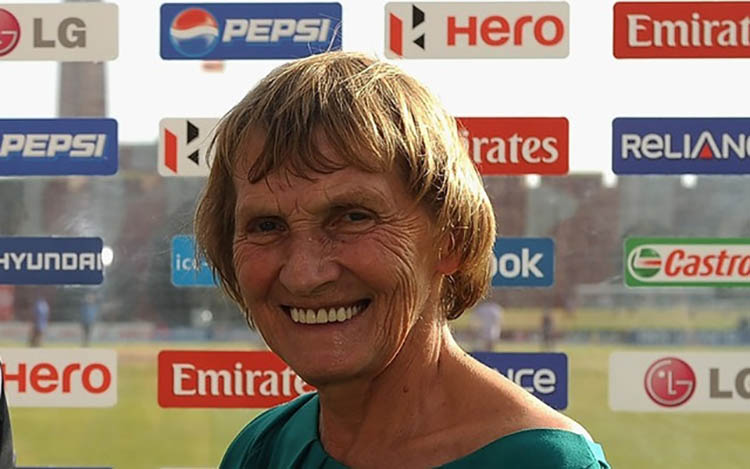 Batsmen are at the attention when it comes to scoring runs for their teams. And when everyone contributes, a Team reaches a competitive total. But Enid Blackwell has the record for scoring highest percentage of runs in Female Cricket. And it includes Men's Cricket as well. She did that in a Test innings while playing for England. England made 164 for all out, and her contribution was a mammoth 112 Not Out. In the process, she went on to score 68.29% of her Team's runs. It is a record for a player being involved in contributing to the Team's total the highest way. Charles Bannerman, in his first Test game in 1877, at 67.34%, holds the record in Men Cricket.
5. Back to back T20Is with at least 1 wicket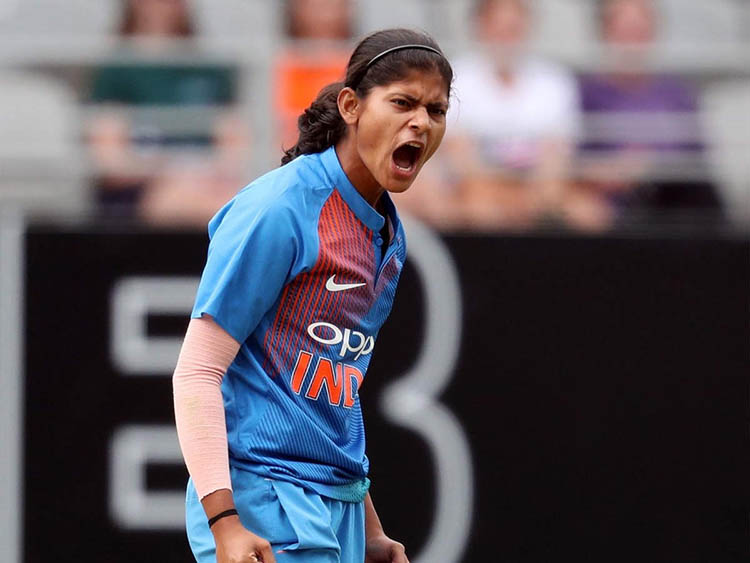 Radha Yadav (India) is a slow left-arm orthodox bowler. She holds a unique record in T20 Cricket. She is the only bowler to have scalped at least 1 wicket in her last 24 games. What's more, the interesting part is that her wicket-taking streak is yet to be broken. And it will be quite amusing to check out how long is she able to maintain it. It is a unique record, indeed, right? But, it is not for the first time that this type of record is made in Women Cricket. Earlier, Megan Schutt managed to take at least 1 wicket back to back in 23 games. Talking about Men Cricket, Lasith Malinga and Ish Sodhi came close to it by maintaining 1 wicket in 16 consecutive matches. But you can easily make out that Radha is miles ahead of all these players.
These were some of the Top Records made by Female Cricketers that may stay unbroken for a long time. For more awesome content like this checkout KhelTalk's For the Record Section.