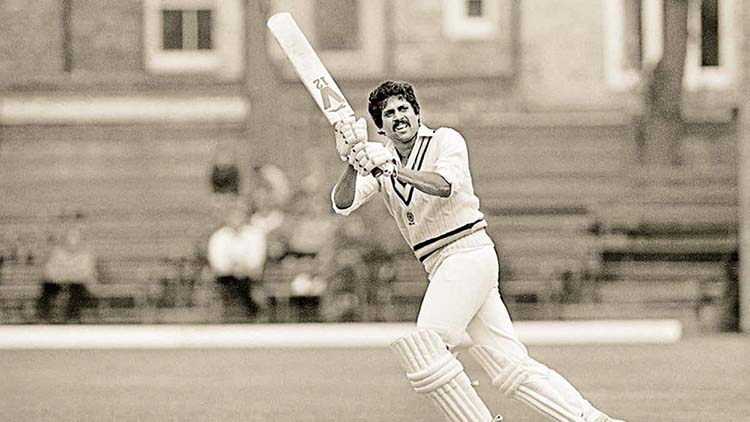 In this article, we are going to talk about 5 Indian Batsmen who have scored the Fastest Test Century in Cricket history.
Back when T-20 format was not born, Cricket had these legendary batsmen who scored for fun in a Test match. This article covers the 5 fastest centuries scored by Indian batsmen in Test format. Scoring a century is not a piece of cake. Doing so on an international stage against the other great teams is a dream for every batsman.
The Indian cricket team has always been blessed with wonderful batsmen. Before 20-20 cricket was launched, batsmen had a rather safe and slow approach. Especially in Test matches where innings could last for days, no player is in any hurry. However, some brilliant knocks were far ahead of their time as some exceptional batsmen scored a century with a strike rate greater than 100.
In the last decade, batsmen have become more ruthless as the average strike rate has increased. Currently, Brendon McCullum holds the record of scoring the fastest century in a test match (54 deliveries). Here are the five fastest centuries scored by Indian players in Test matches.
5 fastest 100 in Test by Indian Batsmen
5. Kapil Dev and Hardik Pandya – 86 Balls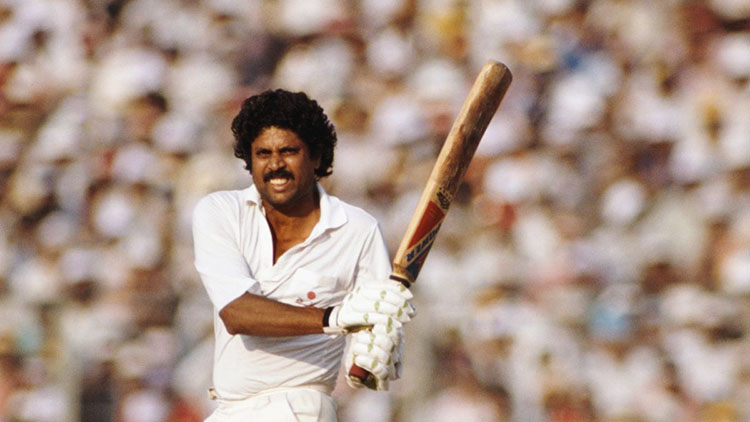 The fifth place is shared by legendary all-rounder Kapil Dev and flamboyant Hardik Pandya. The former world-cup winning captain Kapil Dev is one of the greatest all-rounders in the history of the game. Hardik is one of the current stars of the team with promising talent.
The record was first set by Kapil Dev in 1981/82 against England. The in-form batsman scored a century in 86 balls in a test match played in Kanpur. Dev was brilliant throughout the campaign as he hit boundaries for fun and produced nice bowling spells.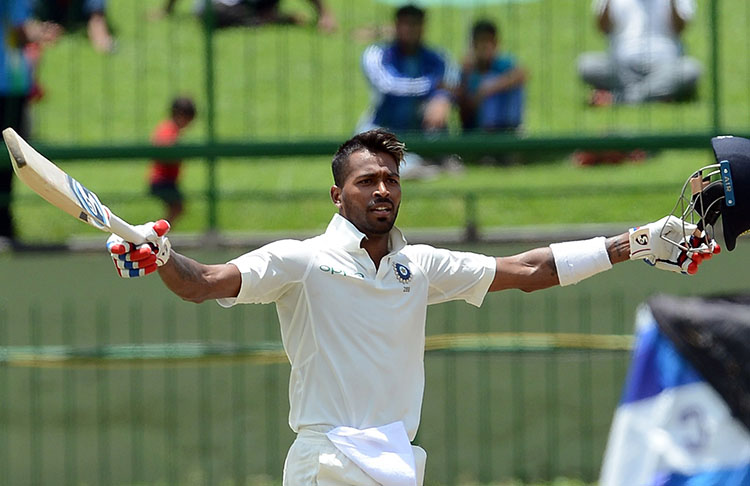 The record was matched by Hardik Pandya in August 2017. Pandya scored his remarkable maiden test century against Sri Lanka. In this amazing knock, Pandya scored 26 runs in an over against Malinda Pusphakumara. Whilst his inning lasted, Pandya formed a wonderful partnership with Umesh Yadav. Pandya was dismissed after smashing 108 runs.
4. Shikhar Dhawan – 85 Balls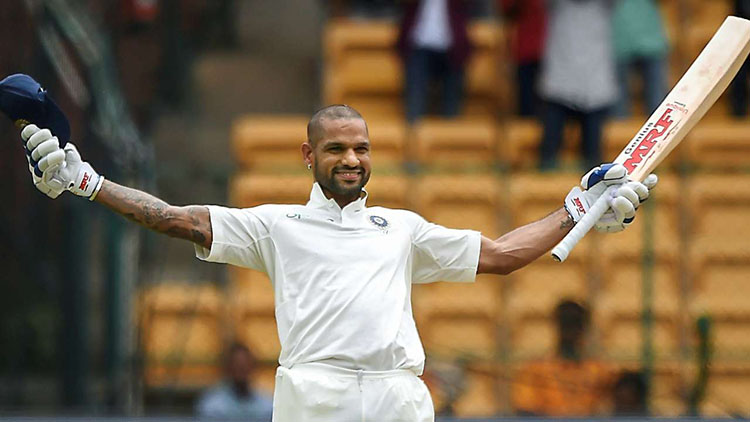 Dhawan will always be remembered for his debut test innings. He made a statement for himself after scoring a century on his debut game. Not only that, but Dhawan also became the player to score the fastest century in his test debut. Only 12 Indian players have scored a century in a debut test match before Dhawan.
Shikhar needed 85 balls to complete his century. He went to score 187 runs not out off 174 deliveries. Dhawan played this brilliant inning against Australia in 2013 in Mohali. Dhawan was extremely composed and had an answer to whatever the Aussie bowlers threw at him. He scored a total of 33 fours and 2 sixes during this knock while maintaining a strike rate of 107.47. How about that for a test debut!
3. Virender Sehwag – 78 Balls
The inclusion of Sehwag on this list should not come as a surprise to any. As he is a batsman with one of the best strike rates in the history of test cricket. Veeru is well known for his explosive batting style. Bowlers all over the world feared to face the fearless Indian opener.
Sehwag scored a stunning century against West Indies in 2006/07 in 78 balls. This knock came in the second test of the series at Beausejour Stadium, Gros Islet, St, Lucia, West Indies. During his innings, Sehwag scored a total of 180 runs off 190 balls smashing 2 sixes and 20 fours.
2. Mohammed Azharuddin – 74 Balls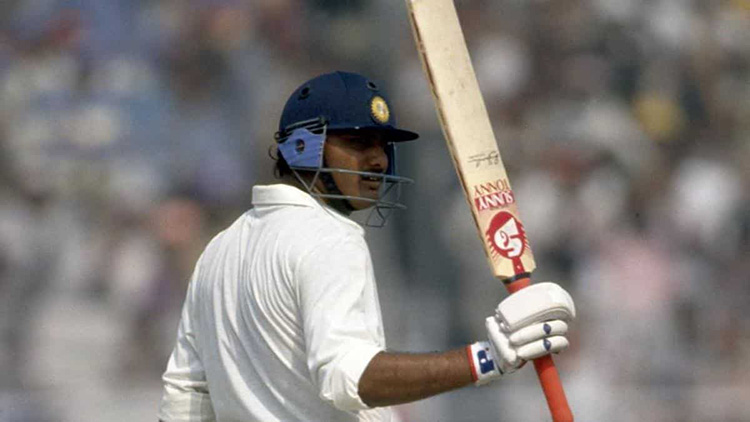 The former Indian captain takes the second place on this list. He scored the joint-fastest century in a test match. Azharuddin played with so much style and glamour. He was an icon of the Indian cricket team during his era. He's one of the greatest batsmen in the history of Indian cricket.
Playing a test match against South Africa in 1997, Azharudding completed his century in just 74 balls. His brilliant batting display came at Cape Town. He ended the inning with 115 runs facing 110 balls. He hit 19 fours and 1 six while recording a strike rate of 104.56.
The match will always be remembered for Azharuddin's brilliant century. In the same match, a young Sachin Tendulkar scored 169 runs off 354 deliveries. Even though India went on to lose the game by 329 runs, it was a joy to watch Mohammad Azharuddin bat that day.
1. Kapil Dev – 74 Balls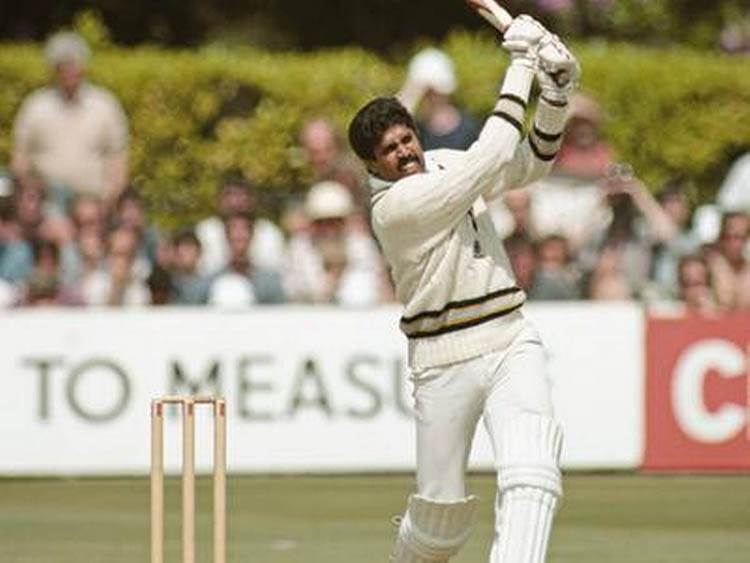 Azharuddin is matched by Kapil Dev as the Indian player to score the Fastest Test Century. Dev is one of the greatest cricketers to ever grace the game. The mighty all-rounder was superb with both bat and bowl. His fastest century was scored against Sri Lanka in 1986/87 test series.
Kapil was brilliant in this match. He scored boundaries all over the ground. The game was held in historic Green Park Stadium in Kanpur. Dev recorded two wickets to his tally as Sri Lanka scored 420 runs. Later, he smashed a total of 163 runs off 165 balls in a historic inning. He smashed 18 fours and 1 six as he became the fastest Indian player to score a century in a test match. What a legend!