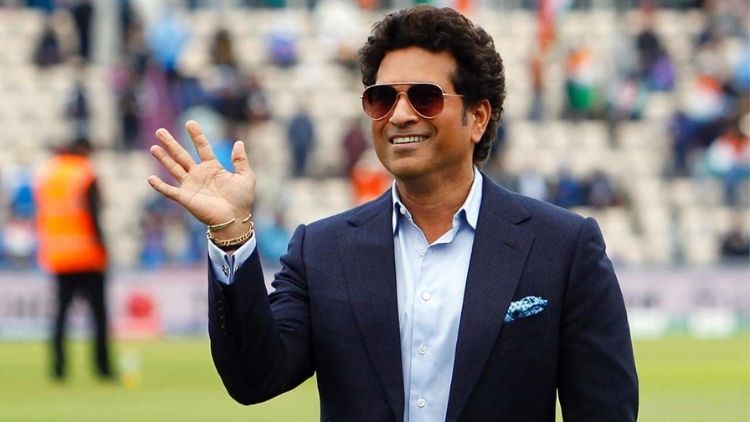 Indian cricketers have always been a heartthrob for fans. The popularity of Indian cricketers goes beyond the cricket ground and at times some of the cricketers are more popular than film actors, politicians, or businessmen. And now with the advent of social media, the popularity of Indian cricketers has skyrocketed. But which Indian cricketer enjoys the biggest fan-following in social media? We find out.
Top five most followed Indian cricketers on social media
5. Suresh Raina: 33.5 Million followers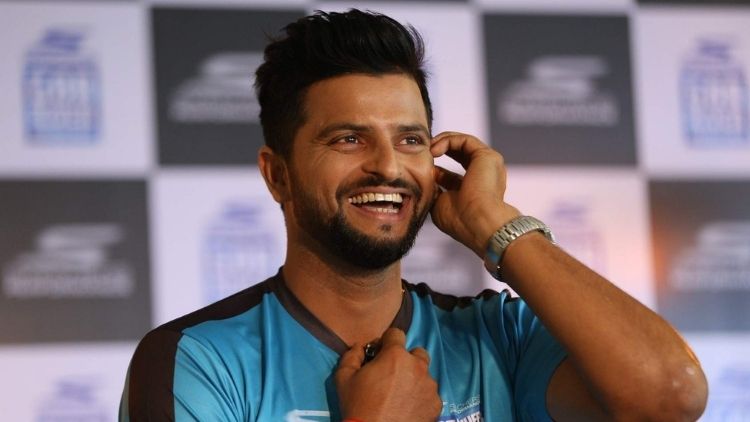 The left-hand batsman recently announced his retirement from international cricket but that hasn't affected his fan-following. The southpaw remains a highly popular celebrity on social media.
Raina mostly has a massive fan-following on Twitter. Here he has 17 million followers and is the third most followed Indian cricketer on this platform. He also has more than 13 million followers on Instagram and 3 million-plus followers on Facebook.
Raina is always seen as a nice and friendly person and even on the d, he was always calm and wore a smile on his face. This positive, humble, and nice image of Raina is probably the reason why he is adored so much by the fans on social media.
4.Rohit Sharma: 43 million followers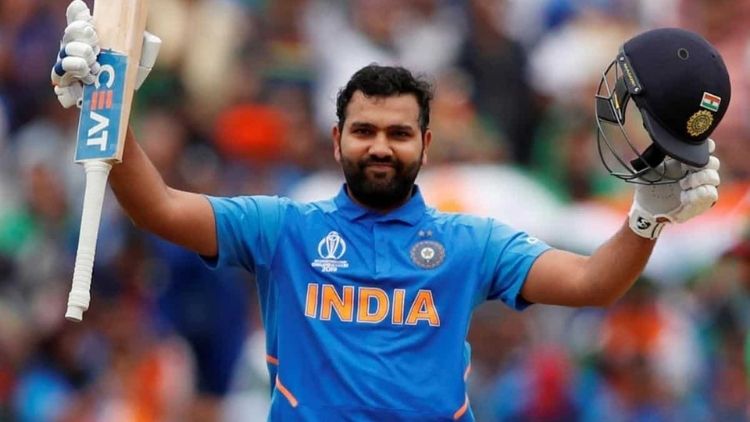 In 2013, Rohit Sharma opened the innings for India in the Champions Trophy and since then there has been no stopping to him. The Indian vice-captain in white-ball cricket, Rohit is very popular in social media too. And he leads the Mumbai Indians in the Indian Premier League. This aspect adds to his popularity too.
Rohit has 17 million followers on Instagram and closes to 16 million followers on Instagram. He generally posts pictures of his daughter and wife and fans love having a peek into Sharma's personal life.
3. MS Dhoni: 49.9 million followers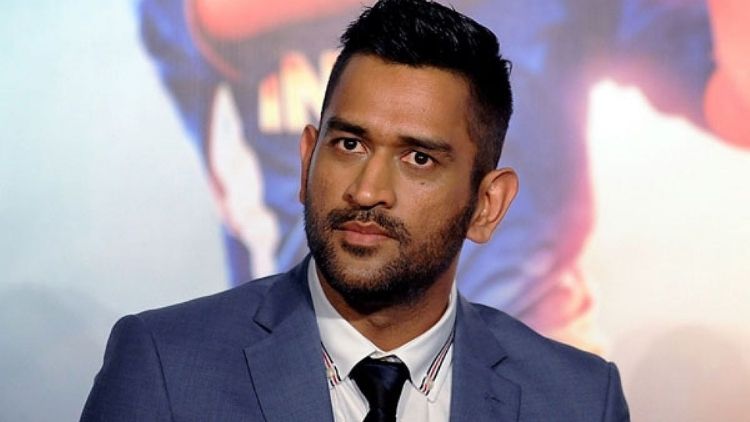 India's most successful white-ball captain and wicket-keeper, MS Dhoni was the most popular cricketer during his era. He entered cricket as a hard-hitting and fearless batsman and quickly became a favorite among fans due to his long hair and six-hitting ability. And then he lifted the T20 world cup and in 2011, led India in the ODI World Cup. All these achievements meant Dhoni ruled the hearts of Indian fans for a decade and he has become a cult figure in South India.
These factors have resulted in Dhoni being the third most followed Indian cricketer on social media. The CSK captain has 20 million followers on Facebook and another 29.9 million followers on Instagram. It must be noted that Dhoni doesn't have a Twitter account, otherwise his followers would have been a lot more.
2. Sachin Tendulkar: 88.9 million followers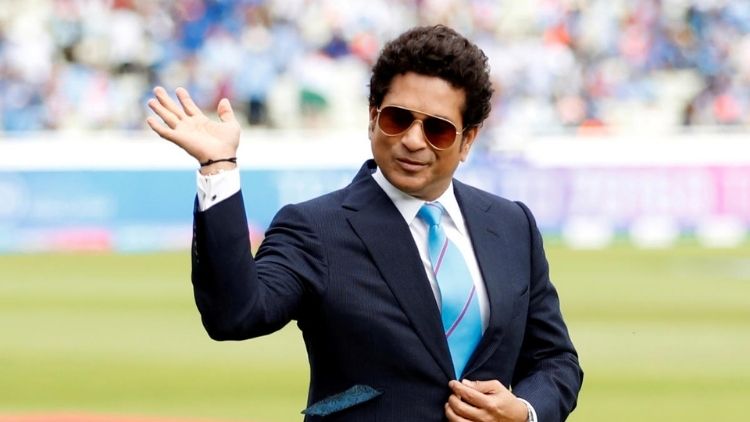 Sachin Tendulkar is arguably the most celebrated and the most iconic sportsperson in India. For more than two decades, Indian fans literally worshipped Sachin and even now when he has retired from all forms of cricket, his popularity hasn't waned.
It is a testimony to Sachin's charisma that even after retirement, he is the second most followed Indian cricketer on social media. Sachin has 28 million followers on Facebook, 26.9 million followers on Instagram, and a whopping 34 million followers on Twitter.
Social media has allowed Sachin to still stay connected with his fans and he regularly posts messages, insights about the game, and his views on young cricketers on social media.
1. Virat Kohli: 155.3 million followers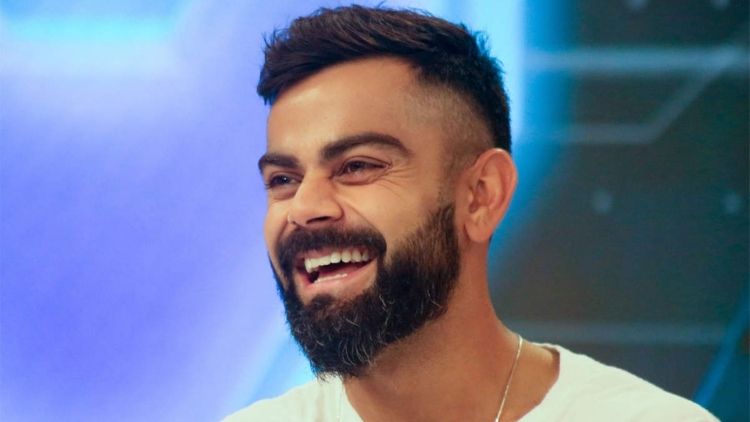 As he is unstoppable on a cricket field, Virat Kohli is unstoppable on social media too. Kohli with his prolific run-scoring ability has already broken several records and his fitness-first lifestyle has made him the heartthrob of fans across the world.
He is miles ahead of his team-mates on social media and this statement is best explained by the fact that he has 80 million followers only Instagram which is close to the combined followers of the second most followed cricketer on all social media platforms. Kohli has 37 million followers on Facebook and 38.3 million followers on Twitter.