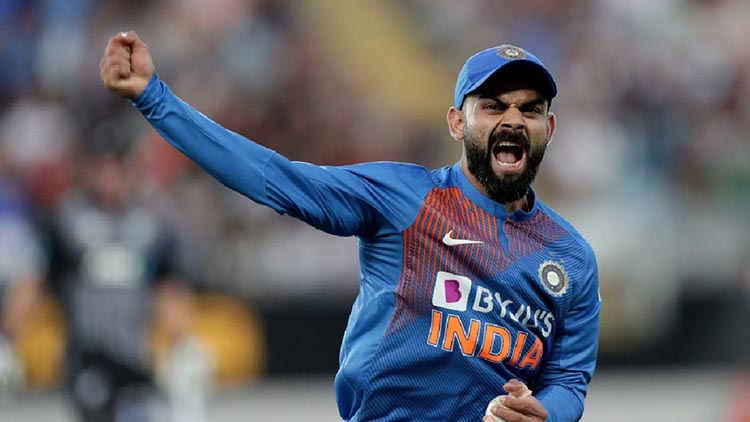 Which is the most followed and popular sport after Football? Yes, you have guessed it right – it is Cricket. Despite the lesser number of countries playing it, Cricket remains one of the most famous sports globally. India is a Cricket crazy country, and here, it is a passion, emotion, and religion. But have ever wondered Who is the Richest Cricketer in the world? If yes, then we are here with the answer.
One of the key reasons behind the surge of Cricket has been the immense fan-following that it has received in the Indian sub-continent.
Successful Cricket Stars have been accorded the status of God, and one of them is Sachin Tendulkar. The sport has helped many top names to emerge as National icons.
Famous brands have also utilized their fame by signing them for deals and endorsements. In turn, such companies have been able to reach masses and make a positive image. Hence, that has seen Cricket going commercial.
But, it was not full-fledged unless the advent of the Indian Premier League (IPL) took the popularity of Cricket to another level. Cricket and Bollywood are the two major industries in India. They have collaborated to ensure that Cricket sees increasing success all over.
IPL franchises are involved in fierce battles in the IPL Auction to get Star Cricketers, and for that, they have to open their purses.
Thus, you may observe many Cricketers enjoying a rich life because of the fame that they have got via IPL.
On that note, let's take a look at the top 10 wealthiest Cricketers globally in 2020 in this post & find out who is the richest Cricketer in the world!
Top 10 Richest Cricketer in the world
10) Yuvraj Singh – Rs.245 Crores – $35 Million (India)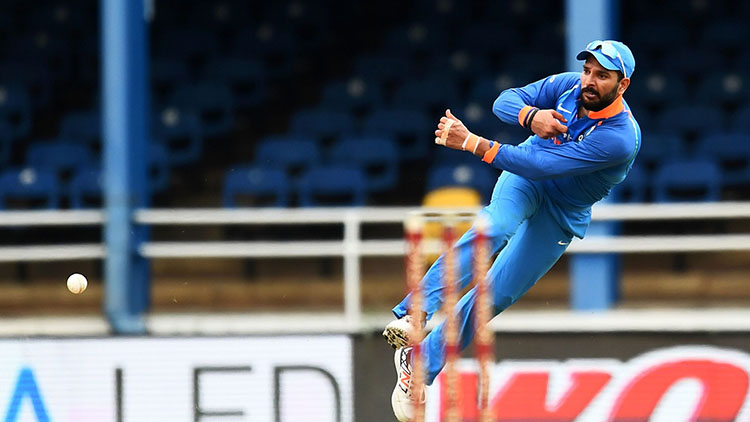 Yuvraj Singh, the 'Man of the Series' in the 2007 ICC T20 World Cup and 2011 ICC Cricket World Cup grabs the number 10 slot in our list. He is a stylish left-hand Cricketer. He attained fame owing to his performances in a vital Tournament. And who can forget those 6 sixes off Stuart Broad? The Southpaw represented India in 402 International matches and amassed 11,868 runs. The popular name in the Indian Cricket has represented brands like Pepsi, LG, Revital, Reebok, Puma, and Xbox. In IPL 2014 and 2015, he was the highest-paid player. Delhi Daredevils (now, Delhi Capitals) signed him for a huge Rs.16 Crore in 2015. Yuvraj also has his own 'YouWeCan', a charitable trust for creating cancer awareness. In 2017, he came up with his fashion label named 'YWC', and it managed to garner a positive response.
9) Shane Watson – Rs.275 Crores – $ 40 Million (Australia)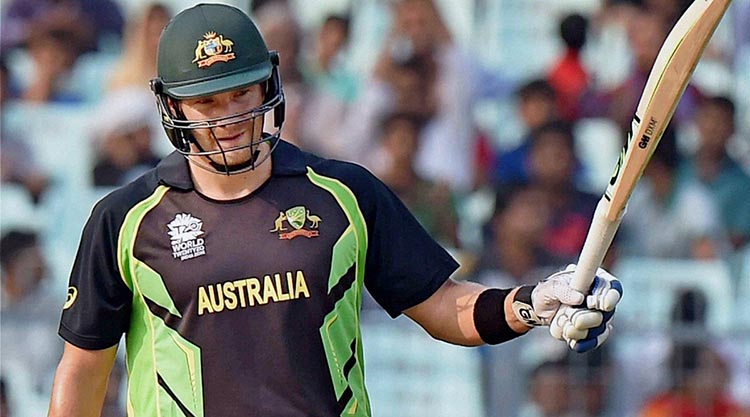 Shane Watson has been a known name in the World of Cricket for years. He is a handy all-rounder from Australia who has been immensely successful. He has played in 307 International matches and collected 10,950 runs. With his medium pace bowling, he has also taken 281 wickets. Shane Watson is a versatile all-rounder, and that makes him a hot favorite among T20 Cricket leagues across the World. RCB got him for a 2-year deal of Rs.9.5 Crores per year. And that made him the costliest possession in IPL 2016. Shane bid adieu to International Cricket in 2016, but he plays for all major leagues like IPL, BBL and more.
8) Virender Sehwag – Rs.277 Crores – $40 Million (India)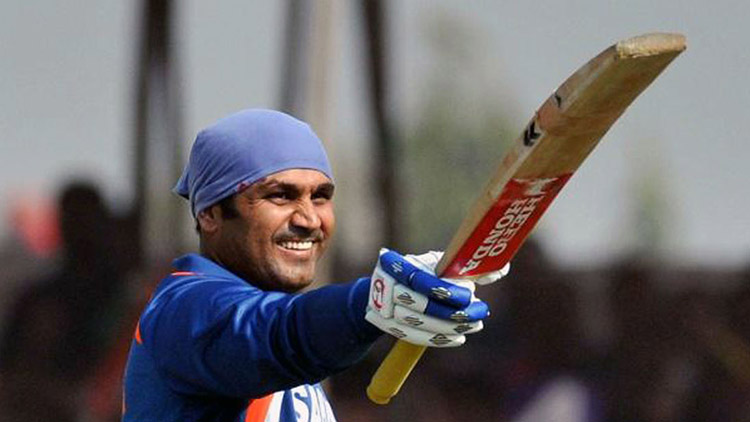 Virender Sehwag, one of the finest ever opening batsmen, graces our list on Number 8. The dangerous batsman has scored 17,253 runs in 374 International games. He also had a long stint of 8 years while playing for Delhi and Punjab in the IPL. He is now an active commentator for Star India. Sehwag also endorsed for Hero Honda for a long time. And he even did it for brands like Adidas, Samsung, Reebok and Boost and more. The right-hand batsman was known as 'Nawab of Najafgarh.' Sehwag also operates a Haryana-based International School.
7) Shane Warne – Rs.346 Crores – $50 Million (Australia)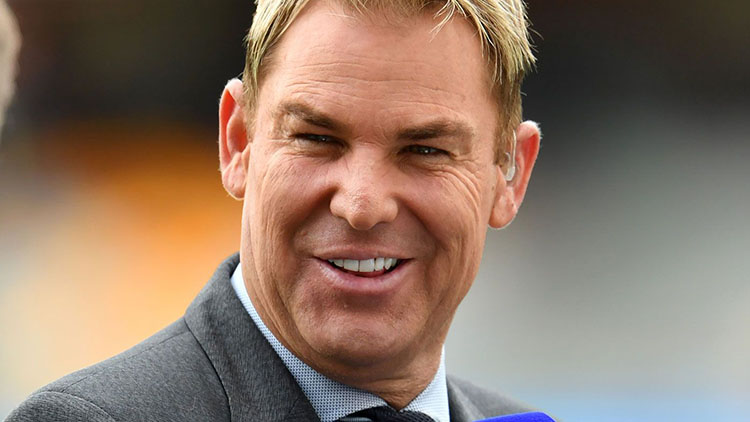 Shane Warne, the legendary Australian Spinner, is next in the list, who had taken over 1000 Wickets in International Cricket. That makes him the 2nd most successful bowler globally. Warne led Rajasthan Royals (RR) to IPL Title in the inaugural Edition in 2008. He is now the Head Coach of RR and hung his boots in 2011. Over his career, Warne has endorsed McDonald's, Victoria Bitter, Pepsi, and more. He is also seen in the role of a commentator from time to time.
6) Brain Lara – Rs.415 Crores – $60 Million (West Indies)
Brian Lara was one of the finest batsmen that Cricket has ever seen. The left-handed bat featured in 430 Internationals and scored 21,000 runs. You must not have forgotten his innings of 400* – the only batsman to do so in a Test match innings! He was a classical batsman and earned fans all around. The Southpaw played a big role in elevating the West Indies Cricket Board's economy. He was a brand ambassador of MRF, which helped the Indian Tyre company becoming a household name. He now plays professional Golf after his retirement and has managed to win many Cups.
5) Ricky Ponting – Rs.450 Crores – $65 Million (Australia)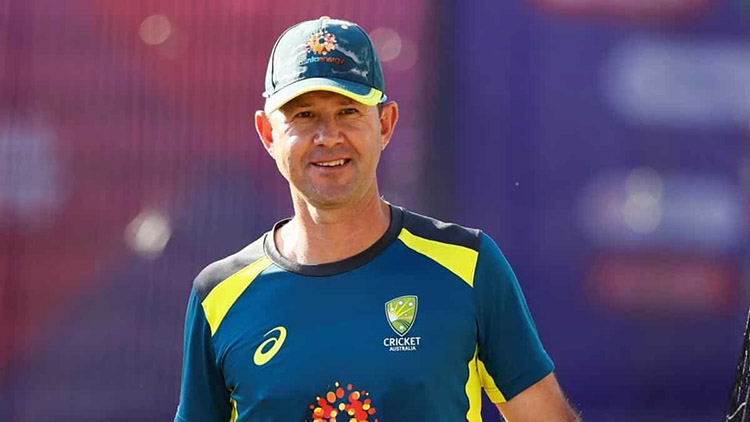 Ricky Ponting is at the 5th position in our list, and he has been one of the iconic Australian Captains to play the game. In 560 International games, he has amassed 27,000+ runs. After West Indies' Clive Lloyd, he is the only Skipper to have won the World Cup back to back. Over his career, lots of brands have made the most of his fame to grow their reach. He used to earn $4 million each year via Ads. And Cricket Australia used to pay him million-dollar Salary. Ponting was also the ambassador of Kookaburra – the Cricket bat making company. His popularity saw him becoming a popular Channel 9 commentator. Ricky is now involved with the IPL Team Delhi Capitals as the Head Coach.
4) Jacques Kallis – Rs.500 Crores – $70 Million (South Africa)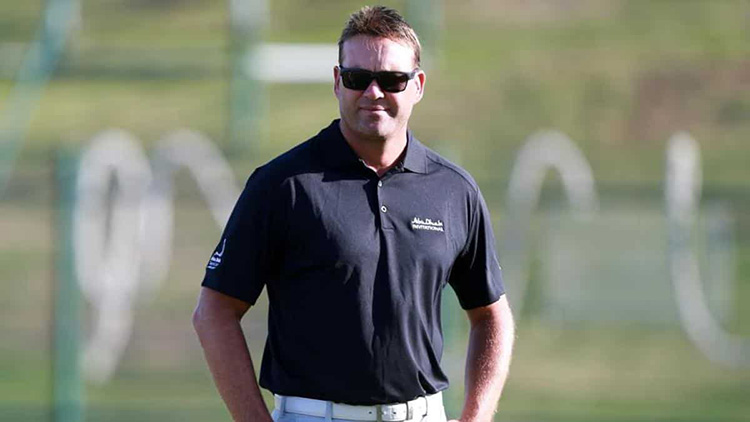 Jacques Kallis of South Africa was one of the top all-rounders in International Cricket. He went on to take 577 wickets and score 25,534 runs in 519 International games. Kallis helped the Kolkata Knight Riders (KKR) become the IPL Champion in 2012 and 2014. He was picked by Sydney Thunders, the Big Bash League Team as a part of the 1-year contract. In 2017, Kallis was also the brand ambassador for Advanced Hair Studio. He is now KKR's batting consultant.
3) Virat Kohli – Rs.638 Crores – $92 Million (India)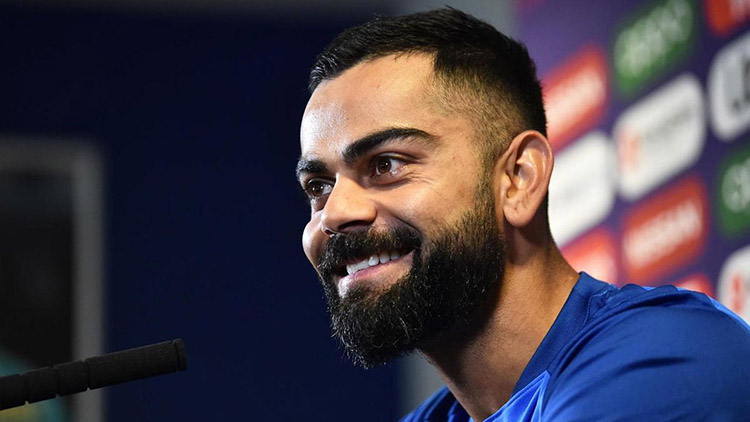 Virat Kohli, the Indian Captain, is currently the best batsman in the World. He has accumulated around 10,000 runs so far at an impressive average that reads 59.5. Kohli is a brand himself, and everyone wants him to endorse it. If you watch Cricket matches, then you will realize that he features in most of the Ads on the TV. He has recently signed a deal with MRF. The Star batsman has an 8-year sponsorship deal for $15 million. Virat is also the highest-paid player in the IPL. He was retained by the Royal Challengers Bangalore (RCB) in 2018 at an astronomical amount of Rs.17 Crore.
Brands pay Virat almost $ 1 million per day for shooting Ads. On the other hand, he charges $20 million, which may touch $34 million for endorsements in a couple of weeks. The run-machine has endorsed for companies like Google, Pepsi, Colgate, Valvoline, Hero Moto Corp, and others. He also signed an Rs.5 Crore deal with Audi India in 2015. Even Uber signed Kohli in 2018. Virat is also the proud owner of FC Goa, a Football franchise that plays in the Indian Super League (ISL). After collaborating with Puma, Virat has even begun his own brands' operation by the names One8 and Wrogn.
2) Mahendra Singh Dhoni – Rs.767 Crores – $111 Million (India)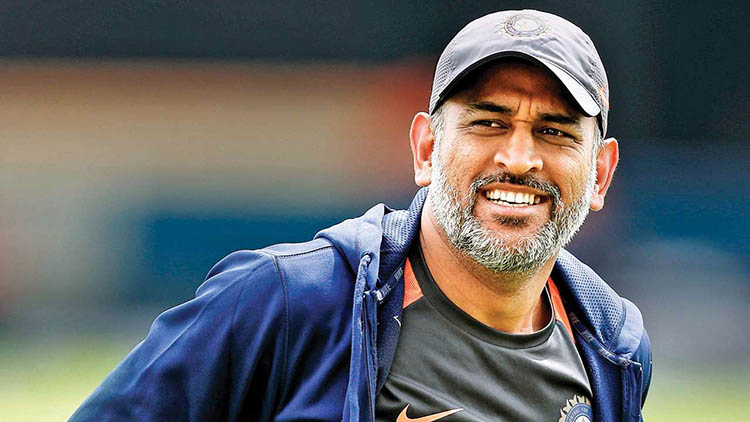 Mahendra Singh Dhoni rose to the ranks of being one of the most successful Captains and World Cup winner from Ranchi, the Capital City of Jharkhand. He is surely an inspiration for many to pursue Cricket as a profession and passion. MS Dhoni is the only Skipper who has the credit of winning all 3 ICC Tournament Cups. Dhoni is undoubtedly one of the highest-paid Cricketers. And that's why he is the 2nd Richest Cricketer in the world. More than $30 million of his earnings come from brand endorsements. Over his career, the wicketkeeper-batsman has endorsed for almost all brands under the sun. From Boost to Red Bus to Lays to Reebok to McDowell's to GoDaddy to many more, the list is long. The 2011 World Cup winner has also been associated with Reebok over the last 7-8 years. MSD is also the owner of the Chennaiyin FC and manages Se7en, a fashion brand. Dhoni leads Chennai Super Kings (CSK) in the IPL and takes home Rs.15 Crore per year as his fee.
1) Sachin Tendulkar – Rs.1090 Crores – $170 Million (India)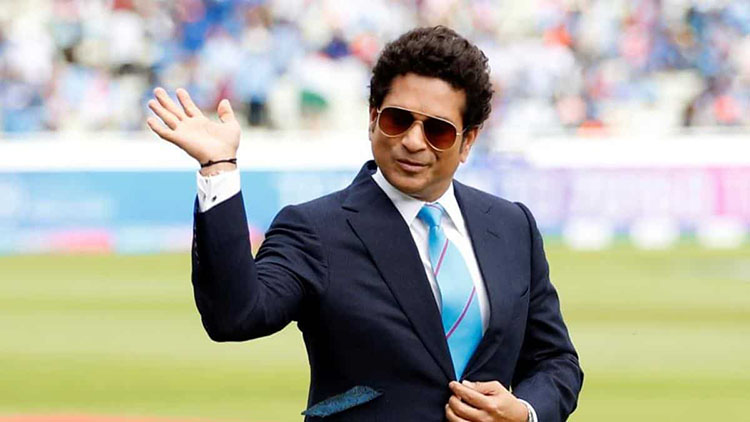 Sachin Tendulkar is the richest Cricketer in the World! The 'Little Master' has attained the status of 'God of Cricket' in India. Sachin has been the World's best batsman during his playing days – the only Cricketer to hit 100 International tons. Going by his iconic records in Cricket, he does not look like a human, but a Superman! Sachin has played competitive Cricket for decades and been a part of plenty of brands. Some of his most recognized brands include Castrol, BMW, Britannia, and Coca-Cola. A special mention about his 100 Crore deal with MRF that he cracked in 2001 – the only player to do so! With his magnificent performances, he emerged a brand in the 1990s and helped BCCI to repay debts. In the process, BCCI became the richest Cricket Body in the World. The value of properties owned by Sachin Tendulkar is around $520 Crores. He has been associated with his IPL home Team Mumbai Indians as a 'Mentor' for the last 4 years.