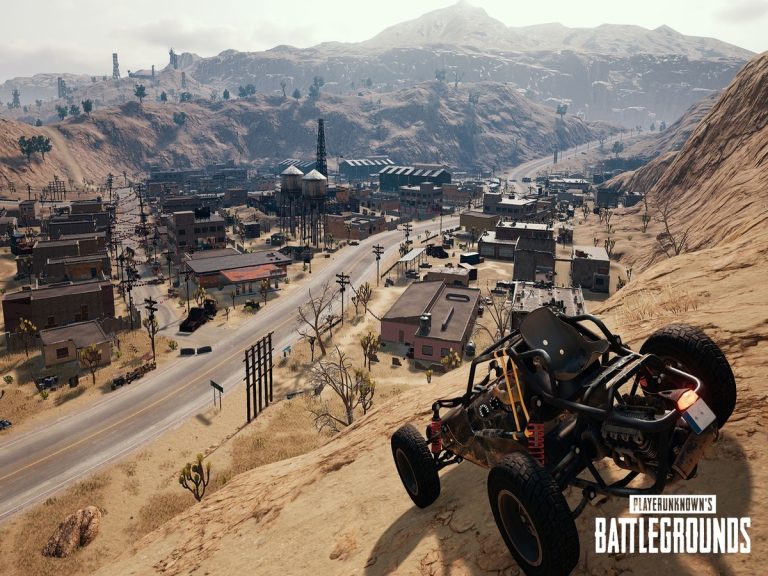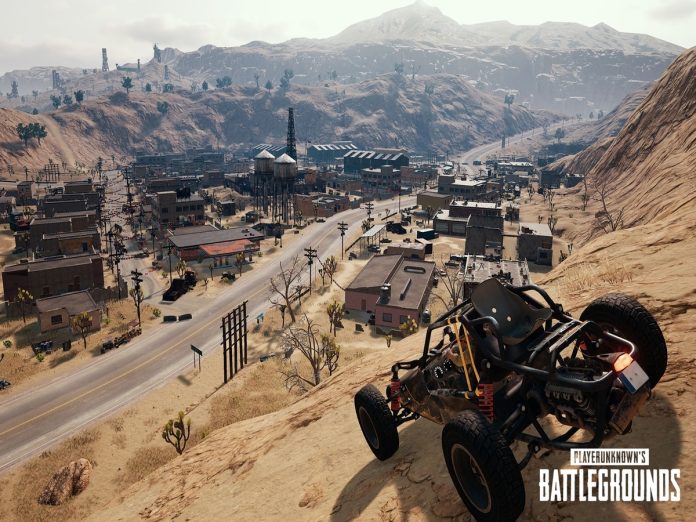 The PUBG Mobile map Miramar has a desert theme and is renowned for its difficult terrain and long-range clashes. 
There are a number of things to take into account while selecting a drop location on this map. The likelihood of loot is one of the most crucial factors.
Here are the top 5 loot spots in Miramar in PUBG Mobile.
1. Minas Generales
A wonderful drop location in the Miramar map of PUBG Mobile is Minas Generales, which provides a variety of benefits for the more daring players.
Because of its central placement on the map, this large industrial complex is a perfect starting point for anybody looking to swiftly arm themselves with loot.
It also has a lot of cover, including natural terrain and structures, which may provide players tactical benefits in battle.
The region is popular for having a lot of loot, which draws players looking for early access to higher-level gear.
2. El Pozo
El Pozo may be a dangerous move in PUBG Mobile, particularly if it is along the plane's flight path, but it can also make for a fantastic game.
Being the second biggest city on the map, it is home to a great deal of loot.
It's common for people to drop in the boxing ring, so unless you want to take a risk early on, your best option is to attempt to land farther into the city and make your way through some of the bigger structures.
Though it is quite simple to travel about El Pozo while keeping under cover and going unnoticed, be wary of anybody who drops with you.
3. Pecado
A vibrant city called Pecado may be found in Miramar's centre. There are several multi-story structures in this high-risk, high-reward landing site, ensuring plenty of loot chances.
There are several weapons and pieces of armour in the Pecado arena, which is located in the middle of the city.
However, since it's a well-liked drop point, be ready for heavy firefights. Survival in the Pecado map in the Miramar map of PUBG Mobile depends on quick thinking and accurate shooting.
4. Water Treatment
Water Treatment in Miramar is located pretty much in the middle of the map. The area's consistent spawning of deadly snipers and marksman guns in PUBG Mobile, as well as other rare loot is a plus.
Due to the popularity of this place, there will likely be some early competition. The sole drawback to this location is that it offers no protection at all, making anybody in it vulnerable to long-range fire.
5. Chumacera
Chumacera is a large town with a military post that has a lot of buildings and roofs. Since this is a somewhat popular PUBG Mobile drop spot, anticipate considerable fighting early on in the game.
If you thoroughly investigate the region, you'll undoubtedly find top-notch loot. Chumacera's strategic placement makes it a great option for anyone who wants to navigate the battlefield.
Also Read: Minecraft 1.20 Guide To Make Iron Farm