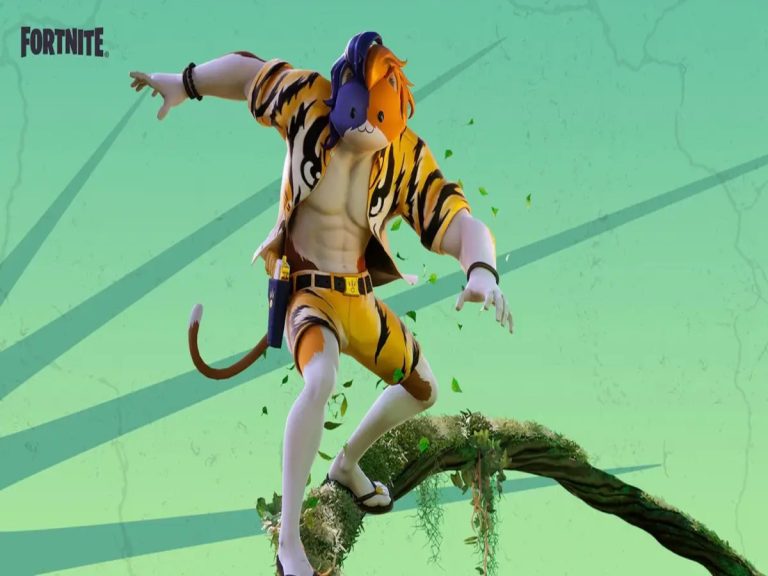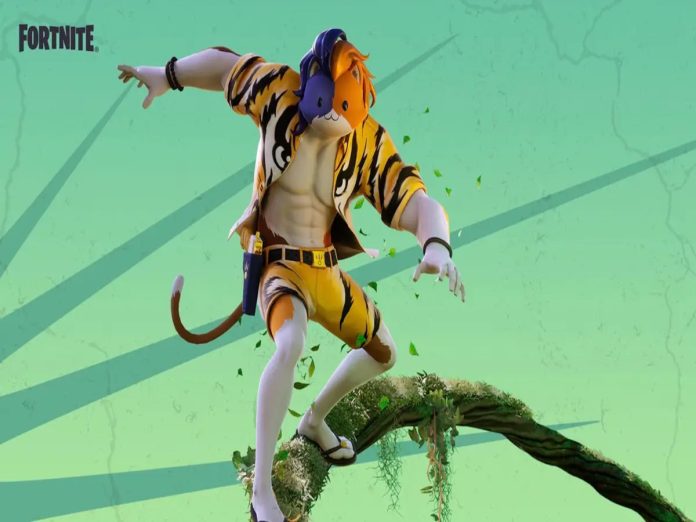 On June 27, 2023, Fortnite Chapter 4 Season 3's second update (v25.11) became available. The Summer Escape Event will be the focus of this release. 
The majority of the files in this release will be connected to the event. Here are the 5 major key points of the Fortnite v25.11 update.
1. New Event – Summer Escape
Leaks and data miners claim that the Summer Escape Event-related files will be added to the Fortnite game through the Fortnite v25.11 update. 
However, according to rumours, the actual event won't begin until July 4, 2023. The time that elapses between an update and its implementation in-game is usually is not very lengthy.
To that end, a substantial amount of new material will be introduced throughout this time. The Summer Escape Event's challenges and quests will go online.
2. New Outfits
Many new Outfits and cosmetic items will reportedly be introduced to the Item Shop during the Summer Escape Event, according to leakers and data miners.
They most likely will be accessible for the whole event. Summer Erisa and Chaos Agent are two examples of anticipated outfits and skins.
3. Explosive Repeater and Ice Cream
Epic Games will be releasing Ice Creams to celebrate the Summer Escape Event. These are consumables that may be used to replenish hit points and bestow a range of temporary benefits on the player.
The Explosive Repeater, a brand-new weapon, will be included in the loot pool along with Ice Creams. The weapon shoots a single explosive shot, as seen in the trailer.
4. July Crew Pack
There is not much known yet about what the July Crew Pack will include. The next Outfit might be anybody at this moment.
5. Purradise Meowscles
One of the most popular characters in Fortnite is Meowscles. He gained popularity after being shown with Midas in Chapter 2.
Due to his popularity, the Battle Pass in Fortnite Chapter 4 Season 3 will allow players to unlock a brand-new version of the character.
Also Read: Upthrust BGMI Challengers Showdown 2023 Winners, Tournament MVP, Results, Rankings