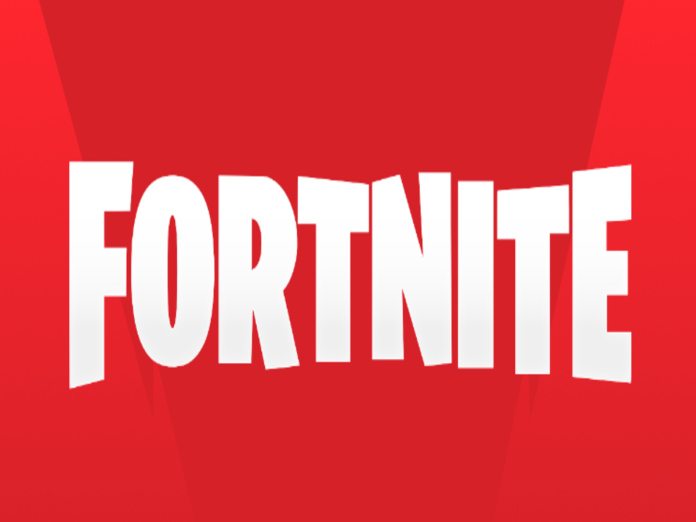 Fortnite server issues come up when the servers just cannot keep up with demand. New and recurring players pour into the game as soon as the patch updates are released, whenever Epic Games launches new content, such as a season or seasonal event.
The servers crash as a result of this sudden rise in demand, giving gamers warnings like "Fortnite Server Offline."
With significant new releases like Chapter and Season upgrades, this problem often arises after Fortnite has launched and when users attempt to access the main screen.
Your home connection may occasionally be the cause of the "Fortnite Server Offline." Find out whether the Fortnite servers are down before attempting any troubleshooting steps. 
Check Epic Games' official server status tracker. Although most of the time this website will be up to date, there may be occasions when it does not update in time as a server-related fault is just beginning. 
Fortnite developers often reply to fans via the game's status social media account if the community is quicker than the tracker in reporting server-wide faults.
If there is no issue for others with the Fortnite server, here's how you can fix this issue for yourself.
Restart the game
If the servers are active, you could have a bad connection line. Because you'll be allocated a new route/server each time you get into the game, restarting Fortnite is the best course of action to resolve this.
Even if your first attempt fails, try restarting a few more times. To be safe, you may want to restart the Epic Games Launcher as well if you're using a PC.
Restart your router before entering Fortnite
During peak times when many people use the internet, your ISP may have trouble keeping up with demand. Having issues with your ISP might sometimes result in alerts like "Fortnite Server Offline."
Your router's restart will provide you the opportunity to perhaps resolve any ISP-related issues. Restart both your router and your gaming device at the same time.
Raising a support ticket
Your only choice will be to wait for Epic to repair its server if the servers are down or if there is a persistent server-wide fault. Watch the Fortnite Status Twitter feed.
When the "Fortnite Server Offline" error still prevents you from accessing Fortnite, you may get in touch with Epic Games directly by opening a support request.