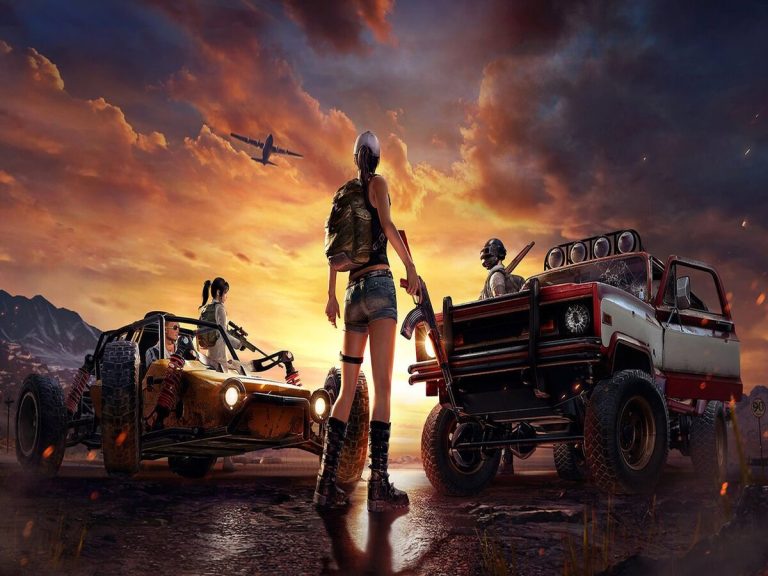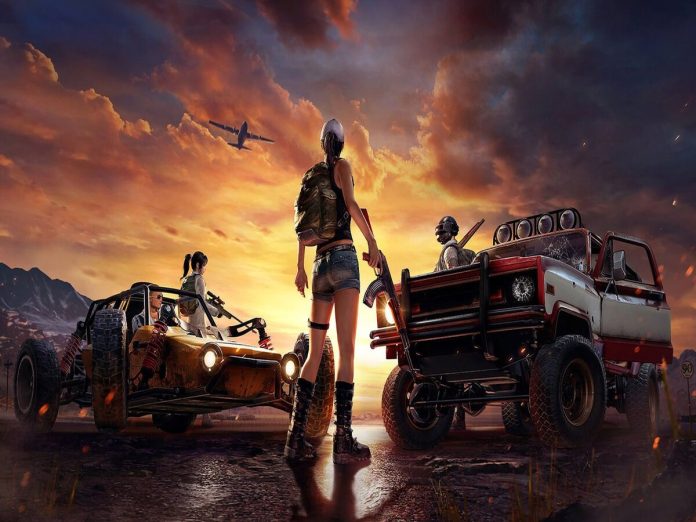 BGMI was released in India after the ban of PUBG Mobile. It was meant to be an exact replica of the game with a view to fill the void that the much-loved game created.
However, BGMI met the same fate as PUBG Mobile and was banned as well. In order to bring back Battlegrounds Mobile India to the Indian market, the developers, Krafton, made a few modifications to make the game suit the Indian audience better.
This was also to comply with the rules and regulations that the Government of India had set for the game. This brought in a few differences between BGMI and PUBG Mobile.
Nevertheless, as a whole, the two games are still pretty much the same. Here are the main differences and similarities between PUBG Mobile and BGMI.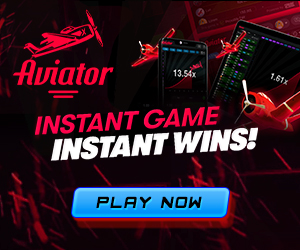 Differences between PUBG Mobile and BGMI
The differences between the two games are very few, and not very prominent. Here are the 3 major differences:
1. Blood splatter colour
In PUBG Mobile, the blood splatter colour is red and players have the option to change it to green.
However, in BGMI the default blood splatter colour is green. Players cannot change it to red. This was brought in to make the game less violent.
2. Time restrictions
Players of BGMI cannot play the game for more than 6 hours. However, there is no such restriction for PUBG Mobile.
3. Finishes/Kills
When an enemy is eliminated in PUBG Mobile, it is called a 'kill', whereas, in BGMI, it is called a 'finish'. This was also changed to make the game seem less violent, especially to kids.
Similarities between PUBG Mobile and BGMI
Apart from the abovementioned differences, PUBG Mobile and BGMI are more or less the same. Here are the most notable similarities between the two games.
1. Same modes and maps
Since BGMI was modeled based on PUBG Mobile, all the modes and maps are exactly the same.
2. Same weapons
The weapons and all the nerfs that they receive are also the same in both games. However, relatively newer nerfs in PUBG Mobile may not have been brought into BGMI yet but will be eventually.
3. Game updates
All updates that are released for PUBG Mobile are later released for BGMI as well. However, they are usually not released at the same time.
PUBG Mobile receives the updates first, after which BGMI receives it.
Also Read: BGMI: 5 Best Landing Spots In Nusa Map