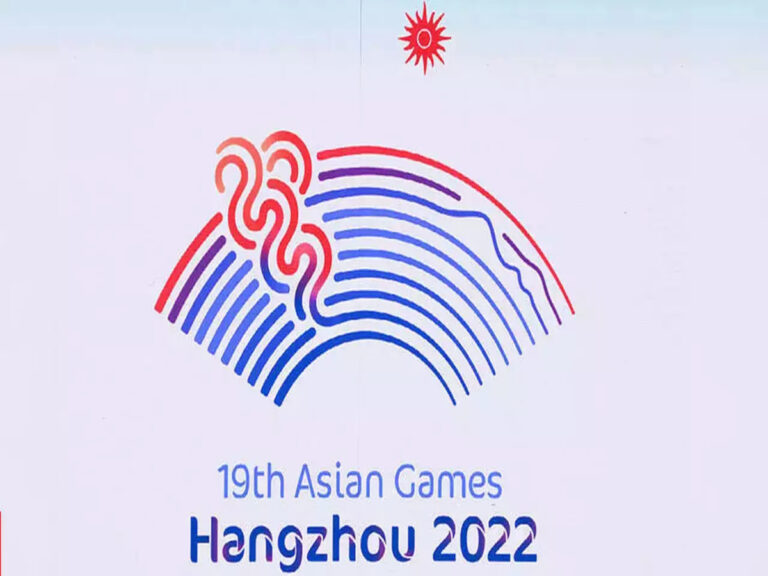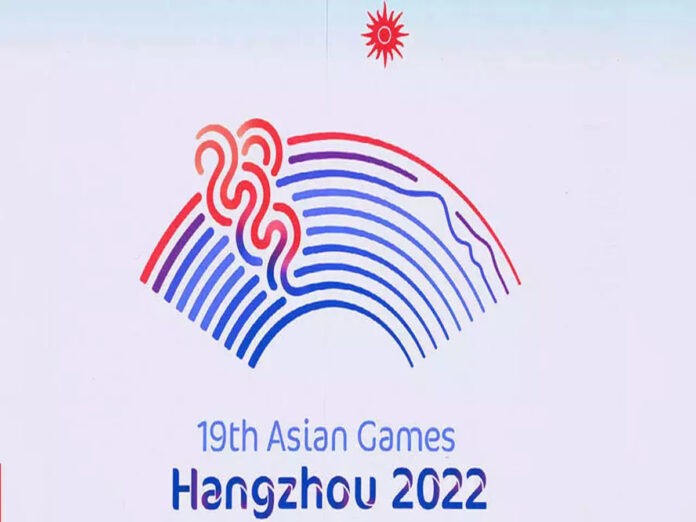 The Asian Games 2022 are rapidly approaching, and for the first time, a few esports games will also be played there.
There will be teams from many Asian nations competing in seven well-known esports games.
India will send a team for four of the seven championships in addition to these nations. The Indian squad has already been announced, however, most of the countries have yet to submit a team for the part.
It is undoubtedly a mammoth development that esports will be a part of the 2022 Asian Games alongside traditional sports.
Esports competitions definitely have a distinct domain and environment, but its rise as a prestigious athletic event is very new.
The inclusion of eSports is definitely a welcome change and a win for the entire eSports community and will bring the sport more into the limelight.
2022 Asian Games Esports
September 2022 was designated as the date for the 2022 Asian Games. However, it was postponed until this year and is scheduled to start on September 23 and remain until October 8.
Below is the schedule for all the titles that were chosen.
FIFA Online 4 – September 24-28
League of Legends- September 25 -29
Street Fighter V: Champion Edition – September 26 -28
DOTA 2 – September 29 – October 2
Arena of Valor – September 24 -26
India will send a team to the four aforementioned events, however, they won't be taking part in the Arena of Valor competition.
Additionally, the Indian team will not compete in the Peace Elite Asian Games Version. The nation has outlawed these two games. Dream Three Kingdoms 2, the final game, isn't available either in the nation.
Esports fans across India will be excited to see how the Indian contingent for the 2022 Asian Games Esports will fare in the tournament and set a precedent for the years to come.