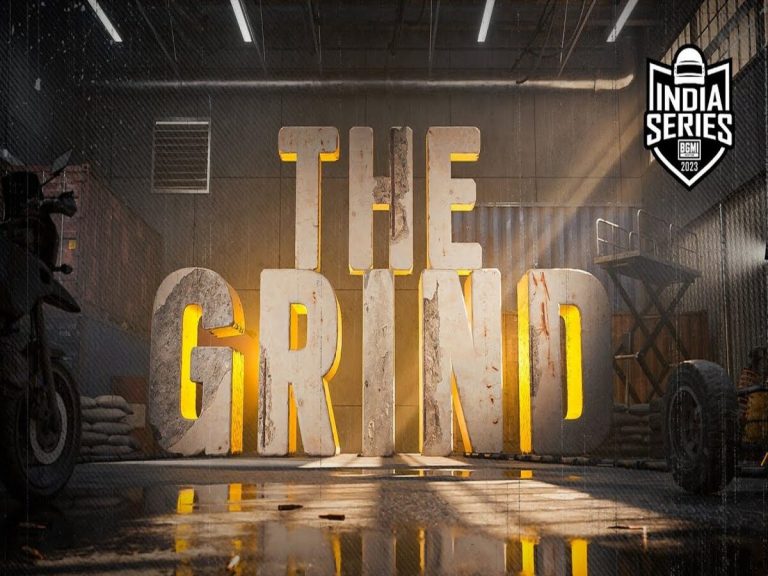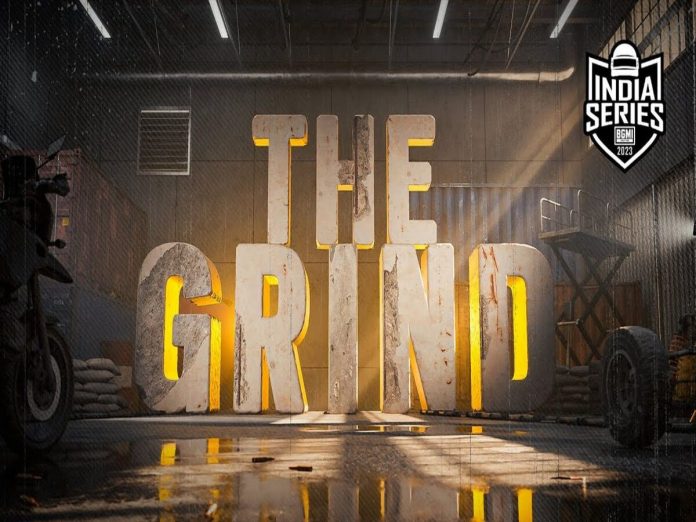 BGMI players may now register for the Battlegrounds Mobile India Series (BGIS) 2023 on the BGMI Esports website.
Since the Battle Royale game made a comeback in May of this year, this is the first major BGMI tournament.
Any Indian team may participate in this competition. You must, however, fulfill the prerequisites.
Beginning on Monday, registration will be available for nine days, ending on August 2.
Every enrolled team will play 15 matches during the In-Game Qualifiers, the first stage, which runs from August 10 to 17. The top 2048 teams advance to the following rounds.
Battlegrounds Mobile India Series BGIS Registration Process
To play in the event, each team member must have an in-game Battlegrounds Mobile India account with a minimum level of 25 and Platinum V tier. 
This BGIS competition is not open to those who are less than 16 years old.
Steps to register
Visit the India Esports Battlegrounds website.
Go To Dashboard banner by tapping it.
Enter your email address before entering the OTP.
Complete all required fields, including name, cellphone number, and ID proof number. You may also submit a government ID and a profile photo.
A new page will load after clicking on the Proceed banner.
Tap on each of the four square brackets after reading the whole section.
The Complete Registration banner should be clicked.
For the 256 invited teams, Krafton is hosting The Grind, a qualifying competition. Following this match, the top 32 teams will advance directly to Round 3 of the BGIS 2023, while the bottom 32 teams will compete in Round 2.
Battlegrounds Mobile India Series (BGIS) Format
The main contest's structure differs somewhat from that of the BGIS season before it which was held in late 2021. 
The first round, dubbed the Online Qualifier, will include the top 2048 teams from the In-Game Qualifiers split into 128 teams.
In the second round, which will include 480 teams including the bottom 32 from The Grind, the top three finishers from each group (384 teams) and the 96 high-ranked squads will compete.
Round 3 will feature the top 224 teams from the first round plus the top 32 teams from The Grind.
Sixteen additional teams will be sent to the Losers Bracket, leaving the top 64 teams to participate in the fourth round.
The 16 top teams from Round 4 advance to the Semifinals, leaving the remaining 48 teams to compete in the Losers Bracket, where they will face the 16 top teams from Round 3.
The top 16 teams from Round 3 and the top 16 teams from the Losers Bracket will compete in the Semifinal.
The BGIS Grand Finals will take place from October 12 to 14 and pit the top 16 performing teams against one another.
Also Read: BGMI Tips & Tricks To Survive In Hot Drops