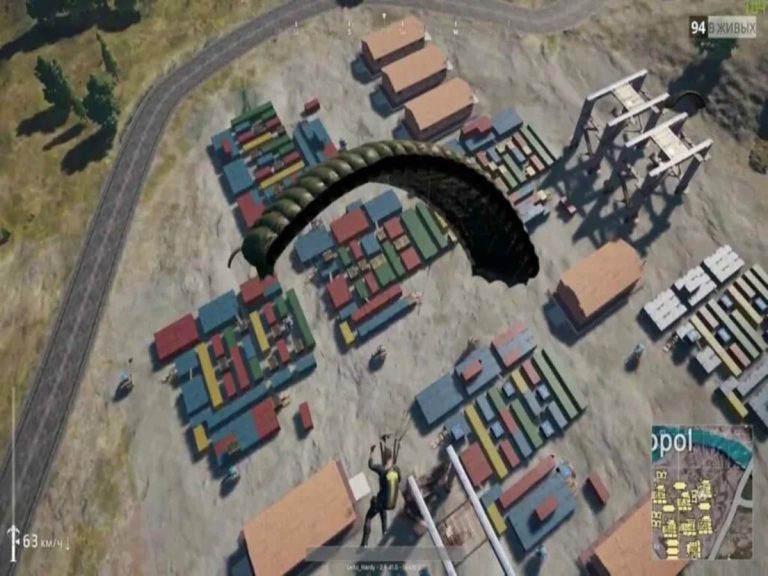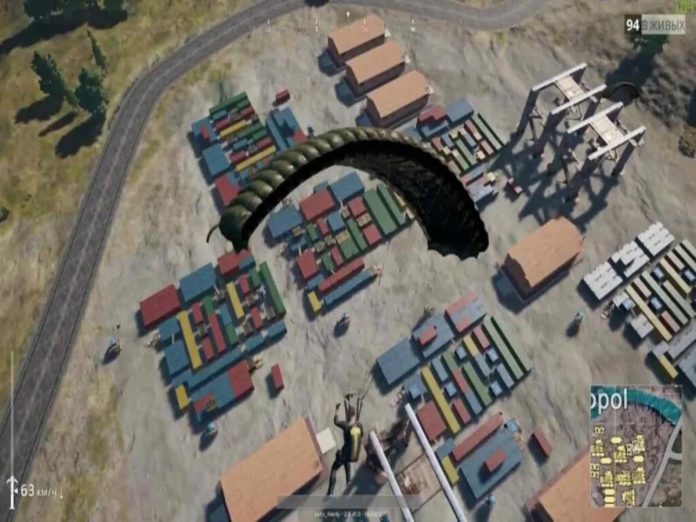 In BGMI, there are a few spots on the game's maps that attract a huge number of players to land.
This is owing to a variety of reasons such as availability of loot, closeness to the flight path, and more.
Most players, unless they are well-versed with the game, tend to shy away from these hot drops in Battlegrounds Mobile India. If you are one of such players, here are 5 tips you can use to survive easily in hot drops.
1. Land quickly
It is crucial to understand the proper technique for parachuting in BGMI. Being the first to land will enable you to acquire weapons quicker than your opponents since every second counts.
Your enemies will have advantage over you if you botch your landing, which might lead to an early death.
2. Choose a gun that works well in close-range
You would be better off with a gun that deals out a lot of damage to the enemis since most of the early clashes take place close to you.
For instance, the great damage output of an effective assault rifle (AR) like the AKM will aid you in eliminating enemies more quickly.
Use a DBS or an S12K shotgun if you have good aim. When it comes to close-quarters fighting, these are the greatest weapons available in the game. In theory, you can kill nearby enemies with one shot.
3. Always be alert
Hot drops may rapidly become chaotic, therefore it's important to maintain awareness and efficiently communicate with your squad members.
To communicate crucial information regarding opponent positions, loot, and tactical choices, use voice chat or in-game commands.
Working as a coordinated team and communicating well might offer you a big edge over other players.
4. Loot quickly
Once you've landed in a hot-drop location, you must act quickly while looting. Be the first to find and seize weapons, armour, and other essential loot items to gain an instant advantage.
It's important to keep in mind that other players will also try to do the same thing, hence in BGMI, quick decision-making and looting are crucial.
5. Utilize throwables
During hot drops, throwables like smoke grenades and other items come in very handy. Smoke grenades may be used to relocate or revive teammates while obstructing the enemy's eyesight.
Also Read: Free Fire 6th Anniversary 100% Bonus Top-Up Event To Be Released