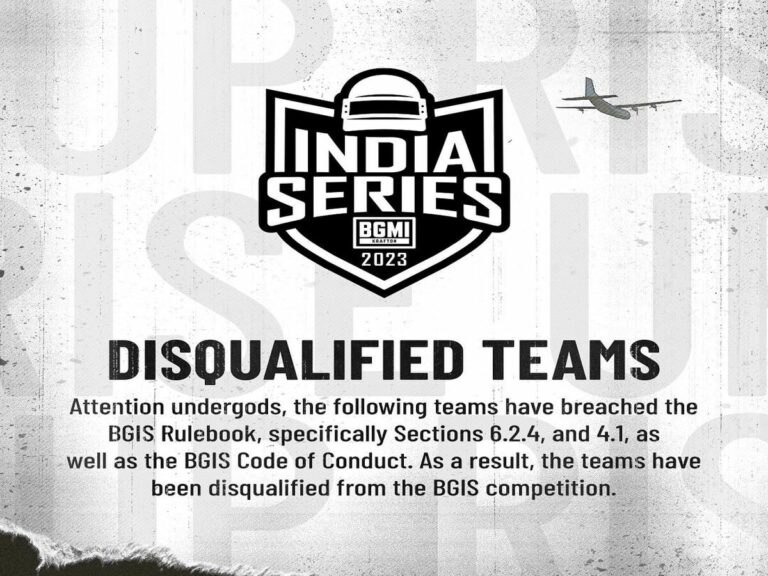 More than 150 BGMI teams have just been disqualified from the current BGIS 2023 by Krafton for breaking the regulations. Notably, they have violated sections 6.2.4 and 4.1 of the rulebook.
Numerous teams participated in the recently concluded Online Qualifiers Round 1 and In-Game Qualifiers. From September 7 to September 10, the Online Qualifiers' second round will be held.
An official notification claims that several of the eliminated teams were using equipment that was not authorized for this competition.
In accordance with rule 4.1, participants at this BGIS event may only use mobile phones or other authorized portable devices. Due to violations of clause 6.2.4 (Ringing), other teams were disqualified. This clause stipulates:
"Playing under another player's account or Gamer Tag, or soliciting or inducing someone else to play under another player's account or Gamer Tag, is prohibited."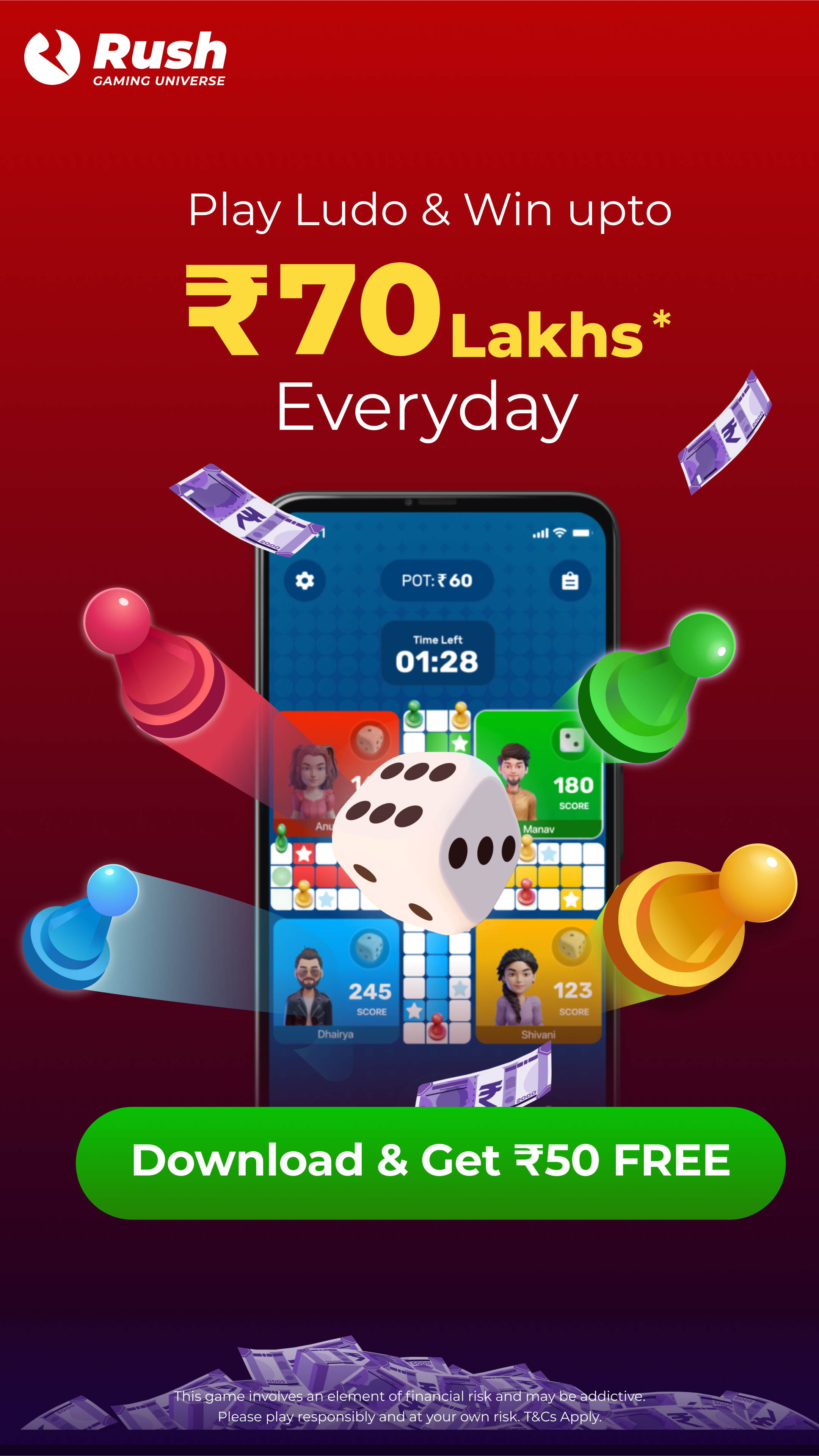 Disqualification issues in BGIS 2023
On October 15, 2023, the Battlegrounds Mobile India Series 2023 will come to an end. The winners would get a prize award of 75 lakh. A portion of the $2 million prize fund will go to the top 16 teams.
All teams will face stiff competition, however, as they must go through many stages to secure a place among the top 16.
It has been noted that a number of significant organizations and participants have voiced concerns about other participants not abiding by the competition's regulations.
Some teams use unofficial third-party applications or disregard other restrictions to obtain an unfair edge in BGMI. Many teams' journeys have finally come to an end in this BGIS.
512 teams, including the lowest 32 teams from The Grind Finals, will compete in the second round of the online qualifiers for this event. However, Krafton hasn't yet released a list of every participant's name.
In Round 1, a total of 2,048 teams competed, with the top 480 moving on to Round 2. Future matches in this tournament are anticipated to be very competitive after the disqualification of numerous teams.
Additionally, 32 teams have been banned by the publisher for utilizing hacks during the first stages of this year's BGIS Round 1.
Furthermore, these teams will not be permitted to participate in any tournament rounds.