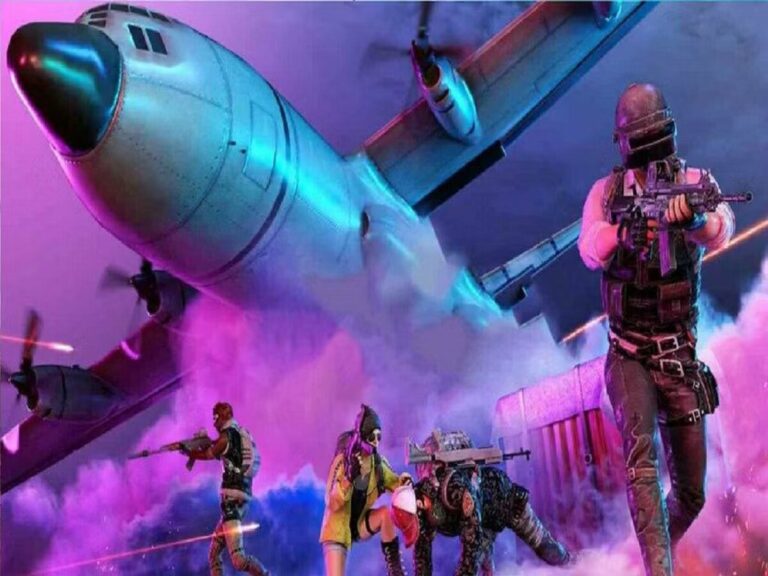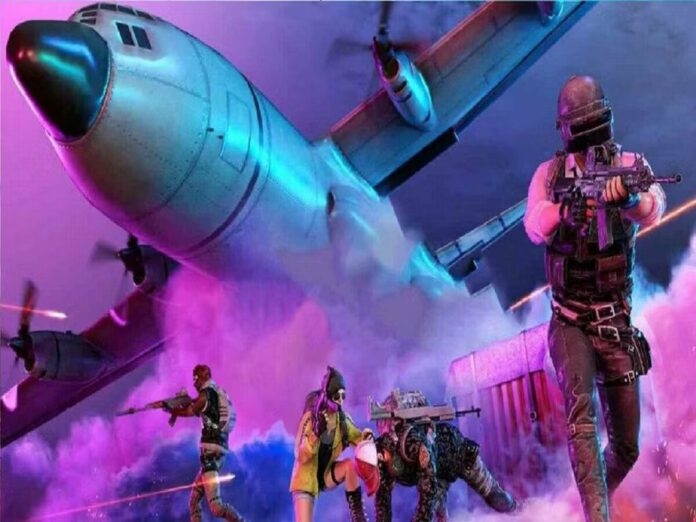 Gamers can expect to get an abundance of wonderful rewards with the PUBG Mobile 2.8 update release.
The spectacular reward pool includes a Beat Pirate Helmet (3D), 100 AG, and 3,000 BP. But there's a lot more to the rewards than that.
With the release of this update, a new season will begin. Amazing rewards from the most recent Cycle 5 Season 14 include C5S14 Glasses, C5S14 Set, C5S14 Parachute, C5S14 Mask, C5S14 Cover, and C5S14-MG3.
PUBG Mobile 2.8 update rewards
Within the following week after the update's release, an All-Talent Championship S15 will also go live in the PUBG Mobile game. 
The Grungehead Set (Legendary), Grungehead Cover (Legendary), Deific Hunting Cover (Epic), Deific Hunter Set (Epic), and Angry Sheep – P90 (Epic) are among the rewards that this event provides to the store.
Coupled with the previously stated store rewards, it will also provide crate rewards that include Death Envoy – Sawed-off (Epic).
Additionally, there will be rewards for the first and second runners-up, including Gold Sheriff – VSS (Legendary), Shady Minion Cover (Legendary), and Shady Minion Set (Legendary).
Also Read: PUBG Mobile 2.8 APK Download Link