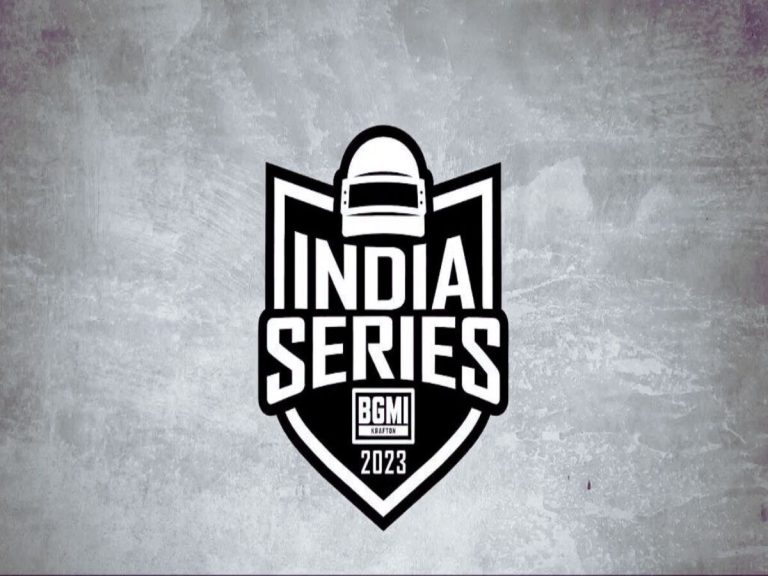 The buzz surrounding BGIS 2023 The Grind was intense among both the players and the community.
Athletes were eager to establish their worth on this stage. Due to the event's high level of excitement and intense competitiveness, problems were inevitable, and they manifested as cheats and hackers. In Battlegrounds Mobile India (BGMI), cheaters have always been a problem.
Krafton has worked hard to prevent the use of hacking and other unethical behaviour throughout the competition.
To guarantee that no one cheats throughout the competition, players' points of view (POV) of the games are recorded together with anti-cheating measures.
A Youtuber by the name of Hardscope said that Team Mayavi was ringing throughout the fierce match.
In his newly published video, he provided evidence. Ringing is when a gamer uses another player's account to play.
Allegations against Team Mayavi
Many participants and teams in BGIS 2023 The Grind have charged Team Mayavi of utilising hackers throughout the competition. 
A YouTuber named Snehil "Snehilop" Saxena has offered evidence of Team Mayavi's use of hacking in BGIS 2023 The Grind.
Team Mayavi member Shubham "Mayavi" Chawla made remarks regarding the situation and provided an explanation for the aforementioned suspicious videos.
Now, Team Mayavi has been charged of ringing by another YouTuber by the name of Hardscope.
He said that the Team Mayavi players that participated in the most recent competitions were not the ones they had enrolled. The evidence shown by him in his video includes two screenshots of different control kinds in use.
He claims that adjustments to the controls occur as a result of two different players using the same account.
Mayavi from Team Mayavi said that Krafton had completed all required device checks after the hacking charges against Team Mayavi surfaced in the past, and Team Mayavi had not been eliminated or disqualified from BGIS 2023 The Grind.
The team has been working together for two years, according to Mayavi, and their results clearly demonstrate their cohesion and communication.
Allegations of ringing are quite serious and may result in a team's elimination from the competition. A team was disqualified in the just finished BGIS 2023 The Grind for this kind of problem.
Also Read: BGMI Masters Series (BGMS) Season 2 Finals Day 2 Results & Rankings