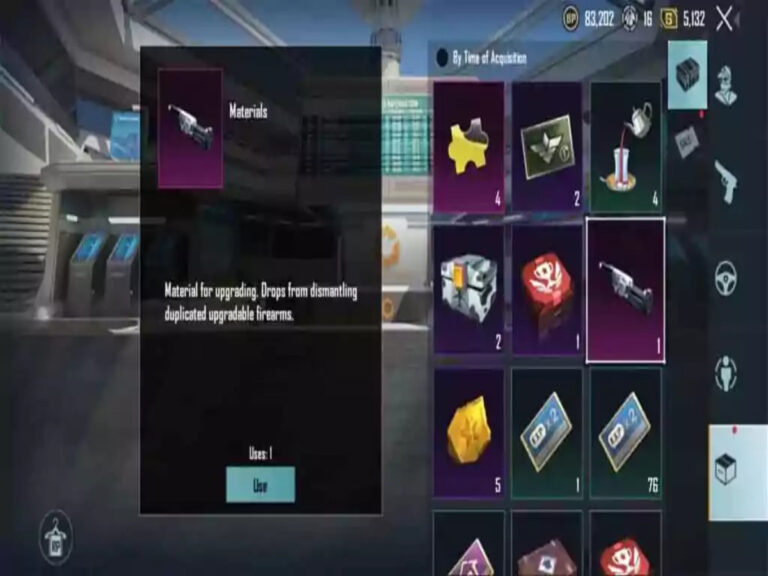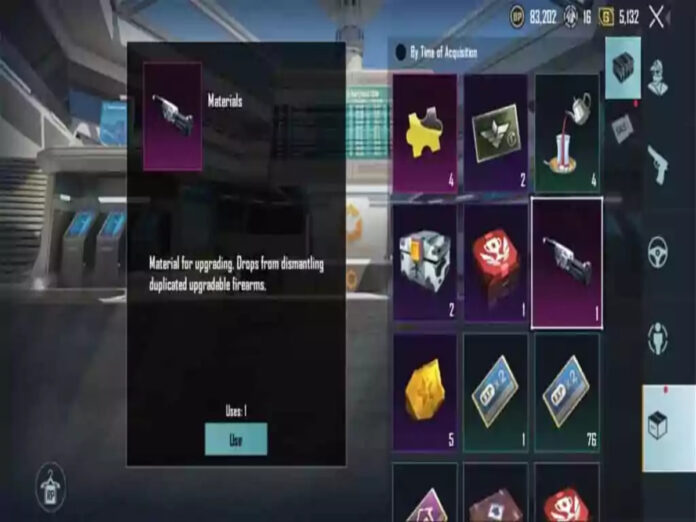 Millions of players have routinely entered the virtual battlefields since BGMI's triumphant return to the Indian gaming sector.
Krafton India has included a number of cosmetics in the 2.7 update to provide players an enhanced gameplay experience.
The popularity of the upgradeable weapon skins is unrivalled among them. Fans are eager to have them in order to improve the aesthetic appeal of their items.
However, gamers often need to spend a lot of UC on the upgradeable gun skins since they need rare materials.
Players who can't afford to spend a lot of money find this to be an issue. Therefore, it is crucial that they understand how to get free materials.
How to get free materials in BGMI
A Dragon Ball Super Discovery event has entered the BGMI game as a consequence of the Dragon Ball Super collaboration. 
The event is now in progress and will be accessible till October 11 at 05:29 IST. It has two Dragon Ball Super A and B crates inside. The latter is the one who provides Materials.
To access Crate B, players of the themed mode will get Dragon Ball Exclusive Crate Coupons. They must keep in mind, nevertheless, that getting a material is completely a matter of chance.
The two crates in the Dragon Ball Super Discovery may be unlocked by players that have UC in their accounts. A bundle of 10 crates costs 600 UC whereas a single crate costs 60 UC.
They may also get supplies from other crates, such as the Juicier and Ancient Power crates. Additionally, by spending 1000 UC on the Material Pack accessible in the store, materials may also be acquired.
In addition to materials, the two event crates include a wide range of additional free goodies for BGMI gamers.
Players can play the themed mode map, which is only accessible with the BGMI 2.7 update, since there are so many things and cosmetics up for grabs.
Also Read: Call Of Duty Xbox Sale Is Now Live: All You Need To Know