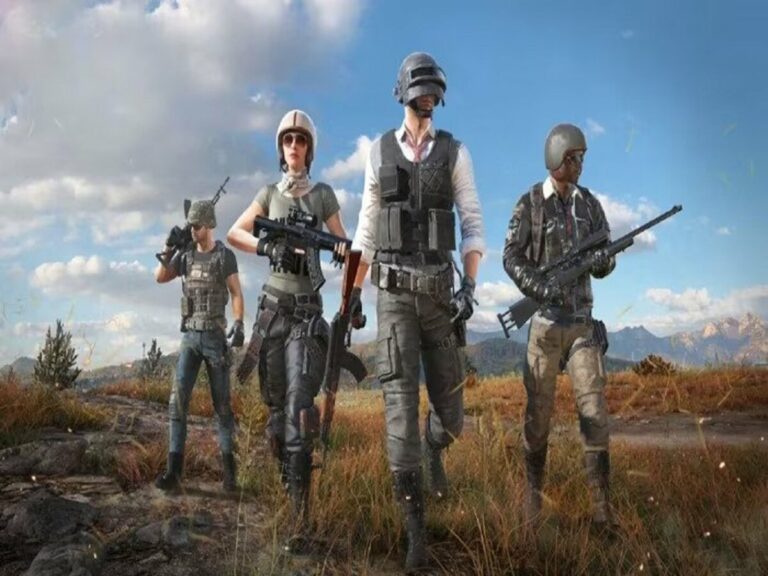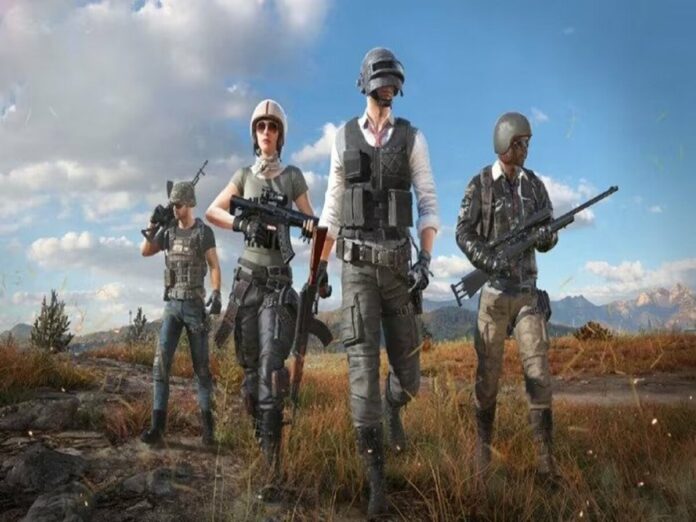 The monthly Royale Passes in BGMI are no longer available with the launch of the A1 Royale Pass.
The item has been bought by thousands of gamers in order to get unique RP-ranked prizes. But since the missions are simple, most players have reached their maximum RP and are eagerly awaiting the release of the A2 Royale Pass in the game.
A2 RP information was recently revealed by a number of YouTubers. These rumours claim the Sunshine Delight theme and several special perks of the Royale Pass.
The next BGMI A2 RP will be offered in two categories, free and paid, in keeping with the standard of the current BGMI 2.7 update.
In comparison to the free category, the premium category will offer more exclusive cosmetics and rewards.
On October 2, 2023, the current A1 RP will come to an end, making way for the launch of the new A2 Royale Pass in BGMI on the same day.
It will be divided into two sections (Rank 1-50 and Rank 51-100) and last for two months in Battlegrounds Mobile India.
BGMI A2 RP Rewards
Here are some of the A2 RP's leaked rewards:
Rank 1: Surfside Sweetheart Set and Cover
Rank 10: Vogue Surfer SKS
Rank 15: Blissful Beachfront Plane Finish and Marvelous Emote (available in the free RP tab)
Rank 20: Rainbow Blitz Helmet
Rank 25: Seaside Summer Parachute (available in the free RP tab)
Rank 30: Poolside Floatie Honey Badger and Vogue Surfer Emote
Rank 40: Vogue Surfer Set and Cover
Rank 50: Upgradable Marine Evolution UMP45
Rank 50: Ember Prowler Cover
Rank 55: Sweet Kiss AMR and Cheerful Swaying Emote (available in the free RP tab)
Rank 60: Gemshell Backpack
Rank 65: Dazed Dreamicorn Ornament and A2 Avatar
Rank 70: Sweet Kiss Buggy and Battle Crescendo Set (available in the free RP tab)
Rank 80: Donut Rush Stun Grenade and Serene Rapture Emote
Rank 90: Electric Disco AKM
Rank 100: Serene Rapture Set
The upgradeable Serene Rapture Set has many components that may be coloured differently using Pearlescent cards, which are offered as tiered rewards.
Players must keep in mind, however, that each update will cost three silver fragments.
Additionally, the future A2 Royale Pass will include the Modification Material Pieces. 10 Modification Material Pieces may be combined by BGMI players to get a material for free.
A2 Royale Pass Price
Players in the BGMI may pay 720 UC or 1920 UC for the Elite Pass or Elite Pass Plus options, respectively.
Spending 360 UC and 960 UC for the Elite Pass and Elite Pass Plus variations, respectively, will get you the single component of the A2 RP.
Also Read: PUBG Mobile Ban Pan Update: Check Details