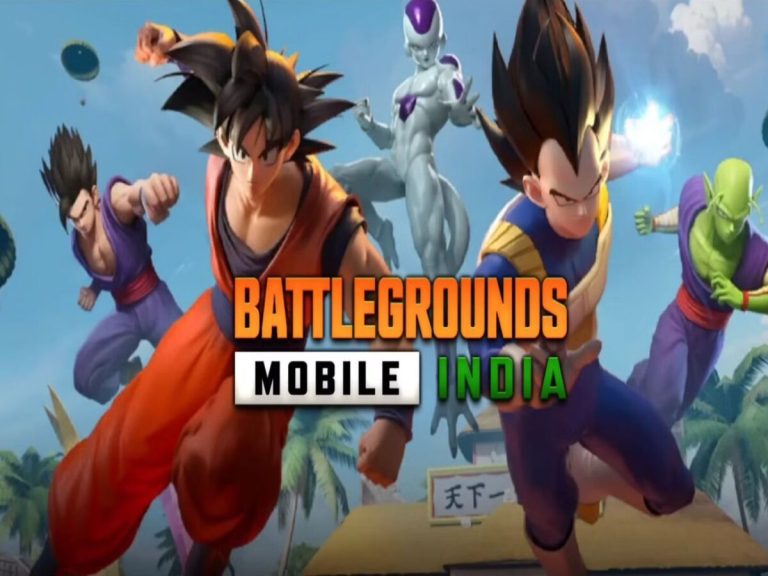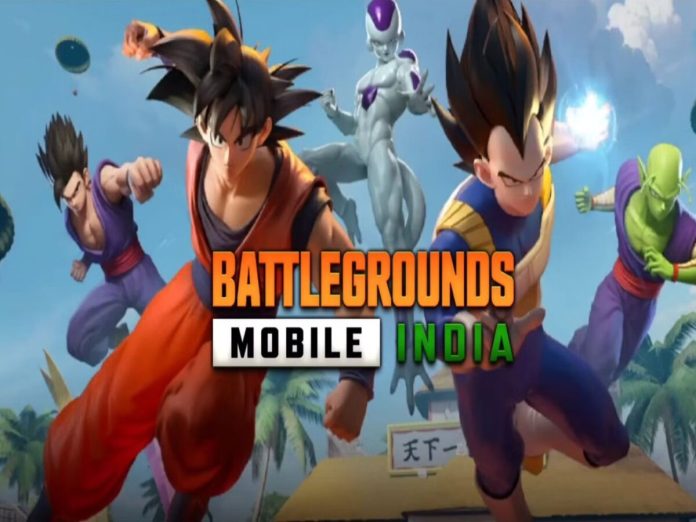 BGMI has surpassed its predecessors to become one of the top battle royale games on mobile. Millions of players play in the virtual battlefields every day, so there has been a long wait for an update.
The BGMI 2.7 update has now officially been released thanks to Krafton. The BGMI 2.7 update schedule was released by Krafton on the Battlegrounds Mobile India website.
It's easy to get the most recent BGMI 2.7 update from the online marketplaces (Apple App Store or Google Play Store).
Install the latest title on your iOS or Android device by following the instructions below. After that, you may test out all of the new BGMI features, including the mode with a Dragon Ball Super theme.
How to install the BGMI 2.7 Update
Go to the Google Play Store or Apple App Store (based on whether your are using Android of iOS) of your smartphone.
To access the virtual marketplace, go to the BGMI official website and choose Play Store or App Store.
Type "Battlegrounds Mobile India" or "Battlegrounds India" into the search bar. If not, go to the games section. Select the relevant search result by tapping it (usually the first one to show).
Once you've located the game, click the "Install" or "Update" option to start downloading the most recent BGMI 2.7 version to your Android or iOS device. Depending on the speed of your WiFi or internet connection, the download time may vary.
After the game has successfully been updated, provide access to the microphone and storage.
After a successful installation, log in to BGMI using your preferred login option (Facebook, Google Play Games, or Twitter).
Apple users may sign in to the BGMI 2.7 version using their Apple accounts and the Game Centre.
Navigate to the "Download" section of the game. Download the files and resource packages that are needed.
Also Read: Minecraft 1.20.2 Snapshot 23w32a Patch Notes, How To Download