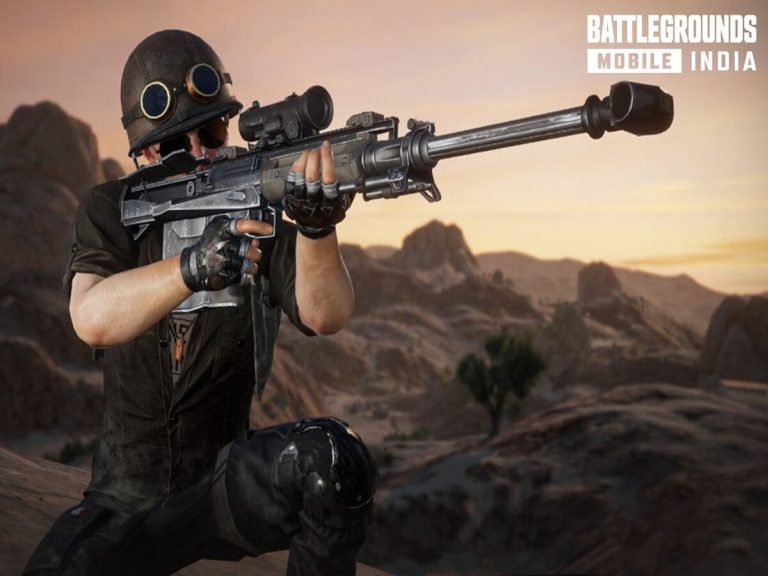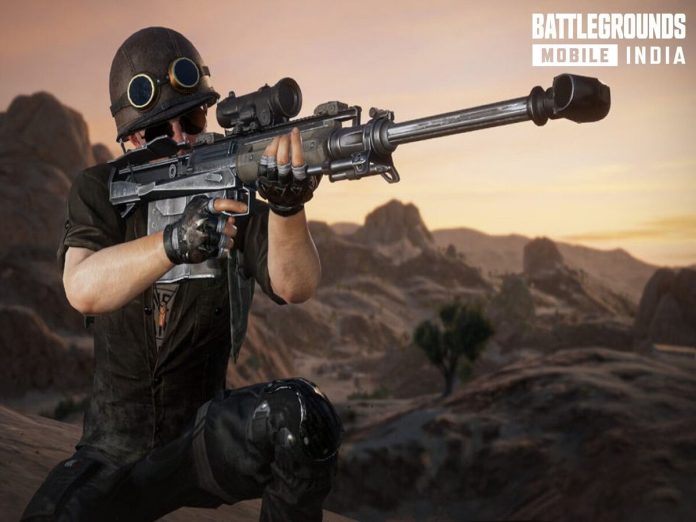 The BGMI 2.7 update included a plethora of new features, including a whole new Royale Pass.
The conclusion of the M-series was signaled by the new A1 Royale Pass, which also entirely redesigned the well-known Royale Pass system.
The maximum level in the game during the M-series of the RP was 50. The new RP now lasts for two months and raises that to 100 levels.
Mini Materials, which are segmented Materials, are more often referred to as Modification Material Pieces. You can create one Material by combining 10 Mini Materials.
Gunlab weapon skins may be upgraded using these materials. The same may be done with Mini Materials, although you can only upgrade Gunlab weapon skins you get as RP rewards.
Read ahead to find out more about these Mini Materials in Battlegrounds Mobile India.
What are Mini Materials in BGMI?
These Mini Materials' main objective is to assist you in producing materials that you may utilize to improve the appearance of your Gunlab weapon skins.
BGMI players know that resources are hard to come by in the game and that they are not only expensive but uncommon as well.
You may now get these materials for free thanks to the invention of Modification Material Pieces. However, it is not free if you haven't purchased the Royale Pass. There is thus a relatively low initial investment of 360 UC.
After then, each Royale Pass will include five Mini Materials. As 10 Mini Materials are required to create one Material, you will be able to create one every two months.
Mini Materials are only available in the game as RP rewards. You may also use the Reward redemption website to redeem them. They are exclusive to these and cannot be found anyplace else.
You may get Modification Material Pieces in the A1 Royale Pass by advancing to levels 2, 35, 51, 68, and 85.
Also Read: Battlegrounds Mobile India Series (BGIS) 2023 To Be Streamed On JioCinema