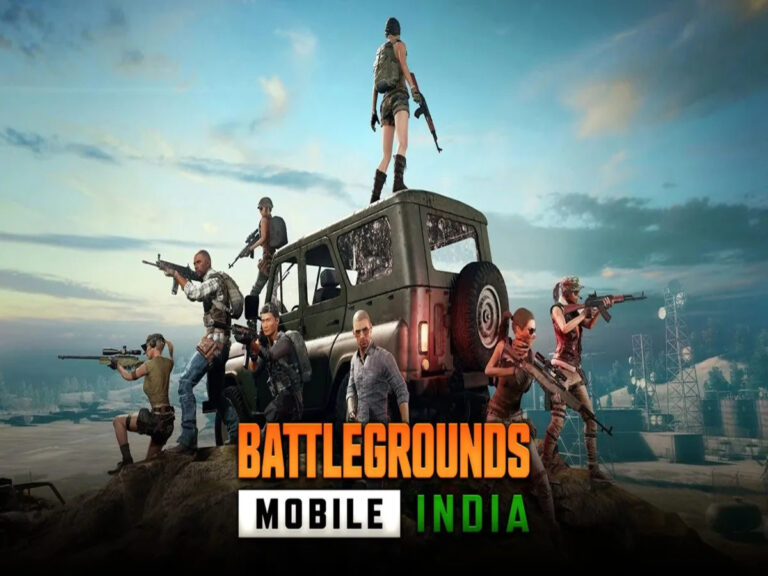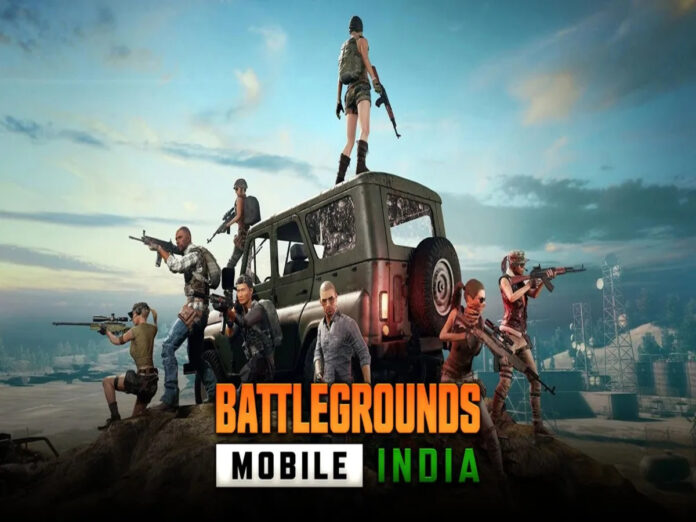 After passing a three-month inspection, it is understood that South Korean gaming company Krafton has acquired full government clearance in India to run its well-known battle royale game Battlegrounds Mobile India (BGMI).
BGMI, one of the top-grossing games in the nation is expected to benefit from this action.
According to sources, BGMI will now be evaluated on a quarterly basis. Free Fire, a competing battle royale game from the gaming division of Singapore internet giant Sea, which had been banned for almost 1.5 years, has also made a reappearance in the nation.
In May 2023, Krafton received permission from the Ministry of Electronics and Information Technology (MeitY) to restart the exclusive to India app BGMI for a three-month trial period.
BGMI's permanent return
After a government order, Battlegrounds Mobile India had been removed from Google Play and the Apple App Store for about ten months prior to the action.
The trial clearance, according to Union Minister Rajeev Chandrasekhar on May 19, came after the game satisfied with requirements relating to server locations and data security, among others.
At the time, he said, "We will keep a close watch on other issues of User harm, addiction, etc. in the next 3 months before a final decision is taken."
Prior to their separate suspensions last year, BGMI and Free Fire were two of the most profitable Android applications in the nation.
BGMI has once again topped the list of the top-grossing Android applications in India on the Google Play Store after making a return in May 2023.
The app's yearly income is estimated by some industry leaders to be close to $100 million.
Over the last couple of years, Krafton has committed to investing an extra $150 million over the course of two to three years to support local companies in India's gaming and interactive entertainment industries.
Also Read: Free Fire Booyah Pass September 2023 (Season 9) Announced: Details, Rewards