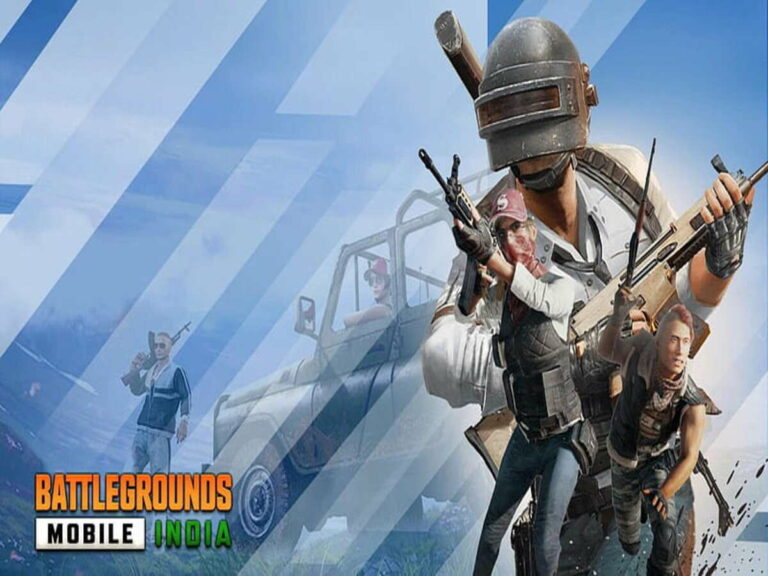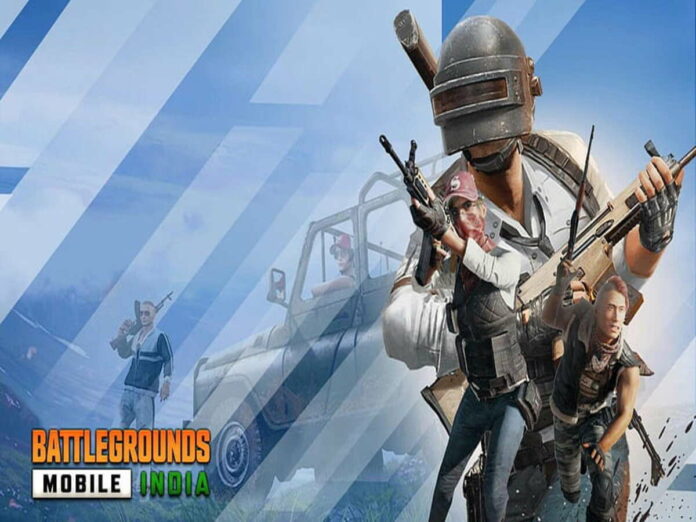 In BGMI, it might be challenging to manage vertical recoil, or the upward movement of your weapon while firing.
Mastering vertical recoil management is essential for winning shots and precise shooting. You get an edge over other players in the intense game by doing so.
When a weapon's barrel rises after firing, it is said to experience vertical recoil, which may affect the precision of following rounds.
Precision shooting is essential for defeating enemies and surviving the game, hence it is a crucial part of Battlegrounds Mobile India.
Most players can find controlling vertical recoil difficult, but by incorporating certain tactics, you can get it under control.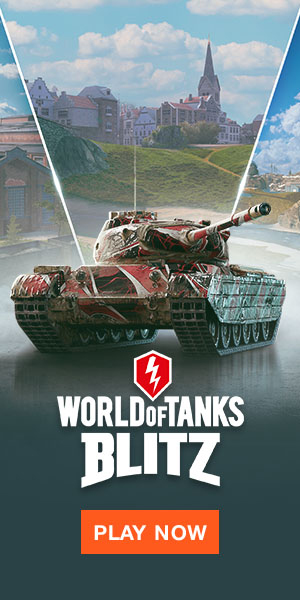 Here are a few tips to help you in lowering your vertical recoil.
1. Choosing a weapon
Designing effective recoil management strategies in BGMI requires an understanding of each weapon's vertical recoil pattern and behaviour.
Select guns that match your playstyle and have a tolerable vertical recoil. Some BGMI weapons recoil more than others, making them more challenging to handle.
To get greater control in Battlegrounds Mobile India, choose weapons with a moderate amount of recoil, such the M416, SCAR-L, or UMP45.
2. Training grounds
Recoil control training may be done in a controlled setting using BGMI's Training Mode. Spend some time becoming familiar with the various weapons' in-game recoil characteristics.
This will help you understand the pattern of the vertical recoil better and you can implement this in the game.
Since each weapon's recoil is different, you can test them all out here and find out which weapon is best suited for you and which attachments work well with it.
3. Equip attachments
Use the proper attachments in BGMI to reduce vertical recoil. Thumb grips and vertical grips are excellent for minimizing recoil.
By reducing both vertical and horizontal recoil, using a compensator or muzzle brake also increases overall weapon stability. Try out several grips and attachments to find which suits you the best.
Also Read: Free Fire Tapestry Wall Web Event Leaks: All You Need To Know