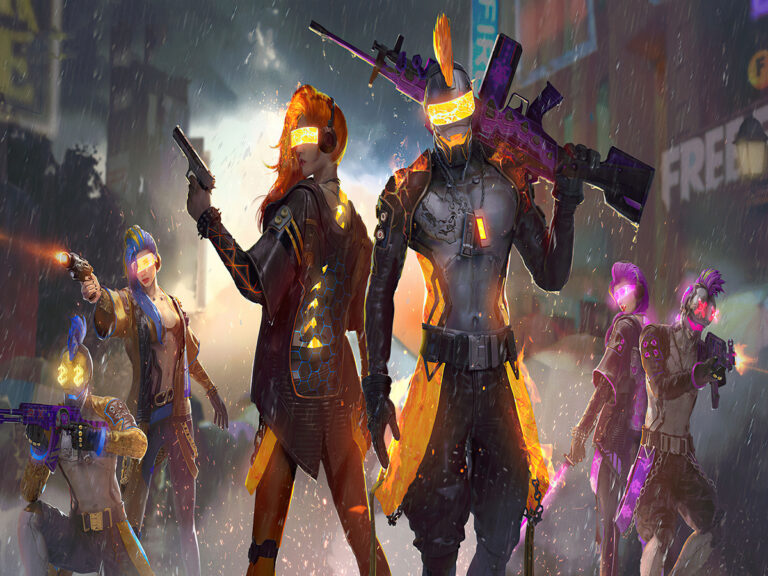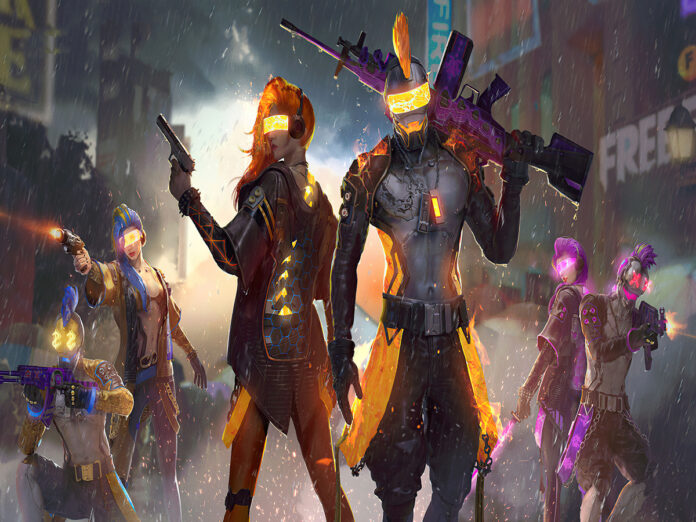 There have been some recent leaks from trustworthy dataminers that point to the start of a new Free Fire Tapestry Wall web event for a select few servers.
A few days ago, social media messages that started this rumour appeared, and supporters are thrilled about the probable inclusion.
The players of Free Fire are continually kept interested in the game by the constant influx of amazing events. If the leaks are accurate, there will be a new Tapestry Wall online event very soon.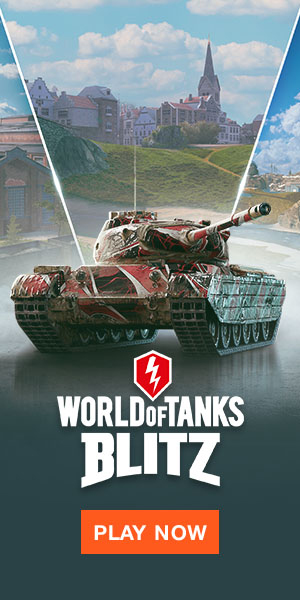 Free Fire Tapestry Wall Web Event
Within the next week, this Free Fire Tapestry Wall online event is anticipated. Several trustworthy dataminers, including @venom.ofc, @macbruh_ff, and others, have provided information on what will be included in this inclusion.
According to this event's leaks, there will be five different locks on the Gloo wall, and players must choose the proper one to open it.
As there are less locks in this game, the likelihood of finding it rises. All of the unclaimed objects from this Free Fire Tapestry Wall online event will be converted into FF tokens, and your items will arrive instantly to the vault.
Singapore, India, Indonesia, MENA, Bangladesh, and CIS servers will host the most recent event when it becomes online.
The leak, however, does not include a predicted arrival time for this most recent Free Fire Tapestry Wall event.
Apart from this, a brand-new Inker the Storm Arrival Animation event will be present on the Indonesian server, according to various YouTube leaks.
It is anticipated that the Faded Wheel event will return shortly. It will go live on Indonesian, MENA, and SSA servers on August 28, 2023.
You must utilize nine diamonds for each spin in this fortunate draw in order to win a variety of thrilling prizes.
The game also offers players some significant op-up bonuses. In this next Top-up event, you may get more diamonds, a new character, and more.
Also Read: PMSL 2023 Fall Winners, Results, Qualified Teams For PMGC 2023