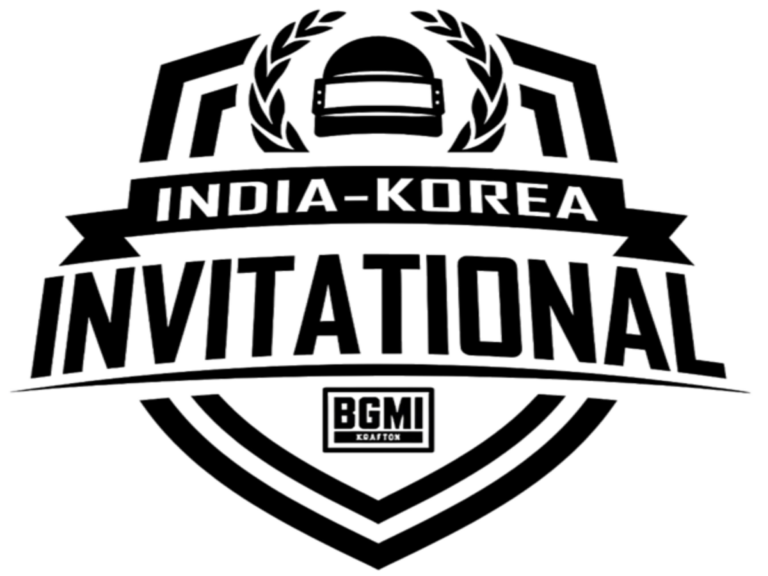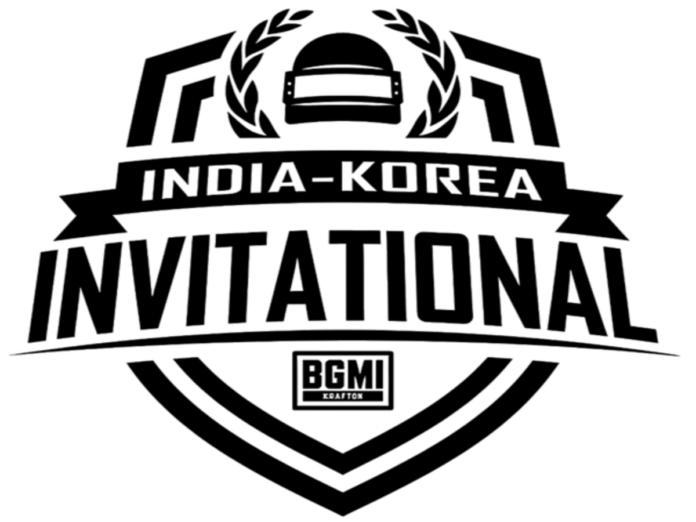 BGMI has been able to expand gaming into borderless territory as online gaming has allowed gamers to connect from various regions of the world.
This has led to the exponential growth of the game and also promotes a unified gaming community. Krafton has thereby made efforts to further this idea.
From October 26 to October 28, 2023, the BGMI India vs. South Korea Invitational tournament is slated to take place. This will be the inaugural event where Krafton is hosting a BGMI tournament involving two nations.
Eight squads from India and South Korea respectively will compete over the course of three days. Officials will make an exhaustive announcement on this invitational event in the upcoming days.
Indian teams are anticipated to be picked from the recently finished BGIS 2023 competition, while South Korean teams will be chosen via the Players Unknown Battlegrounds (PUBG) Mobile Pro Series (PMPS) competition. 
Intense clashes took place between seasoned and up-and-coming squads at the recently culminated Battlegrounds Mobile India Series (BGIS) 2023.
The Indian teams will now have the opportunity to play against teams from other countries, which is a significant milestone granted by Krafton.
BGMI India vs South Korea Invitational Teams
Indian Teams:
Gladiator Esports
Big Brother Esports
Team Xspark
Blind Esports
Gods Reign
Medal Esports
Revenant Esports
TWM Gaming
South Korean Teams:
Dplus KIA
Duksan Esports
Eagle Owls
Emtek StormsX
Mary Gaming
NS Redforce
ROX
ZZ
After BGMI was unbanned in May, Gladiator Esports from India was established. In such a short amount of time, the team has already won two significant championships, including the Battlegrounds Mobile India Masters Series (BGMS) Season 2 and BGIS 2023.
An up-and-coming Indian team dubbed Big Brother Esports has also won over many fans with their aggressive yet reliable performance.
Another underdog team, TWM Gaming, qualified for BGIS 2023 through the open qualifications and will be given the chance to compete in the tournament.
A hugely well-known esports company from South Korea called Dplus KIA, formerly known as Damwon Gaming will take part in the forthcoming Global Championship.
The seasoned PUBG Mobile team has competed in several large events and has won multiple regional competitions. Recently, Duksan Esports won the PUBG Mobile Pro Series S3 and earned a ticket in the PMGC 2023. ZZ and Emtex have both put on outstanding performances in local competitions.
As a whole, this competition will provide Indian players with a significant opportunity to test their abilities against more seasoned foreign teams and develop their capabilities.
The event will reportedly be a LAN event and will be witnessed by a sizable audience.
Also Read: 5 Tips & Tricks To Control Vertical Recoil In BGMI