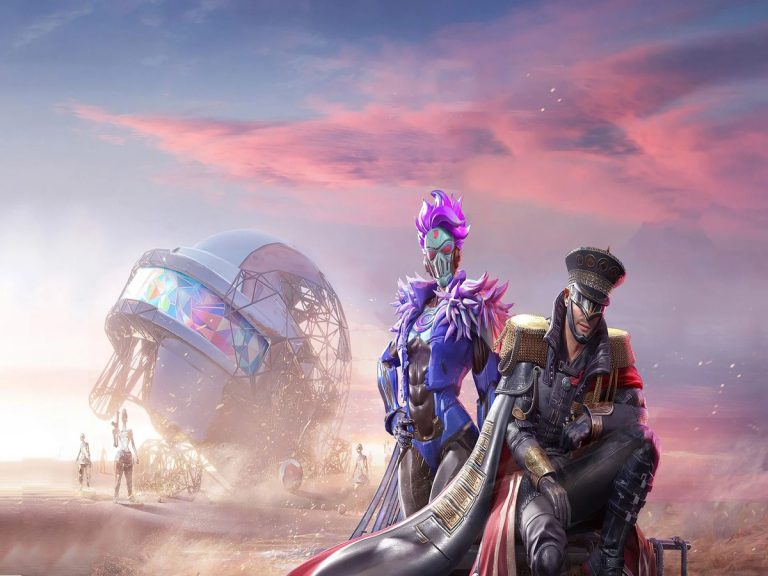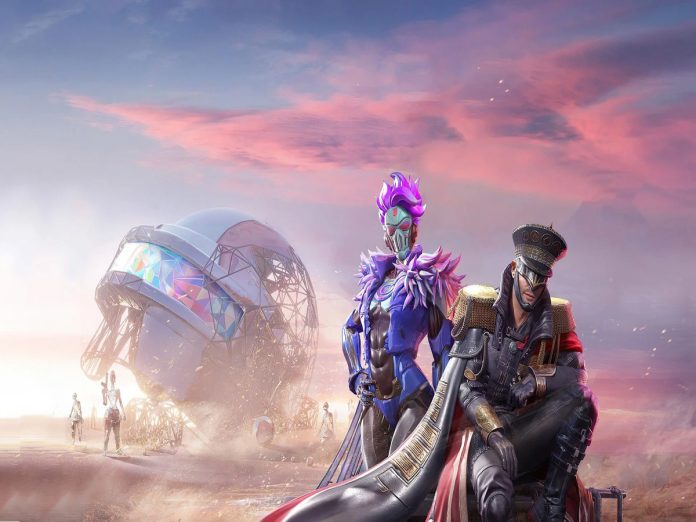 Battlegrounds Mobile India (BGMI) has a captivating feature called the Royale Pass that enhances the gameplay by providing rewards for the players.
As you accomplish missions and advance in level, the BGMI Royale Pass offers you exclusive perks. You may get a variety of in-game items and cosmetics, such as clothing, weapon skins, emotes, and more.
BGMI Month 22 Royale Pass Rewards
By completing certain missions and levelling up your pass, you may get a lot of interesting items from the BGMI Month 22 Royale Pass.
Here are the details of the rewards that are offered this season of Battlegrounds Mobile India:
Outfits: The outifts in the BGMI Month 22 Royale Pass include the Rogue Kitty Set, Suave Buccaneer Set, and Aureate Splendour Set.
Weapon and grenade skins: Prairie King – G36C, Bright Sky – Groza, and Pirate Compass – Pan. Golden Graze grenade skins.
Emotes: Aureate Splendour and Celebratory Dance emotes.
Skins for vehicles and backpacks: The Golden Wings Buggy skin has been added to the BGMI Month 22 Royale Pass. This Royale Pass also comes with the Palace Guard backpack skin in addition to the skins for the Pirate Compass ornaments.
Parachute skins: Ancient Memories and parachute skins are both included in the BGMI Month 22 Royale Pass.
Price
Depending on the tier a player selects, the Royale Pass has a different price. Elite Pass and Elite Pass Plus are the two levels of the Royale Pass in BGMI.
Elite Pass
The base tier of the Royale Pass is the Elite Pass, which is also the least expensive option. It grants you access to the essential benefits and rewards, enabling you to advance and get special items. It will cost 360 UC (Unknown Cash).
Elite Pass Plus
A higher-tier alternative than the basic Elite Pass, the Elite Pass Plus offers extra advantages. It gives you a quick rank increase so you can have access to premium rewards right away. It costs 960 UC (Unknown Cash).
How to get the BGMI Month 22 Royale Pass
In order to get the Month 22 Royale Pass in BGMI, you must:
Launch the BGMI app on your mobile device.
On the home screen, find and choose the "Royale Pass" icon.
A new screen with the details of the Royale Pass for the current season will appear.
You have a choice between the Elite Pass and the Elite Pass Plus depending on your preferences and budget.
After making your selection, you will be asked to make a payment using one of the game's several payment options.
After the payment has been accepted, the Royale Pass will become active, and you can start earning rewards by performing missions and levelling up in BGMI.
The BGMI Month 22 Royale Pass is only offered for a short period of time. To unlock every item in BGMI, you must complete the necessary tasks before August 13 at 5:29 A.M. IST.
Also Read: 5 Tips For Beginners In Minecraft Legends