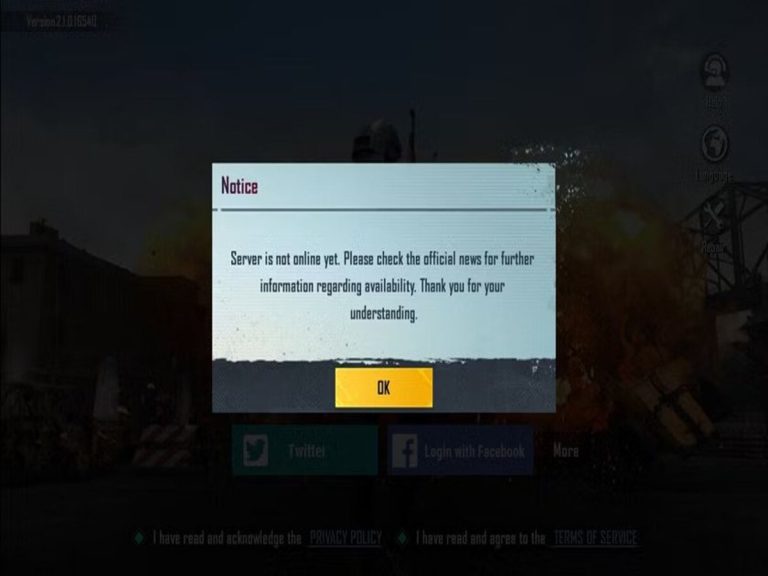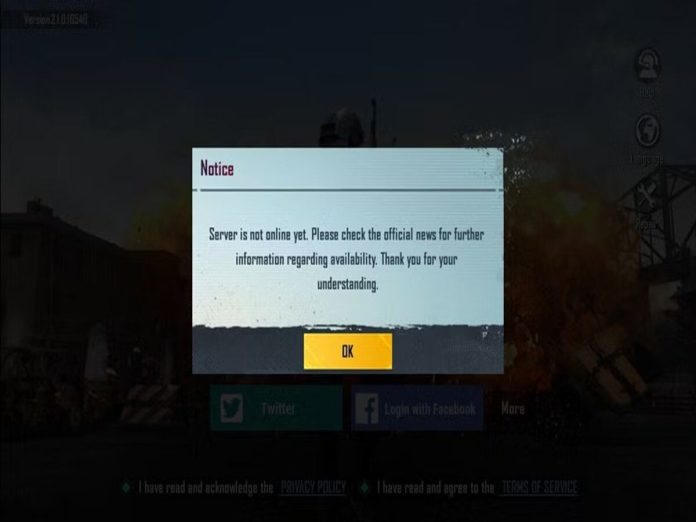 Battlegrounds Mobile India, or BGMI, is finally returning, and it may happen very soon. 
The Ministry of Electronics and Information Technology (MeitY) of the Government of India will monitor the game for three months after the BGMI unban. This will only be a temporary situation.
New content, including elements from PUBG Mobile, will be added to the game over the forthcoming three-month unban period. 
BGMI will apparently see censoring at the same time to combat problems like "user harm and addiction."
BGMI server issue
Battlegrounds Mobile India (BGMI) is returning to India after over nine and a half months, according to a recent Krafton confirmation. 
However, the servers were shut down before the South Korean game developer informed the fans of the good news, and as of now, they are still not operational.
Krafton announced the return of BGMI on social media in the first post regarding the game since July 2022. Krafton has remained mum on the game's virtual app stores unban date, however.
There have been no statements or confirmations from Krafton, and there have also been no stories or rumours about the game's official return.
The game first displays the following notification, and the developer has temporarily disabled auto-login:
"Hello BGMI Fan! BGMI servers will be unavailable for a while to come up with a better and bigger experience. While we are working to give you a seamless experience, your account will be safe, and your progress till now will be retained. We will keep you informed of further developments and the release date through our social media platforms."
Players will still get a pop-up notice about the servers being down even if they attempt to sign in manually. It reads as follows:
"Server is not online yet. Please check the official news for information regarding availability. Thank you for your understanding."
As a result, players may have to wait a little while for BGMI to relaunch on Google Play and the Apple App Store since the servers are still down.
However, this could be sign that the BGMI unban date is fast-approaching and thus, good news for the fans.
Also Read: Fortnite Matchmaking System Changed: Check Details