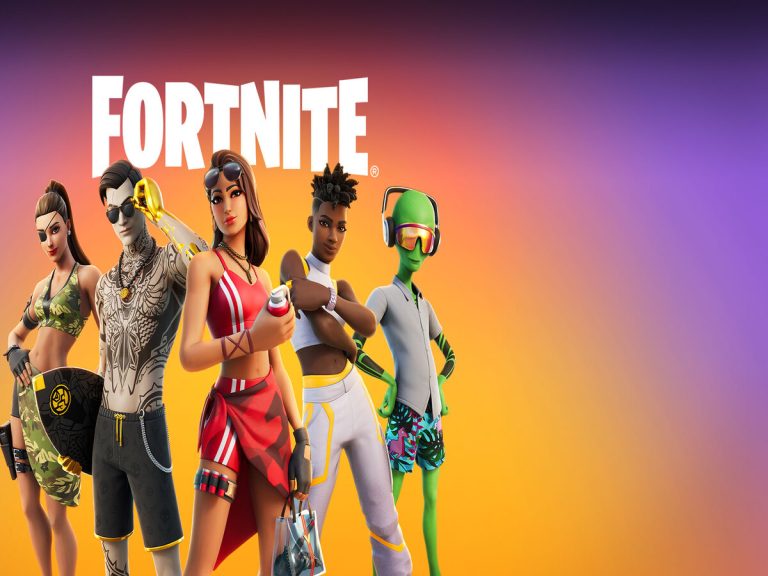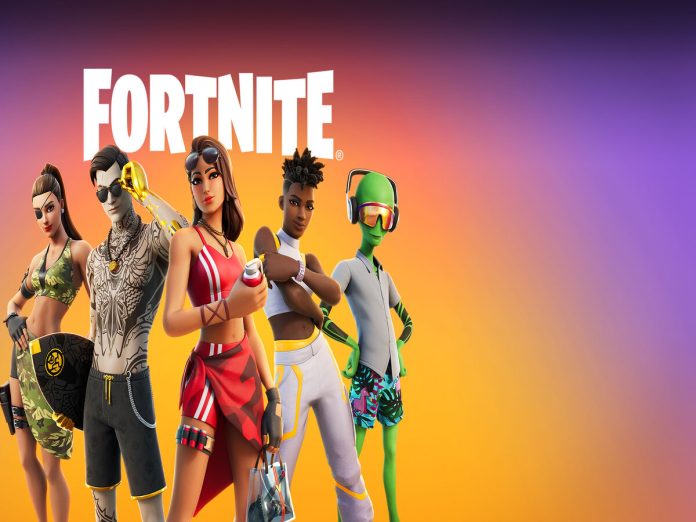 The matchmaking system in Fortnite has generated extensive debate. Numerous users have voiced their disapproval of skill-based matching ever since Epic Games implemented it in Chapter 2.
Players don't appear to be happy with matchmaking despite attempts by Epic Games to make it better.
The matchmaking system has just undergone some significant improvements from the development team, which may please the Fortnite community.
Epic Games unveiled the Fortnite Battle Royale Ranked mode recently. This mode, which employs skill-based matchmaking, has taken the role of Arena.
Matchmaking is fair since it pairs together players with identical rankings.
Fortnite's Ranked matchmaking first seemed to be lacking in organisation. Because of this, Epic Games has modified it in a number of ways and will continue to do so.
Fortnite matchmaking changes
Fortnite Battle Royale's matchmaking was altered shortly after Epic Games introduced the game's Ranked mode.
Players were paired up against similar opponents because Epic wanted the new mode to be fair to everyone.
However, this has increased wait times in certain areas. Due to the fact that many players still don't have high rankings, their matching periods are substantially longer than those of players in lower divisions.
As a result, Epic Games has chosen to update Fortnite's matchmaking mechanism once again. Thus, the most recent modification was released, although it is unlikely to be the last.
Epic published the following tweet:
"We've made additional adjustments to matchmaking to pair players more closely together with others of similar high Ranks. We'll continue monitoring queue times and match quality for Ranked players."
It will be fascinating to watch how the community is impacted by these developments.
But because Epic Games is paying careful attention to Fortnite's matchmaking, we may anticipate a few more adjustments.
Since the new game mode is still in the testing stage, Epic Games will probably make further improvements to it over the season.
Also Read: PUBG Mobile Tyrannosaurus Wrecked Event: Win Free UC