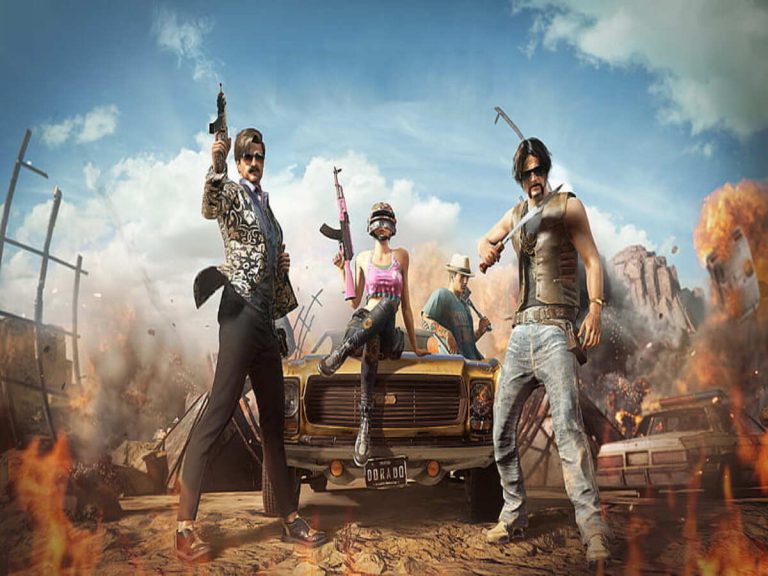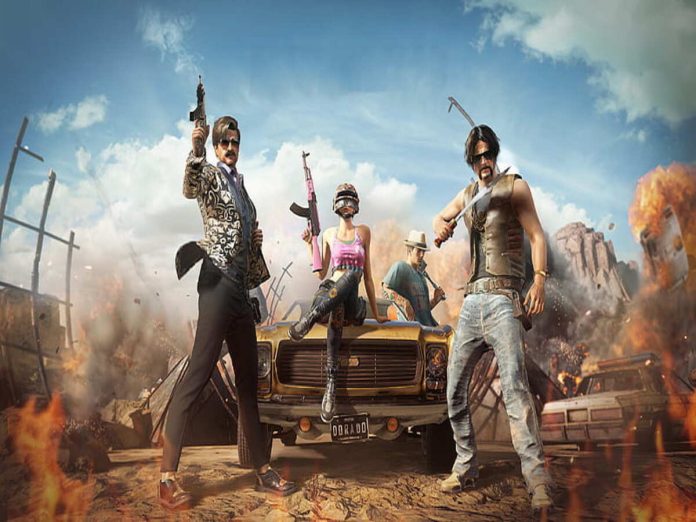 Playing as a squad in BGMI is always fun, but if you want to take it to the next level and ensure that the coordination of your squad is impeccable, proper planning is necessary.
As you play with each other for longer periods, your coordination is also bound to grow. Here are 5 tips that can help you achieve better coordination with your Battlegrounds Mobile India squad.
1. Keep your voice chat on
The ease that comes with being able to quickly warn your teammates about enemies, or plan on the spot comes only with voice chat in BGMI.
It is not always feasible to type out what you want to say or convey what you want to quickly if you keep your voice chat off.
2. Mark locations, enemies, and loot
The marker in BGMI can prove to be extremely useful if you use it effectively. Using it to mark your drop location, weapons, and healing items, enemy locations, etc. can greatly improve your teamwork.
3. Share loot
If your teammates are short on loot, make sure to share your loot with them in BGMI. A well-rounded team poses a greater risk to your enemies.
It will not help if only you are fully stocked with loot.
4. Cover fire
Always give cover to your teammates if they are in a risky situation where they are trying to move and an enemy is trying to shoot at them in BGMI.
You can also help your teammates by throwing smoke grenades to help them move from one place to the other or if you want to revive them without getting spotted by your enemies.
5. Designate roles
Have a good understanding of your BGMI squad and who is good at what. Designate each person's role, and ensure that everyone contributes to making your team the best.
Also Read: PUBG Mobile: Air Drop Carnival Announced With Alan Walker