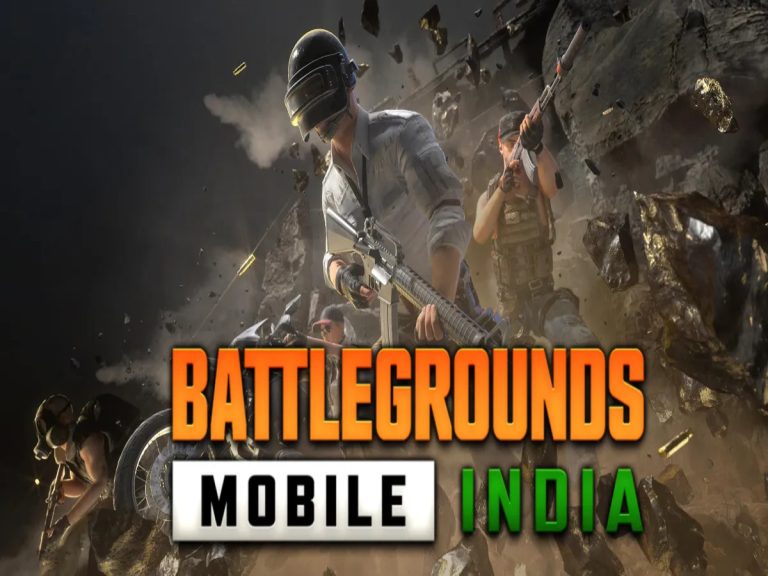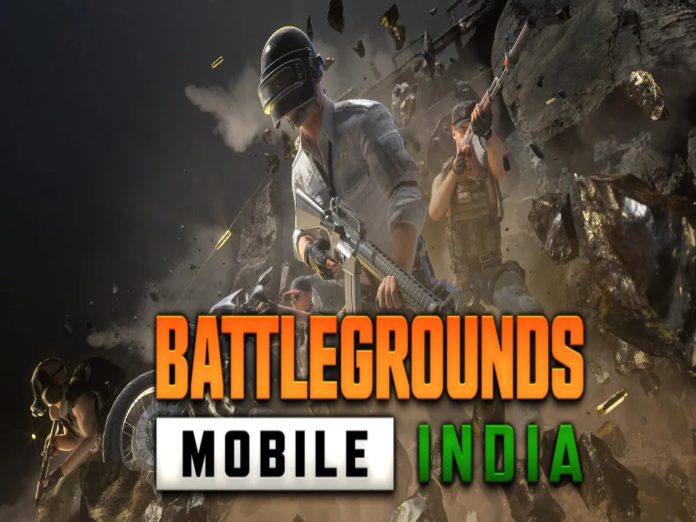 The BGMI unban date has been a persistent question on the minds of the game's fans for close to a year at this point.
The community recently came across multiple reports from well-known media sites and prominent members of the community that suggested the title would return in April or May.
However, this too ended up being mere speculation. There was no news of the BGMI unban date or official announcement in April.
In May as well, it seems highly unlikely that the BGMI unban will take place.
The hype around the BGMI unban date is gaining momentum as the worldwide edition of the game, PUBG Mobile anticipates the release of its 2.6 version in a few weeks. 
When is the BGMI unban date?
Battlegrounds Mobile India would most likely return in the second quarter of the year, according to a recent report from KRAFTON's financial services provider in South Korea, Samsung Securities.
It alludes to the potential for the BGMI unban date in May, or June. The PUBG Mobile 2.6 version will be released internationally around the same time.
The news will have players feeling really satisfied and delighted.
Recent server issues
Despite the BGMI ban by the Indian government in July 2022, the servers are still up and running.
This enabled players to continue playing as they normally do, apart from being unable to update the game.
The recent issues that the active users encountered prevented them from effectively launching the game.
Many of them had a problem when trying to log in. Popular video content creators like 8bit_Thug explained the situation on their Instagram account not long after this occurrence.
Both 8bit_Thug and 8bit_Goldy said that there is no connection between these problems and the BGMI ban.
Despite all these occurrences, there has been no official announcement by Krafton themselves regarding the BGMI unban date.
However, considering the recent developments, there is a high likelihood that the game will make a return soon.