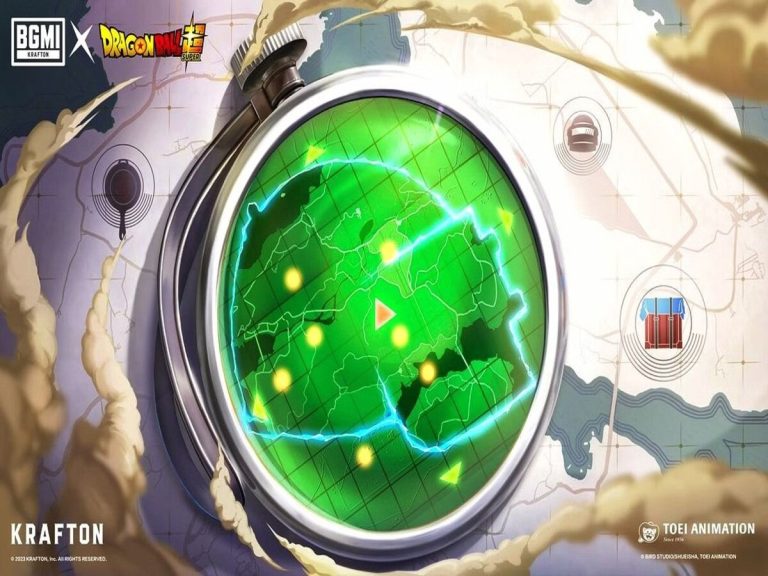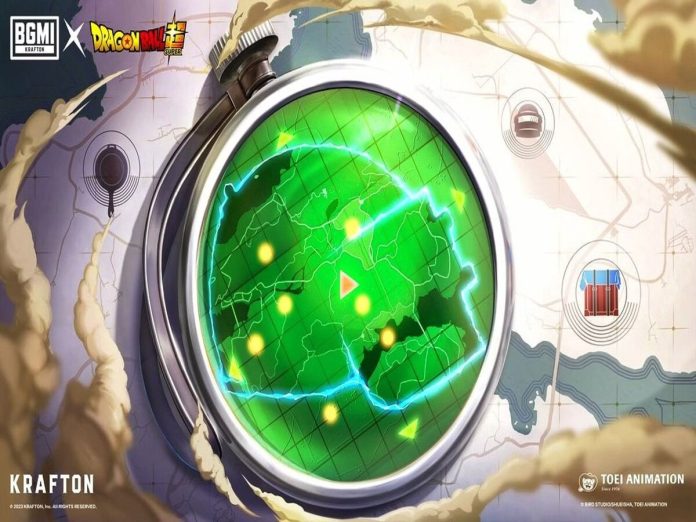 BGMI fans have finally got what they have been waiting for and are prepared to blend with the legendary world of Dragon Ball Super as BGMI has officially announced its collaboration with the renowned anime series.
The popular Dragon Radar from the Dragon Ball series was recently posted on BGMI's social media accounts in an intriguing picture that has caught the attention of the gaming and anime community.
Fans of both Battlegrounds Mobile India and Dragon Ball Super are excited about what appears to be an amazing collaboration.
This is as a result of this brilliantly chosen picture serving as an ingenious confirmation of the upcoming collaboration.
BGMI x Dragon Ball Super
The collaboration with Dragon Ball Super was already brought into PUBG Mobile, the global counterpart of BGMI.
Witnessing the amazing features and sheer thrill of this mode, BGMI fans were eagerly awaiting its inclusion in BGMI. Now, it has finally come.
Despite the collaboration being confirmed, the anticipation is increased by the absence of a release date.
The game's developers, Krafton, made the deliberate decision to withhold the release date, which fosters intrigue and anticipation.
BGMI's collaboration with Dragon Ball Super is expected to be a turning point in the development of mobile gaming.
Due to the enormous popularity of both BGMI and Dragon Ball Super in their respective industries, many followers would consider this partnership to be one for the books.
Dragon Ball Super's action-packed world and immersive gameplay experience provide an unparalleled combination of enjoyment.
The anticipation among anime lovers as they get ready to traverse the virtual battlefields with a Dragon Ball twist is intense.
The world's fans have fallen in love with Dragon Ball Super because of its captivating plot and engaging characters.
It would be interesting to see these well-known characters in the context of BGMI's game mechanics.
Also Read: PUBG Global Series 2023 Phase 2 (PGS 2) Details, Schedule, How To Watch Live