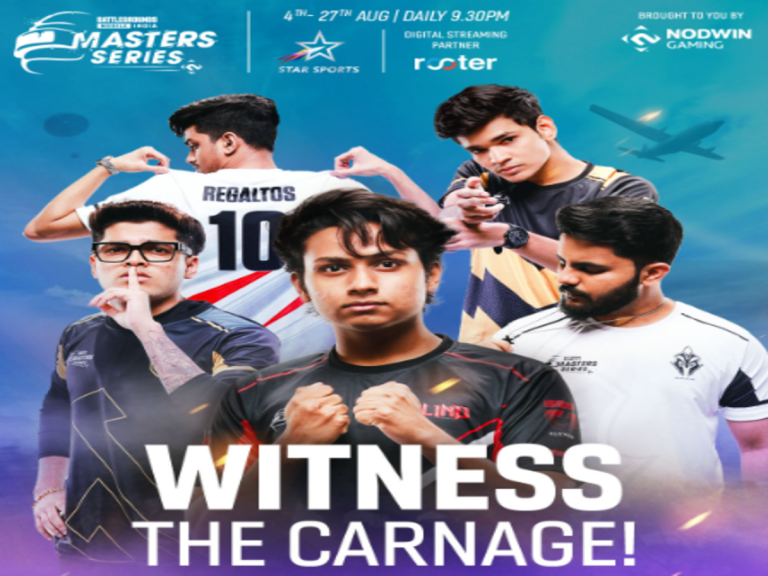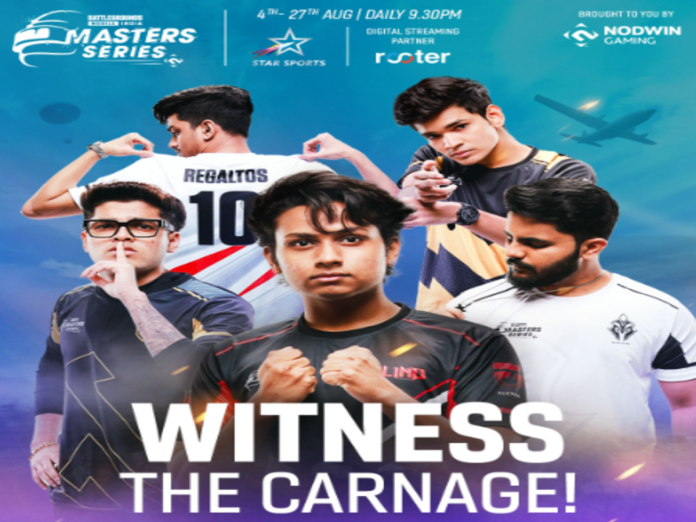 League Week 1 of the BGMS Season 2 is scheduled to start on August 7 at 9:30 pm after Launch Week has come to a close. During the four days, 24 teams will compete for 16 spots in Superweekend 1.
The teams engaged in six bouts of competition during the Launch Week, which took place from August 4 to 6. With 76 points, OR Esports had the best performance here.
The first week of the BGMS S2 League will take place from August 7–10.
Since the teams who are 17th to 24th in the overall rankings will not be participating in Superweekend 1, every game will be important for all of the contenders.
BGMS Season 2 League Week 1 Format
On the basis of how they performed during Launch Week, all 24 competitors were seeded into three groups. 
There will be three games every day in this round, which has a total of 12 matchups. Here, there will be eight contests between each competing team.
The top 16 teams from the final standings will be chosen for Superweekend 1 after the round. The overall League Stage standings will not take into account the points earned during this League Week.
BGMS Season 2 League Week 1 Teams
According to their performance during Launch Week, each of the three groups in this list has eight teams. The teams are as follows:
Group A
OR Esports
Medal Esports
Numen
Marcos Gaming
Orangutan
Gods Reign
WSB
Lucknow Giants
Group B
Team Insane
Team Soul
Chemin
Velocity Gaming
8Bit
Gladiators Esports
Oneblade
Spy Esports
Group C
Revenant Esports
Enigma Gaming
Team Xspark
Global Esports
Blind Esports
GodLike
Entity
True Rippers
How to watch BGMS Season 2 League Week 1 Live
Star Sports 1 and 2 will broadcast The League Week 1 every day in Tamil, English, and Hindi. Additionally, a Hindi-only livestream will be available on the Rooter app. At 9:50 p.m., the first game of each day will begin.
Also Read: PUBG Mobile Airdrop Carnival: New Island Brought In