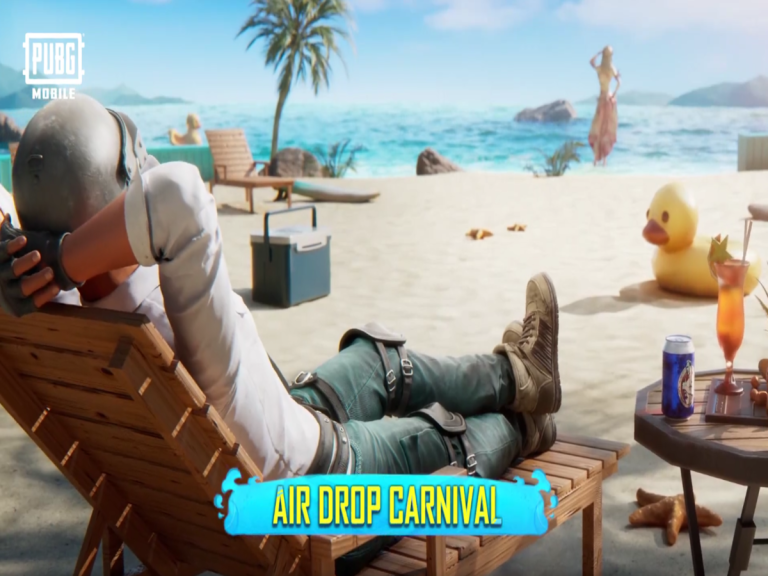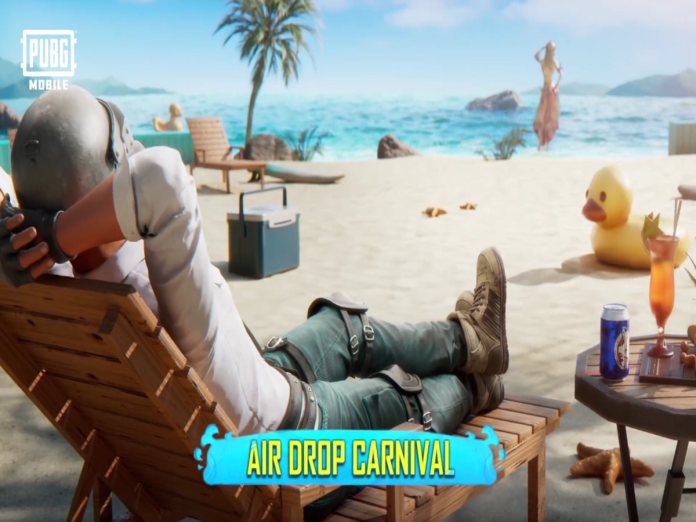 The Alan Walker and PUBG Mobile collaboration is returning in PUBG Mobile, much to the joy of the players.
The Air Drop Carnival, which is part of the collaboration in PUBG Mobile delivers a new Island to Erangel, Livik, Nusa, and Sanhok.
Four of the game's maps—Erangel, Livik, Nusa, and Sanhok—have a fantastic Island added as part of a new event called the PUBG Mobile Air Drop Carnival. 
PUBG Mobile Airdrop Carnival Island
The island lies in the centre of the map and has a lot of fresh features, like:
A new air drop crate with special prizes.
The Duckboat, a brand-new vehicle, may be used to go about the island.
Players must gather as many airdrops as they can in the new game mode AirDrop Rush.
A new game mode in PUBG Mobile called Air Drop Carnival Air Drop Rush
Additionally, a brand-new competition called the Alan Walker Cover Contest offers participants the opportunity to earn special prizes by performing a cover version of the Alan Walker song "Land of the Heroes."
The Air Drop Carnival is a 2023 event that takes place from August 4 to August 20. Ensure that you check it out if you're searching for a new and fun way to play PUBG Mobile.
The island is an excellent area to explore since a coral reef surrounds it. Players may find adequate cover here on the island thanks to the diversity of trees and vegetation there.
On the island, there are a few buildings as well that players may search for supplies. A wonderful location to unwind and take in the summertime weather is Cool Island.
In the Air Drop Rush game mode, it's a terrific spot to test your skills and uncover some new features.
Considering that the island is only available till the event is active, PUBG Mobile players should make use of this time to try it out soon.
Also Read: Minecraft EULA Changes Explained