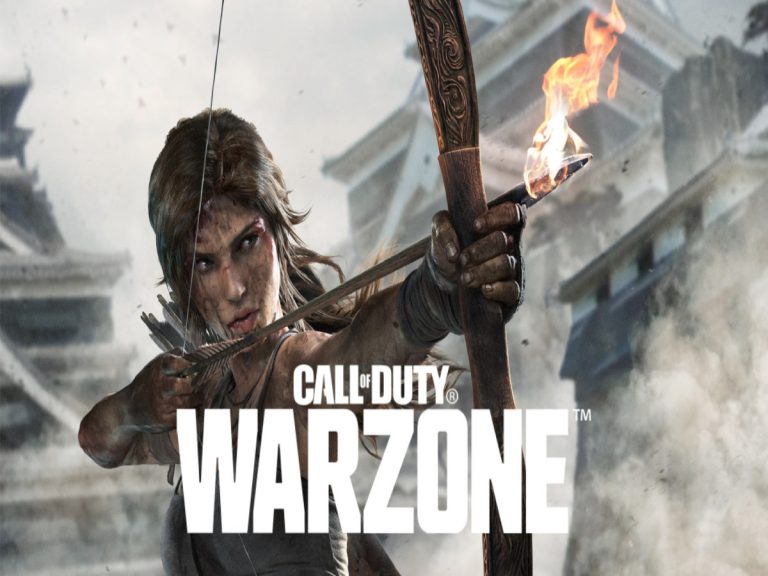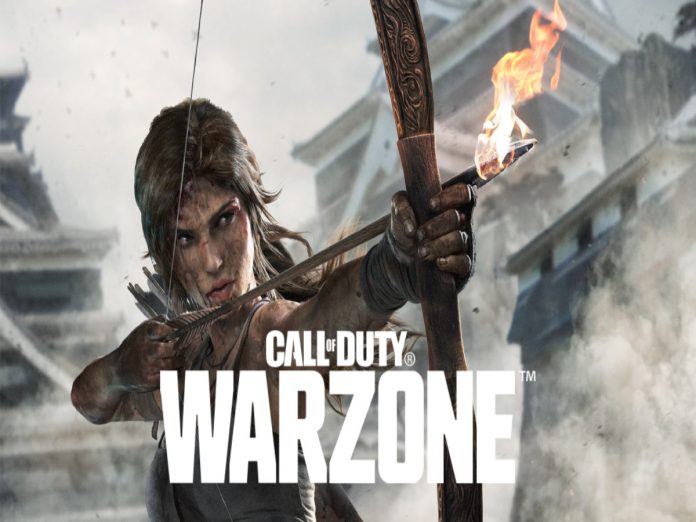 In Warzone 2 and Modern Warfare 2 Season 5, Call of Duty will formally introduce Lara Croft, the title character from the Tomb Raider video game.
While fans of Call of Duty are anticipating Snoop Dogg and Nicki Minaj's appearances in Warzone 2 and Modern Warfare 2 Season 5, this collaboration recently happened and is undoubtedly one of the greatest stories in the gaming industry.
Lara Croft was first featured in the 1996 video game Tomb Raider and quickly gained popularity. Later, the game was turned into a movie, with Angelina Jolie playing the lead role.
This famous character's arrival in Call of Duty and her use of weaponry will undoubtedly be a fan favourite. It has already begun generating buzz from the entire gaming community.
The fifth season of Warzone 2 and Modern Warfare 2 already has an immense amount of material, and this new update adds even more by revealing Call of Duty 2023, Nicki Minaj, Snoop Dogg, and more artists.
Lara Croft in Call of Duty
The Tomb Raider franchise's main character is about to make her Call of Duty debut, and it is also occurring in Season 5 along with everything else.
A recent PlayStation Blog post on Warzone 2 season 5 and Modern Warfare 2 indicated that Call of Duty would soon include the renowned Tomb Raider series character. The blog stated as follows:
"Play as the legendary treasure hunter and video game icon Lara Croft in a new Operator bundle arriving in the mid-season."
The blog claims that Season 5 Reloaded of Call of Duty will introduce Lara. Although the advent of the operator was not announced on the official Call of Duty blog, it is unclear whether it will be accessible across all platforms or not.
Further announcements will undoubtedly be made soon.