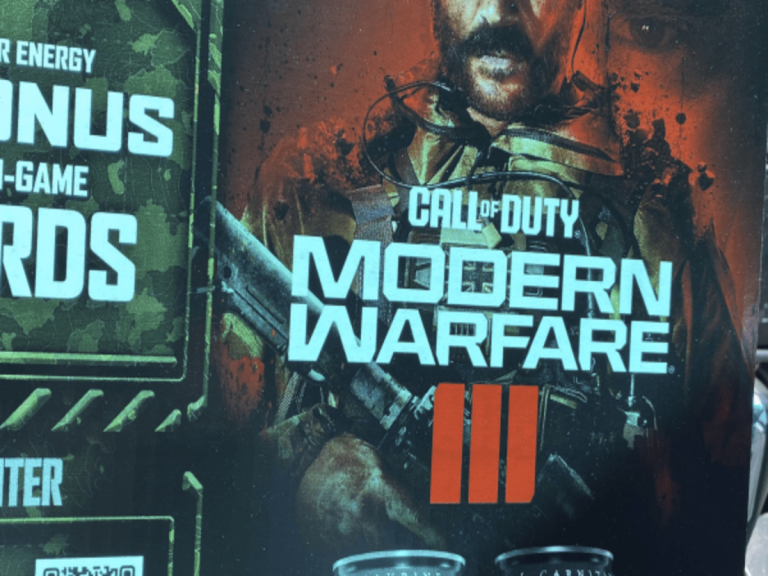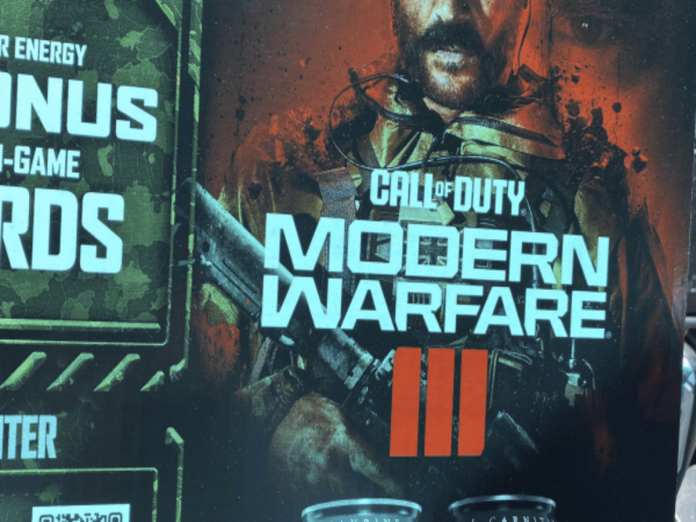 Prior to the game's formal announcement, the Call of Duty: Modern Warfare 3 logo has been leaked online.
Call of Duty: Modern Warfare 3 is seemingly being developed by Sledgehammer Games, and the game's official cover art may resemble the leaked logo. A Q4 2023 release date has been set.
A Modern Warfare 2 addition featuring a new story and multiplayer features was rumored to arrive around the end of 2023 earlier this year.
Activision and Sledgehammer Games are reportedly intending to release Call of Duty
: Modern Warfare 3 by the end of 2023 rather than an expansion to Modern Warfare 2, according to more rumors and theories. 
Modern Warfare 3 Logo
CharlieIntel shared what seemed to be cover art and the official logo for an upcoming Call of Duty: Modern Warfare 3 promotion with Monster Energy after receiving a leak from Twitter user algebra_sloth.
On the promo, a rendering of Captain Price can be seen, and cardboard crates with Monster Energy drink cans clearly display the red Modern Warfare 3 logo.
In accordance with the Monster Energy promotion, Call of Duty players may receive exclusive goodies in Modern Warfare 3 at launch if they buy a Monster Energy beverage and scan a QR code.
The Modern Warfare 3 and Monster Energy promotion also features Ghost from Modern Warfare 2.
On cans of some Monster Energy drinks, the well-known figure can be seen next to the QR code.
Due to the poor quality of the stolen images, more information about the Modern Warfare 3 marketing is still unknown, and Activision has not yet released any official information about the new game.
Although there is an absence of a formal statement, the latest leak supports a federal judge's comments on Modern Warfare 3's release.
The Modern Warfare 3 unveiling seems soon as a result of Monster Energy's apparent preparations for a significant rollout of its beverages to coincide with the campaign.
Also Read: Minecraft Guide To Install Iris Shaders