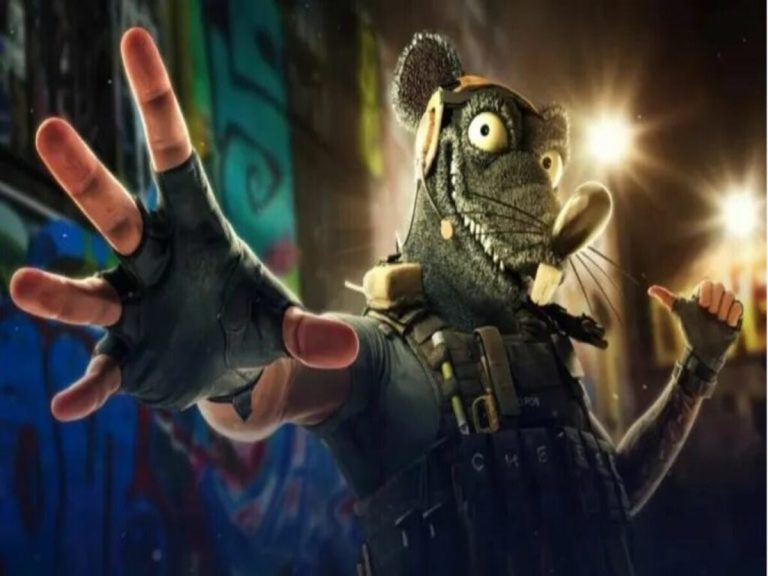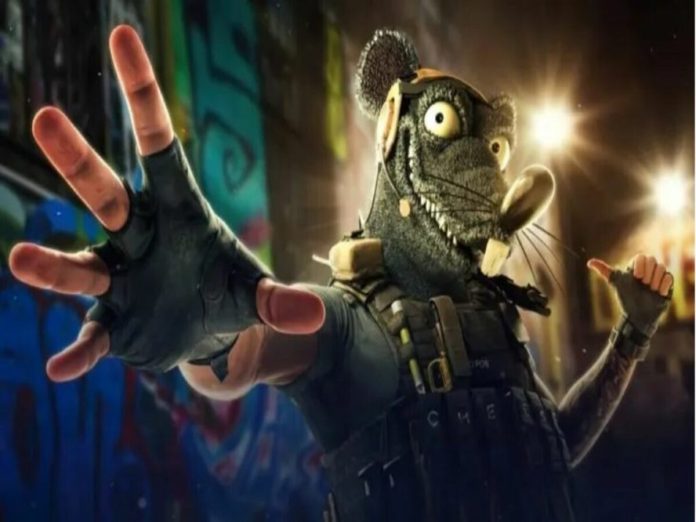 For Call of Duty: Warzone gamers who are also Amazon Prime members, a $20 bundle is available to grab at no additional cost on top of already being a member of Amazon's service.
The "World Series of Warzone Rat Pack" bundle, the most recent Prime Gaming gift for Call of Duty gamers, is a set that includes a rat-themed Operator, additional cosmetics, and bonuses that temporarily increase players' XP earnings.
While some are a little miffed that they paid for this bundle in the past just to have it given away for "free" today, other players seem to be having problems getting the bundle added to their accounts.
Keep reading to know more about this bundle and how to get it.
Steps to get free World Series of Warzone Rat Pack bundle
You just need to go to the Prime Gaming website and grab the Warzone bundle after logging into your Amazon Prime account. 
You will need to link your Amazon Prime account to your Activision account, which you can do on the same website.
However, if you've previously benefited from Prime Gaming's Call of Duty freebies, you presumably already have that set up.
The Call of Duty: Warzone's Rat Pack Bundle's components are listed below:
Cheesy – Reyes Operator Skin
Spicy Meatballs – Raal MG LMG Weapon Blueprint
Cheesin' – Vel 46 SMG Weapon Blueprint
You're a Rat – Sticker
Fit for a Ghost – Calling Card
Rat Pack – Loading Screen
Gotcha – Emblem
Double XP: 1 hour
Double Weapon XP: 1 Hour
Even taking into account that you will have to pay for an Amazon Prime subscription, it would still be more affordable to get it via Prime Gaming as Amazon Prime costs $14.99 per month.
The Rat Pack bundle will be available in Prime Gaming for more than 30 days, giving you plenty of opportunity to take advantage of the promotion before it ends.
Also Read: Snapdragon Pro Series Season 3 MLBB Results, Rankings