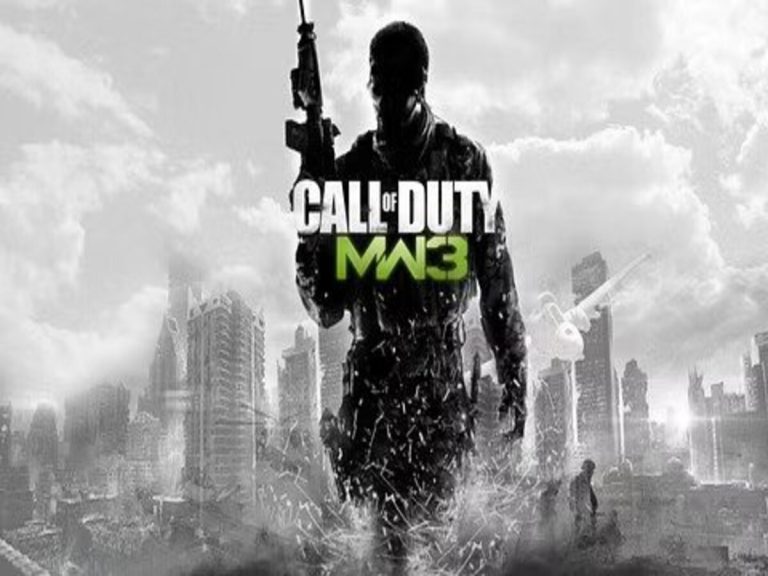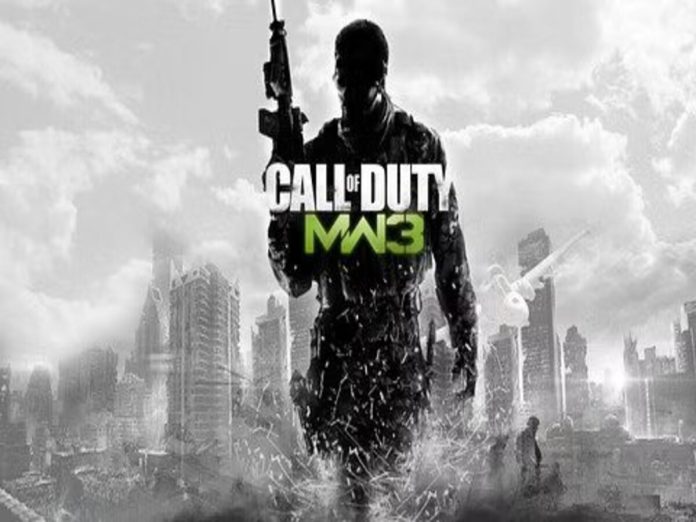 Call of Duty: Modern Warfare 3 will be made available on the Xbox One and P54 platforms, defying allegations to the contrary.
TheGamingRevolution, a Call of Duty content producer, tweeted a picture from the Microsoft store that only displayed the Xbox Series S/X logo. 
This was unprecedented for the franchise, but it makes sense given that every major studio is slowly trying to take advantage of the hardware of the newer consoles. Thus, speculation about a last-gen launch emerged.
The game's teaser implied that both PlayStation generations will be published. It turned out to be an error on the Microsoft store, which was afterwards fixed to also include Xbox One.
Call of Duty Modern Warfare 3
In contrast to earlier projections that it would be a standalone $70 release, Modern Warfare 3 was classified as an add-on on Steam. 
"As stated numerous times during Activision Blizzard's quarterly conference calls, Modern Warfare III is a premium release. It will be priced correspondingly at $70 USD," the publisher informed reliable tipper CharlieINTEL in a prepared statement.
All subsequent Call of Duty games will be packaged as "add-ons," and will all be playable via the Call of Duty HQ launcher.
It was revealed that this year's game will 'Carry Forward' the operators and skins, as well as the weaponry and cosmetic items, from Modern Warfare 2.
Additionally, Modern Warfare 3 content will be included into the Warzone experience, a battle royale game, and Call of Duty: Mobile has been improved to enable shared advancement across the big-name titles.
As the Warzone Mobile release date draws near, more details will be provided on the latter.
In earlier rumours, it was also said that Call of Duty: Modern Warfare 3 will undergo at least two multiplayer beta weekends, with the first one slated to take place from October 6 to 10.
According to rumours, the second beta weekend will take place from October 12 to 16 and will be open to Xbox and PC players as well as those who pre-ordered the game.
On November 10th, Call of Duty: Modern Warfare 3 will be released on PC, PS4, PS5, Xbox One, and Xbox Series S/X.
Also Read: Battlegrounds Mobile India Series (BGIS) 2023 To Be Streamed On JioCinema