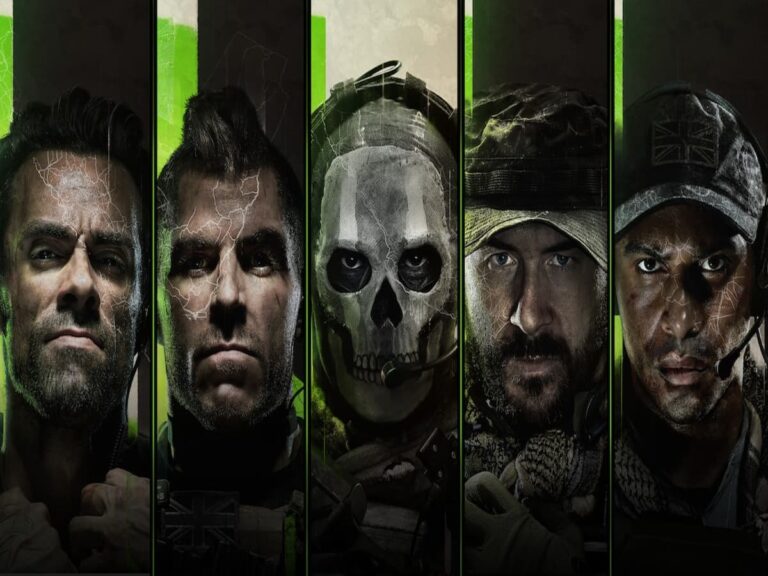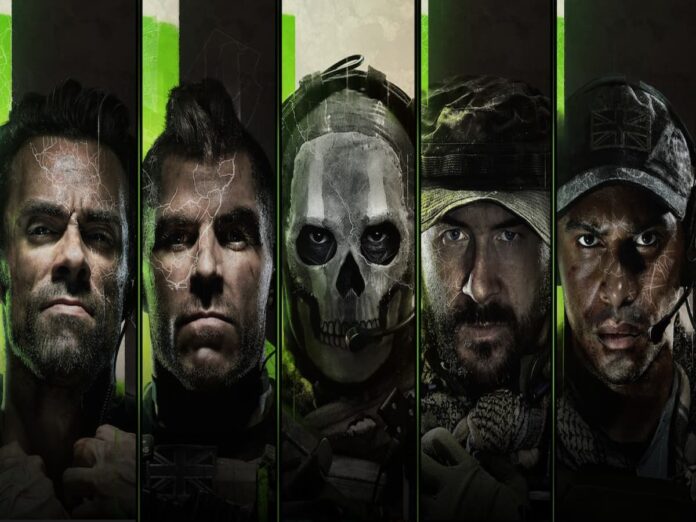 Xbox Game Pass could provide Call of Duty titles sooner than was anticipated. Players who attempted to purchase Black Ops 2 on the Xbox Store (Brazil) were met with a message that read, "You will receive this item for free with your game subscription."
This unintentionally suggests that the CoD games may soon be added to the Game Pass. This is as per a recent report by @Tinosaurorex on X (formerly Twitter).
The internet is split about Microsoft's purchase of Activision Blizzard King. The addition of Call of Duty titles to the Game Pass is one of the most hotly contested issues among many others.
Some believe it to be anti-competitive, while others believe it will promote more diversity.
Microsoft reiterated that CoD titles won't be available on the Game Pass until at least 2025, putting an end to these discussions. The most recent events, however, seem to indicate differently.
Call of Duty on Xbox Game Pass
It's possible that Call of Duty titles may be introduced to Xbox Game Pass before the 2025 deadline. 
Users who attempted to purchase Black Ops 2 on the Brazilian Xbox Store were informed, as previously reported, that the game was free with their "game subscription," but that if they purchased it, it would be theirs to have forever.
Now that Xbox Live is no longer available, Microsoft only offers Game Pass as a gaming subscription.
This therefore gave rise to several rumours that CoD would be included to the Xbox Game Pass before 2025.
However, it seems that when customers from other areas accessed their respective Xbox Stores, they were unable to view a message that was apparently only available there.
Numerous consumers went to the Brazilian Xbox Store after hearing about it online. The sign seems to be gone from the store, however.
Also Read: League Of Legends New Coven Skins 2023 To Be Released: Check Details, Price