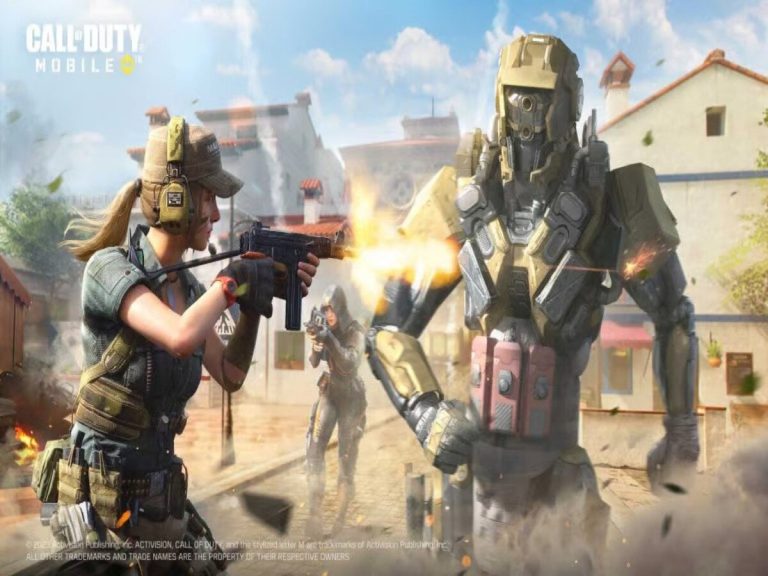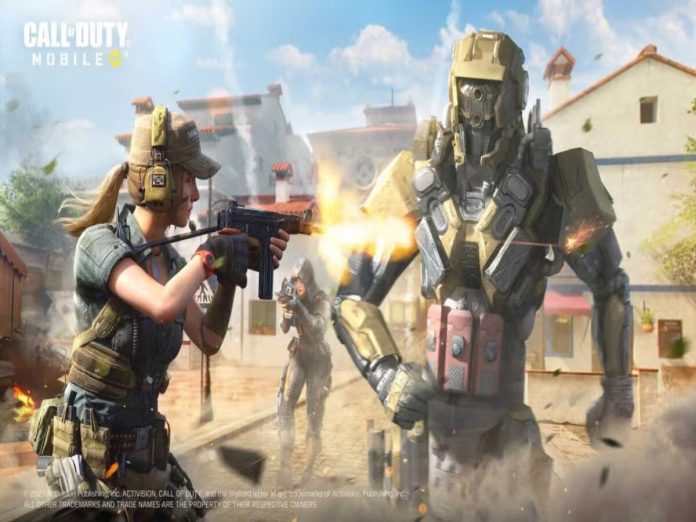 COD Points (CP), a valued in-game money in Call of Duty Mobile (CODM), may be used to buy a variety of things, such as Battle Passes, cosmetics, and more.
Although there are several methods in the game to acquire CP, the likelihood of doing it for free is often minimal.
However, there is a possibility that the Tournament Mode in the forthcoming Call of Duty Mobile Season 7 Heat Wave update offers the chance to earn free CP. Let's find out how.
Call of Duty Mobile (CODM) Lottery System
In CODM's Tournament Mode, which debuted in Season 4, players had to win games to accrue crowns, a currency only used in tournaments that could be swapped for rewards.
Players could access the rewards with shard cards, which featured Tournament Combo crates, Tournament Winner crates, and MVP emotes.
Players can anticipate new content, Lucky Draws, a Battle Pass, and other features with the impending Season 7 Heat Wave update.
The new update will add a "rewards spinner" to the Tournament Mode, allowing players to collect Call of Duty Points (CP) periodically during each tournament.
Spending this CP on Battle Passes or in-game shop purchases will get you access to premium content.
A new lottery system will be added to the Tournament Mode in the Season 7 update, giving players the opportunity to win CP, tournament winner crates, and credits, among other rewards.
By achieving both free and premium milestones throughout the competition, players may win lottery rewards. Every Wednesday, the lottery will come to an end.
Lottery Tickets
Players may get lottery tickets in the updated Tournament Mode by achieving some milestones. Tickets are available to both free-to-play and paid gamers.
The quantity of tickets that each group may acquire, however, differs significantly. Two tickets will be given to premium gamers who buy premium rewards and accumulate 100 crowns.
Free-to-play gamers, however, will only get one ticket. As a result, gamers who choose to play for free can be at a disadvantage versus those who want to spend money on premium rewards.
Also Read: Minecraft x Teenage Mutant Ninja Turtles Collaboration Announced: Check Details