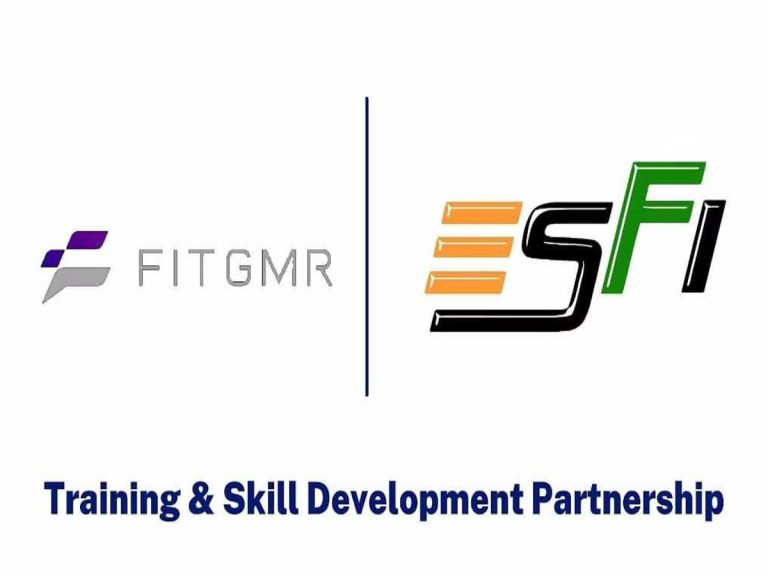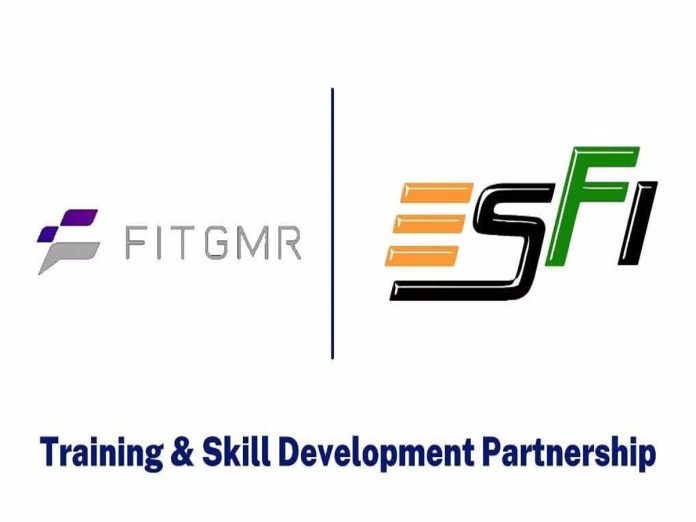 India has been making strides in the eSports sector in recent times and the future of eSports in the country is looking bright.
With a view to guarantee the success of Indian esports athletes in the international scene, the Esports Federation of India (ESFI) is making a significant move.
In a revolutionary agreement with FITGMR, Inc., a top provider of Esports technology and training, ESFI seeks to establish a top-tier programme for player and coaching development.
This programme will support the industry's effective, and long-term expansion in India.
Training for eSports athletes in India
Through this multi-year collaboration, FITGMR will work closely with ESFI teams, offering performance training and in-game coaching.
Indian Esports athletes will have the chance to get the abilities they need to compete and perform at their best by using creative curriculum, and a thorough coach training programme.
Training for eSports coaches
Along with dealing with athletes, FITGMR will also provide coaches all around India thorough training.
This will provide them with the knowledge and skills necessary to mentor gamers towards success in the highly competitive Esports scene.
The partnership between ESFI and FITGMR will assist Indian athletes in honing their abilities, realising their full potential, and gaining a competitive advantage in the global arena.
This is important as competitions like the Asian Games, World Esports Championships, and Global Esports Games approach.
FITGMR
With partnerships with internationally known organisations like Cloud9 and the International Esports Federation, FITGMR has a track record of success in the esports industry.
Through the cultivation of positive habits and attitudes as well as the provision of information, in-game coaching, and feedback, their distinctive approach to training and development will contribute to the progress of India's gamers.
The alliance between ESFI and FITGMR represents a critical turning point for the welfare of Esports athletes in India.
It emphasises the value of physical health and fitness in the Esports sector and ensures a better future for India's gifted Esports athletes as they get ready to rule the world of online gaming.
Also Read: Fortnite x Dragon Ball Collaboration Leaked