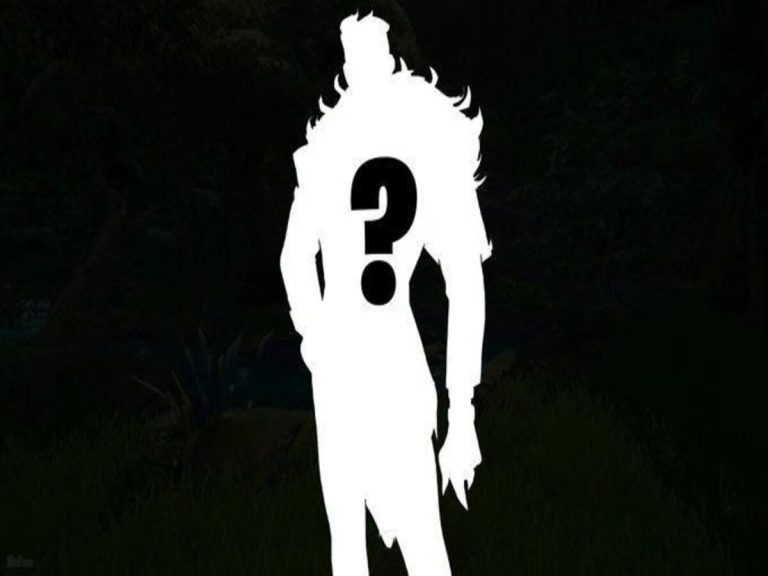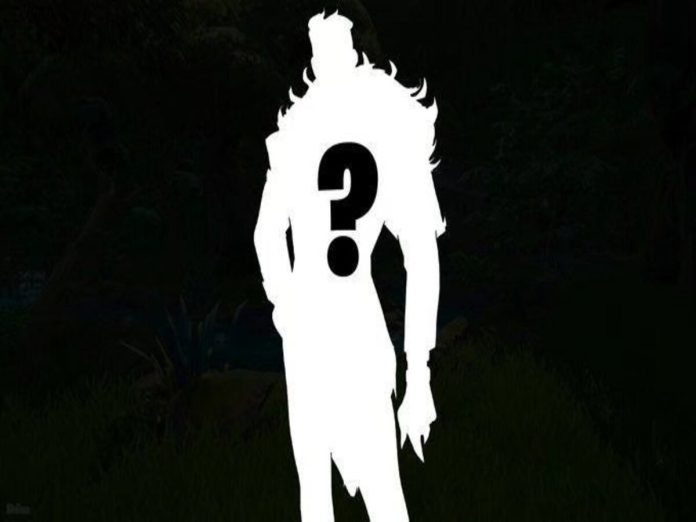 An impending Dragon Ball collaboration in Fortnite is on the horizon as per recent leaks.
ShiinaBR and FN_Assist, two data-miners and leakers for Fortnite, claim that Epic Games is developing a brand-new Outfit that is cel-shaded in style. 
It has the codename DualParadox and is a male skin. According to the information gathered, the aforementioned Outfit is still encrypted at this time. This suggests that it may be a component of a future collaboration.
Fortnite x Dragon Ball
Fans believe that this new Outfit may be Goku Black and Zamasu from Dragon Ball Super, despite the fact that this is unconfirmed.
This notion currently has some support given the Outfit's name and these characters' backstories. However, data miners and leakers have found other things as well.
Considering that Goku Black is a different manifestation of Zamasu, having an Outfit with two varieties is logical.
The outfit in issue has two variations. The two may be switched between at any time by the players.
One of the variations has a pink head, which makes this fascinating. This might also be a reference to a character's power-up posture, however.
The pink head might just be a glow around the power-up rather than a head. Despite this, as the Outfit is still encrypted, this cannot be verified at this time.
Interestingly, the outfit also includes a dual pickaxe (a harvesting tool). They continue to be visible while the character runs. 
It's also feasible that this harvesting tool may be used with one hand or two hands.
Dragon Ball Outfit Release Date
Given that the aforementioned Outfit was only just discovered a short while ago, no one can predict when it will be included in the game.
There isn't enough time to generate buzz for a prospective collaboration this season since Chapter 4 Season 2 is about to conclude.
Moreover, adding another collaboration would have minimal returns on investment currently. This is because Attack on Titan and Star Wars are already grabbing the lead. 
All of these factors make it probable that the prospective Fortnite x Dragon Ball Super collaboration will happen the next season.
The idea that the future skin would be Goku Black is supported by a lot of information, despite the fact that Epic Games has not confirmed any of it.
Although nothing is confirmed so far, it is known that it has a pink alternate style, and its cosmetic set will be a part of an existing set.
It will most likely be connected to one of the Dragon Ball skins currently available in Fortnite. It will also have two harvesting tools, one of which will be a two-handed staff like Black himself.
Also Read: League Of Legends Gaming Monitor AGON PRO AG275QXL Launched In India: Check Details