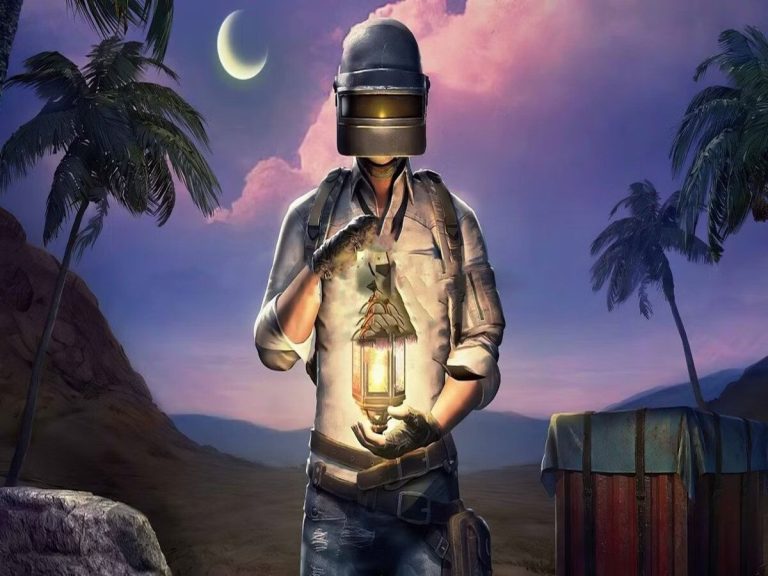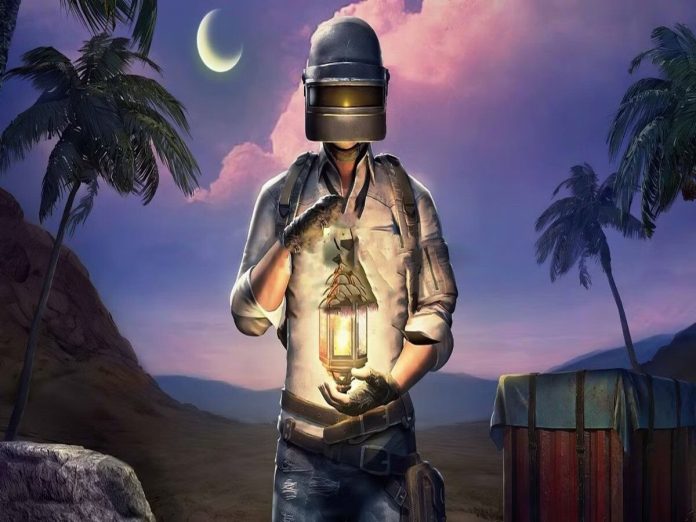 Battlegrounds Mobile India, or BGMI, is finally making its return to the Indian market.
This time, it will be available officially on the Play Store and App Store and fans don't have to resort to third-party APK sites to download the game.
When the BGMI ban occurred, and in the months that followed, fans of the game who had already downloaded the game were still able to play it.
This is because the servers of the game weren't taken down, albeit the ban on the game.
However, what concerned the fans of the game the most was the inability to update the game. This was because the app was not available on the virtual stores.
This made it impossible for the developers to release updates and new RP seasons.
Meanwhile, the global counterpart of BGMI, PUBG Mobile, received numerous updates, high-profile collaborations, and regular RP cycles.
Now that BGMI is back on track to be released in India, does this mean that Battlegrounds Mobile India will get the most recently released version of PUBG Mobile, namely, the 2.6 version?
Read ahead to find out.
BGMI 2.6 update
Prior to the ban, every update that was brought into PUBG Mobile was brought into BGMI as well.
This is owing to the fact that BGMI is merely the Indian version of PUBG Mobile. This was halted during the ban period.
However, taking into consideration that the game will be back on the App Store and Play Store, the developers, Krafton, will definitely want to start anew.
Starting at the point where they left off would be outdated and would lack excitement. Thus, the PUBG Mobile 2.6 update, or atleast the highlights of the update would definitely be brought to BGMI as well.
Apart from this, the game will also receive several fun and exciting features of its own. Stay tuned to find out.
Also Read: PUBG Mobile x Ducati Collaboration Details