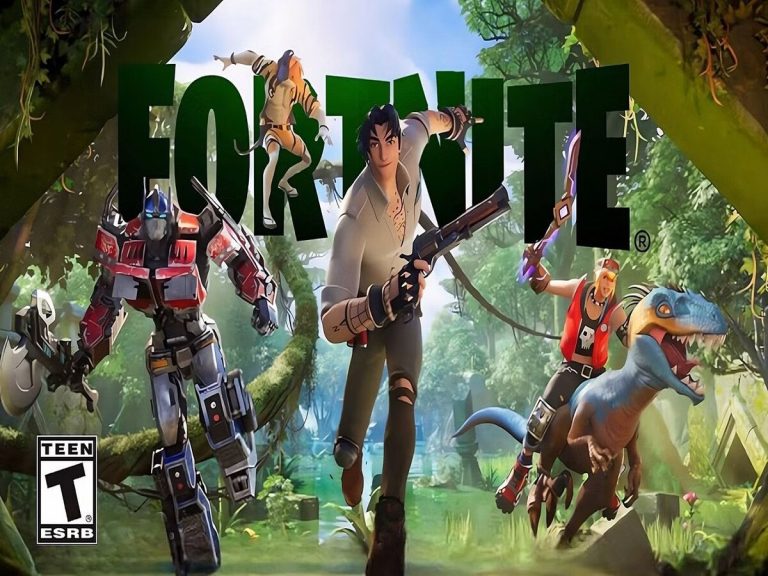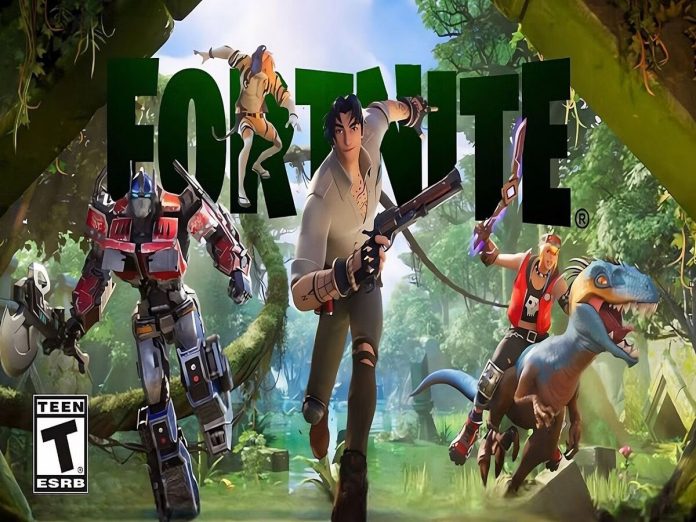 Numerous brand-new skins will be added to Fortnite as part of Fortnite Chapter 4 Season 3.
The new Battle Pass will include several cosmetic items and at least eight new skins. Before their official release, all Battle Pass skins were leaked, and Epic Games has now verified four of them.
It's surprising that Epic Games made these skins public before Summer Game Fest.
Throughout the Summer Game Fest, Epic Games will formally debut the video game's new season's trailer. 
Many people mistakenly thought that the Battle Pass skins will also be announced as a result.
Epic Games chose to debut the skin on Wednesday, however. On Thursday, the official trailer will be released, and on Friday, Fortnite Chapter 4 Season 3 will premiere.
Fortnite Chapter 4 Season 3 skins
It seems that trustworthy Fortnite leakers have once again produced correct leaks over the previous few days.
The Fortnite Chapter 4 Season 3 cover, which featured four distinct skins, including Optimus Prime and a new iteration of Meowscles, was leaked last week.
On Wednesday, Epic Games published a tweet that included these cosmetics.
We now have eight distinct Battle Pass skins for the next Fortnite season's names and appearances thanks to this confirmation.
The skins are listed below:
Era
Trace
Rian
Lorenzo
Mariposa
Relik
Optimus Prime
Purradise Meowscles
The Battle Pass list for Fortnite Chapter 4 Season 3 is extremely worthwhile, and many gamers are happy with the Transformers collaboration.
Reliable leakers claim that Optimus Prime will be a Tier 100 skin.
It's vital to keep in mind that many of the other skins will have numerous styles. These, though, probably won't be made public until the start of the season.
Epic Games will release the latest Fortnite Battle Royale season soon. The precise time for the release has not yet been announced.
During the Summer Game Fest, we'll learn more about the forthcoming season, including new features, skin designs, and other details.
Also Read: BGMI: Gods Reign Unveils Its New Roster