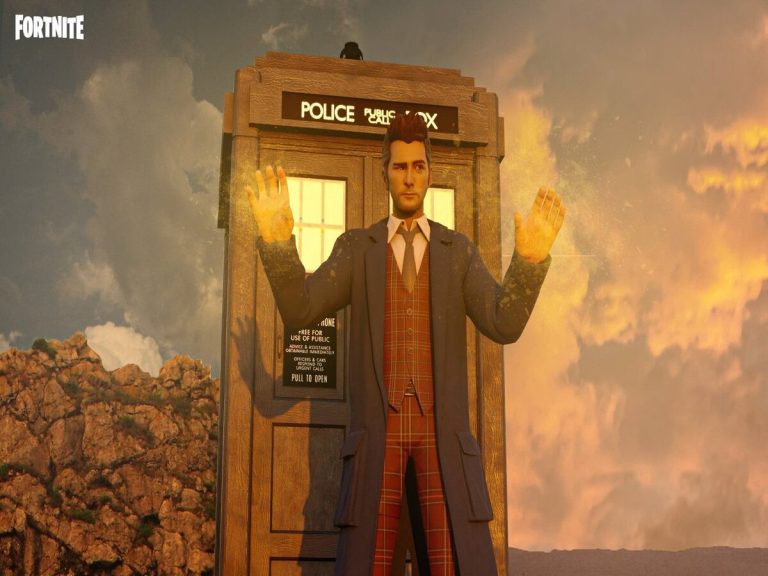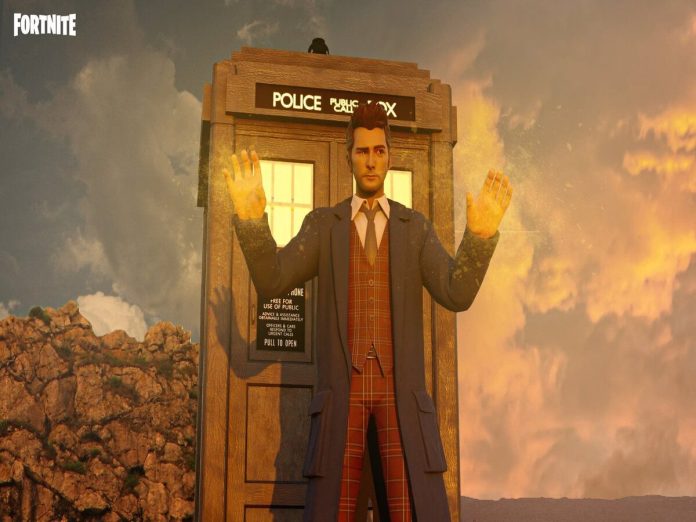 The outfit for the Fifteenth Doctor Who has reportedly been revealed, claims Fortnite leaker/data-miner FNBRintel.
During the formal collaboration, the aforementioned Outfit will be made available in two more variations.
However, the Outfit that has been leaked may not be official given how far away this is—probably towards the start of November.
Nevertheless, the data-miner/leaker has made a similar statement.
The Fifteenth Doctor is one of two Outfits that will be introduced as a result of the partnership, according to the information we have so far.
The fourteenth Doctor will be the other. Additionally, if the rumours are accurate, the Doctor Who collaboration may include a Battle Pass of its own. This will be akin to the Star Wars Battle Pass.
This would imply that franchise-related cosmetics will be offered both in the Item Shop and as free rewards for completing challenges and quests.
This strategy has been used by Epic Games since Chapter 4 Season 1 (Most Wanted Battle Pass). The Doctor Who collaboration is expected to follow the same course. 
The fascinating issue that arises from this is whether or not the Outfits will be included in the Icon Series.
What will the Fortnite x Doctor Who collaboration entail?
The Outfits could well be a part of the Icon Series given how well-liked Doctor Who is and how long it has been ongoing at this point.
Given their appeal to certain audiences, it would make sense to add these characters to Fortnite's hall of fame.
They could possibly wind up receiving their own franchise tag in the Item Shop. This is if they aren't a part of the Icon Series. 
This is akin to how other iconic figures and the cosmetics linked to them have been branded, such the Star Wars Series.
It will increase the sales of the Outfits, albeit that is up to Epic Games' discretion.
The Fortnite x Doctor Who collaboration will reportedly include other cosmetic pieces in addition to Outfits.
This consists of two harvesting tools, an emote, and a glider. Throughout the collaboration, in-game goods and weaponry from the Doctor Who series could also be introduced to the loot pool.
Although this is only a rumour, it stands to reason that since every significant collaboration, including those with Attack on Titan, Dragon Ball, and My Hero Academia, has included goods or weapons from the partner series in-game.
After considering everything, the Fortnite x Doctor Who collaboration should happen in November 2023. 
Also Read: Olympic Esports Week Tickets Released: Check Details