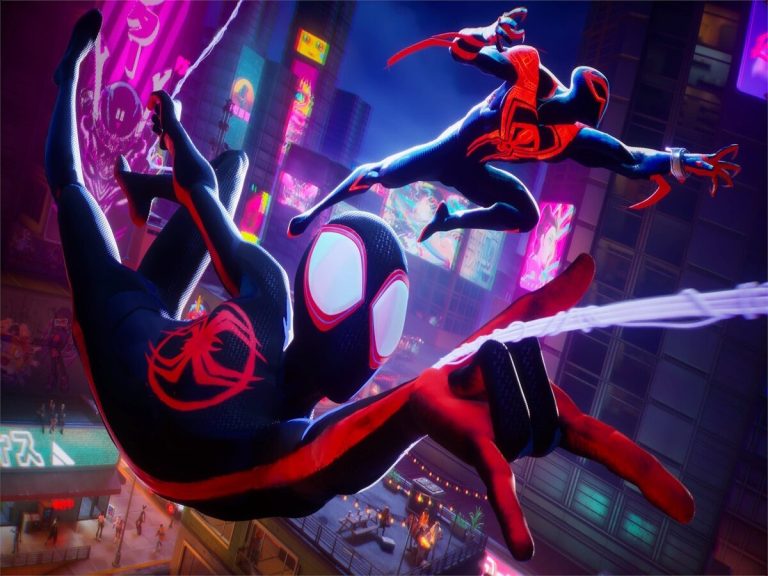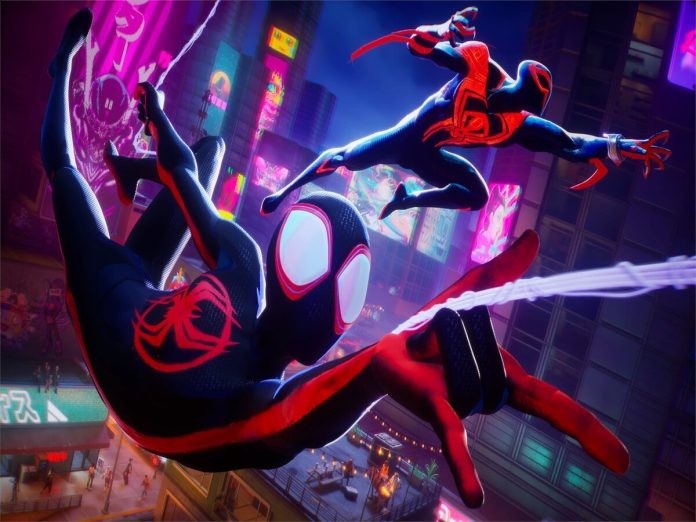 The Fortnite x Spider-Verse event's official trailer has been released. The much-anticipated collaboration is soon to launch in the game, and Epic Games has provided some details. 
The Mythic Web Shooters, one of the most well-liked Mythics ever, were also intended to return for this event. The Miles Morales skin had already been leaked and then teased by the devs.
The clip verifies the Web-Shooters' existence and showcases a brand-new skin.
The collaboration will debut on May 23 in the Fortnite game, according to the trailer that was posted. The conclusion of the Star Wars Find the Force event will be announced with the weekly update.
Fortnite x Spider Verse trailer
Miles Morales smashes through a glass in the teaser, giving gamers a clear view of how the skin will appear.
The camera then moves away from Miles and displays a new Fortnite character: Miguel O'Hara, a.k.a. Spider-Man 2099.
The loading screen that had previously been leaked then shows two characters.
Coupled with the Web-Shooters that Miles swings, it seems that these two characters will also be present in the game.
According to the trailer, Miles and Miguel seem to be at odds in Spider-Man: Across the Spider-Verse.
Spider-Man 2099 is being positioned as the major adversary of the movie, and it seems that he will have a large number of Spider-Men on his side to influence Miles Morales.
According to the Fortnite trailer, the game's mechanics may be similar. Fans can anticipate it to be a part of the plot if these characters find their way into it.
The Fortnite x Spider Verse collaboration has come around a week ahead of the movie's June 2 release date, which will help raise interest in the movie.
Fans of the movie will also have additional interest in seeing these elements in their favourite game.
This will undoubtedly be an exciting and successful collaboration.
Also Read: Free Fire MAX Craft Your Armory Pack Event Details, Guide To Get Rewards