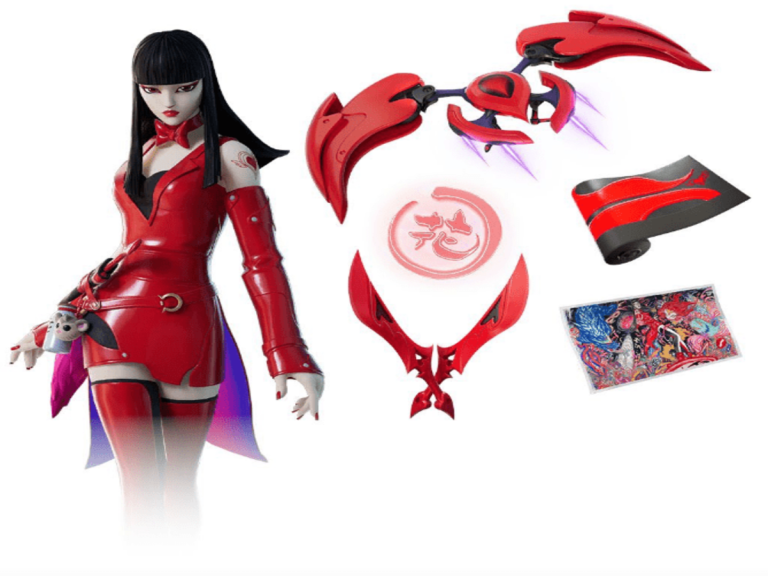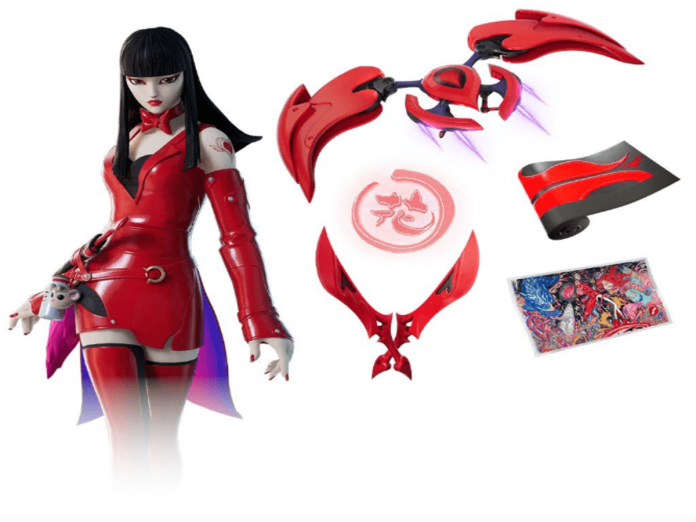 Fortnite has yet again received another aesthetic boost, solidifying its position as one of the most visually appealing and imaginative games available.
Yoshitaka Amano, a renowned Final Fantasy artist, has collaborated with Epic Games on a Fortnite skin that we doubt anybody saw coming.
The design, known as Crossheart, even had a small video for its introduction. You can watch the video here below:
The forthcoming Fortnite V24.40 update will include some one-of-a-kind cosmetic items created by Amano himself.
A character skin called "Crossheart" will be the major attraction of this collaboration.
In association with renowned artist Yoshitaka Amano, whose timeless aesthetic spans genres, Crossheart debuts in Fortnite.
Who is Yoshitaka Amano?
Yoshitaka Amano is a Japanese illustrator, character designer, scenic and costume designer for theatre and movies, as well as an artist.
He originally gained fame in the late 1960s while working on the Speed Racer anime adaption.
The popular and important characters Gatchaman, Tekkaman: The Space Knight, Hutch the Honeybee, and Casshan were subsequently created by Amano.
He turned freelance in 1982 and found success as an illustrator for several writers. Yoshitaka Amano has contributed to many best-selling book series, including The Guin Saga and Vampire Hunter D.
He is also well-known for the graphics he created on demand for well-known video games. Amano also created artwork for the forthcoming Final Fantasy XVI PlayStation 5 exclusive.
The Amano's Heart package, which includes the Rare Outfit Crossheart, is now on sale in the Fortnite Store.
Crossheart is currently available in Fortnite Battle Royale for 1,200 V-Bucks, the game's virtual currency.
You may anticipate that this skin will also be time-limited, as is the case with other unique skins.
In keeping with the game's aesthetic formula, in addition to the skin, you may anticipate receiving additional things like a pickaxe, weapon wrap, and glider with a matching theme.
Amano's artwork undoubtedly stands out and has created something very exciting.
Also Read: PUBG Mobile Royale Pass A1 Released: Details, Rewards, And More