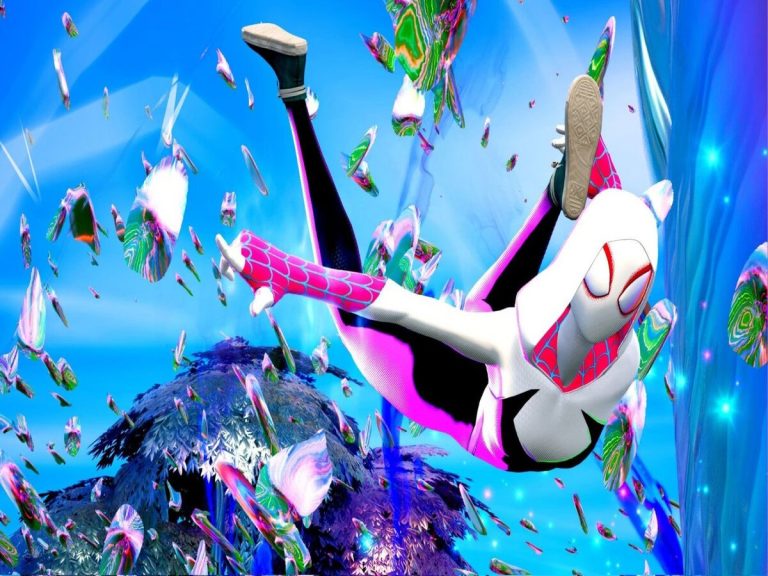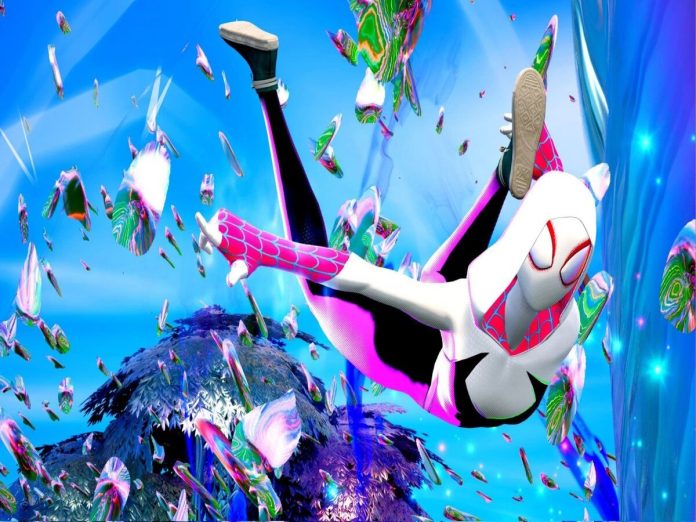 According to a recent Fortnite leak, Marvel's Spider-Man will collaborate with Fortnite Chapter 3 Season 3. Fortnite has a long record of pop culture crossovers with shows and movies.
Epic Games is reportedly working on a brand-new Spider-Man collaboration, according to HYPEX, a seasoned Fortnite leaker and data miner.
According to the information that is currently accessible, two Skins/Outfits with the codes Hero and Menace Universal are being created.
The collaboration will also include an Emote, three Back Blings, and two Harvesting Tools.
In addition, it will also include other cosmetics like sprays and emojis.
The information about a Spider-Gwen NPC that has been created by the devs is probably based on the Outfit that currently exists in the game.
The forthcoming Fortnite x Spiderman collaboration will also include the Fearless Flight Web Slinger Mythic.
Fortnite x Spiderman Release Date
The Fortnite x Spiderman could happen sooner than expected. iFireMonkey, a leaker and data miner, claims that the collaboration will happen around the end of the current season.
This is most likely true, given that Spider-Man: Across the Spider-Verse is scheduled to arrive in theatres on June 2, 2023.
It is quite likely that the cosmetic goods will be available in-game in the following season given that the current one is set to conclude on June 9, 2023.
It remains to be seen what the creators have in mind for the collaboration though.
There is no place for more POIs as such given how quickly the island is developing this season. Although it would be wonderful to have a specific place where Spider-Gwen spawns, nothing currently exists to support this.
There will probably be just one Landmark used to indicate Spider-Gwen's presence on the island.
The future Web Slinger Mythic, Fearless Flight, may spawn in expensive chests and even be bought from specific NPCs.
Having said that, additional details regarding this collaboration ought to start showing up online soon.
Also Read: Fortnite Has Officially Been Added To Olympic Esports