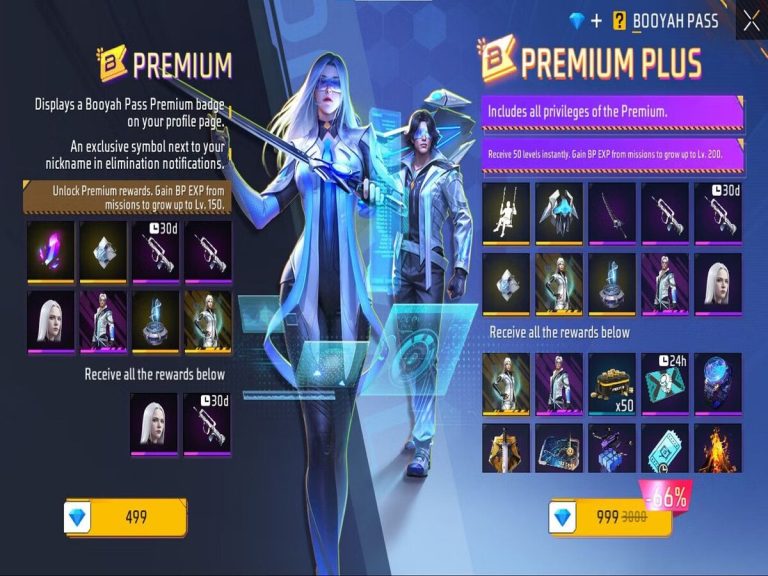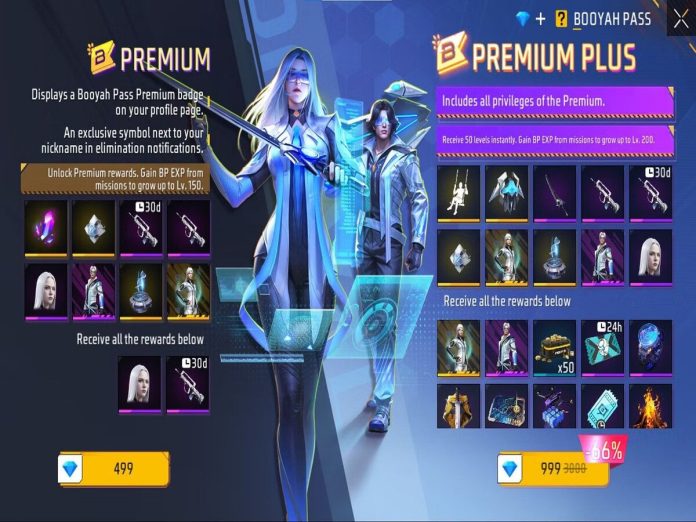 After the successful launch of the Free Fire OB41 update earlier this month, more Free Fire leaks have come to light.
The Free Fire Booyah Pass information for September has already leaked. The pass is anticipated to come with numerous more things in addition to two exclusive outfits.
This time, the Booyah Pass will also be available for the Suzy character.
Free Fire Booyah Pass Season 9
Videos regarding the impending Free Fire Booyah Pass for September 2023 have been posted by a number of YouTubers. They claim that the Free Fire Booyah Pass rewards will consist of the following:
Level 1 – Suzy
Level 10 – Jelly Tin Loot Box and Jelly Delight Bundle
Level 20 – Jelly Assault Banner
Level 30 – Jelly Monster Loot Box
Level 40 – Monster Truck Jiggle Jelly
Level 50 – Slimy Sleeveless Zip and Jelly Ready Bundle
Level 60 – Jelly Assault Avatar
Level 70 – Grenade Jelly Candy
Level 80 – Jelly Platform Skyboard
Level 100 – AUG Jelly Shot and 4x BP S9 Tokens
Level 105, 110, 115, 120, 125 – 4x BP S9 Tokens
Level 130 – Pan Jelly Cooker
Level 135 – 4x BP S9 Tokens
Level 140 – Melting Jelly Backpack and 4x BP S9 Tokens
Level 145 – 4x BP S9 Tokens
Level 150 – Pet Skin: Jelly Rockie and 12x BP S9 Tokens
You will probably be qualified for many more rewards in addition to the ones listed above, such as coupons and weapon loot boxes.
Free Fire Booyah Pass costs for August 2023 are anticipated to be the same as those for earlier iterations. The premium version will cost you 499 diamonds to upgrade to, while the Premium Plus version will cost you 999 diamonds.
The latter gives a 50 level head start and access to repeating rewards beyond level 150, while the former offers a greater value for your money.
Free Fire players will need to do the Daily and Weekly Missions to acquire BP EXP to advance through the pass and level up. Once you achieve higher levels, you will then get the relevant items.
Also Read: Dota 2 BetBoom Dacha 2023 Details, Schedule, Teams