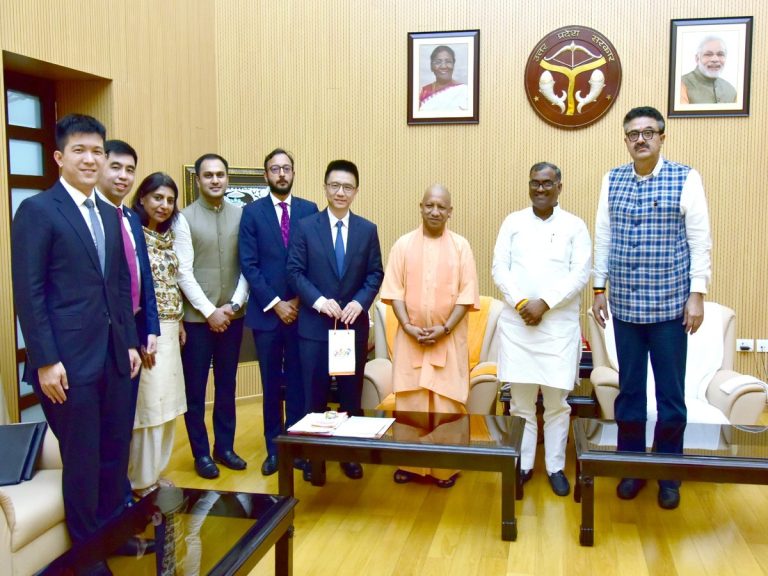 Developers of Free Fire – Garena, a division of Sea Limited, have entered into a Memorandum of Understanding with the Uttar Pradesh government.
Using the regional data centres of the Yotta Data Service, a Hiranandani Group firm, the strategic relationship with the international game developer and publisher seeks to advance the state on the esports map.
On July 28, 2023, in Lucknow's K. D. Singh Babu Stadium, this important MOU was signed in front of all the interested parties.
The MP State Junior Esports Championship BGMI Tournament registration has just been declared and launched by the Madhya Pradesh government.
These changes come at a key time for local gaming and esports, since the Indian government has now formally recognised esports as a component of multi-sport events.
Garena's MOU with the UP Govt.
As per the rumours, Garena will host international esports competitions in the state thanks to the MOUs in place. As previously stated, Yotta Data Services will be used by the corporation with its Singaporean headquarters for the same.
Additionally, an MOU for data centre and cloud hosting for Garena's services in the nation, including esports, has been reached with the Hiranandani Group organisation.
These international competitions will surely provide Indian esports players a platform to display their talents. In addition, it will support the growth and expansion of the related industries.
Garena has an MOU with Yotta, which has data centre parks in Uttar Pradesh for its Indian services, even though Garena's MOU with the government of Uttar Pradesh is largely for the growth of esports. This could be important in bringing the game back to the nation.
Garena has not yet commented on Free Fire's relaunch, but its arrival soon after Krafton was successful in reviving BGMI, in India, might have a big impact on the growth of mobile esports there.
Also Read: Minecraft Championship (MCC) 33 Details, Format, How To Watch Live